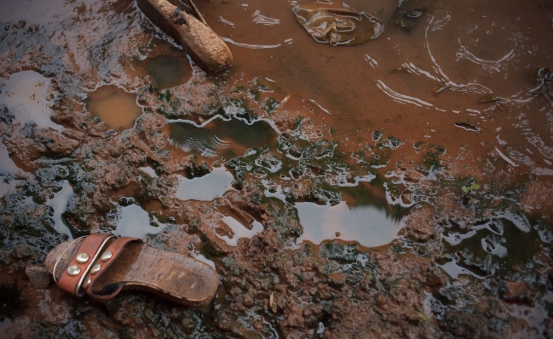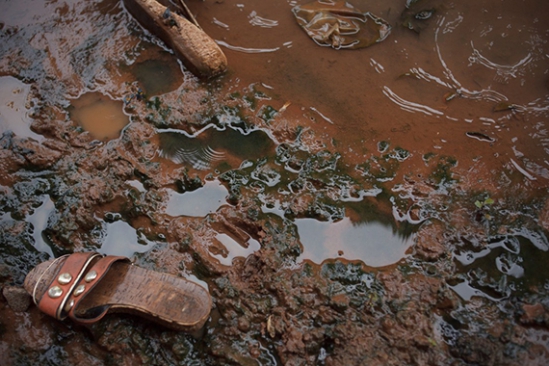 The state of our prisons has deteriorated so much that it has now become a matter of concern.
On a recent visit to Kamiti and the Industrial Area Remand, the state of neglect of the institutions was shocking.
Roads inside the facilities are full of potholes, prisoners are dressed in tatters while mattresses are scarce.
While the situation can be said to have improved relative to the "closed-door" prisons of the 90s, more still needs to be done.
Prison warders are also suffering. Water in the staff quarters is non-existent, drainage clogged while electricity connections are haphazard and very risky.
Prisons managers need to up their game to ensure hygiene of their staff to avert a possible cholera outbreak.
Related Topics