Born with little privilege in Ireland 70 years ago, Mullan moved to Kenya in 1975 for "a short contract" that lasted 47 years.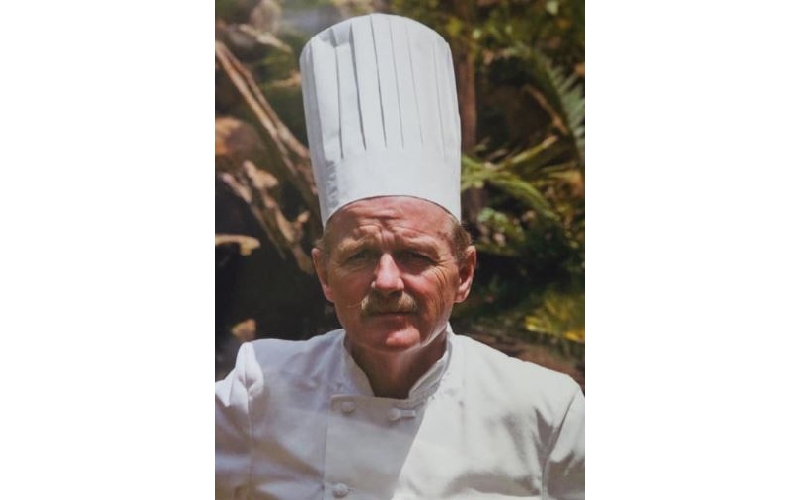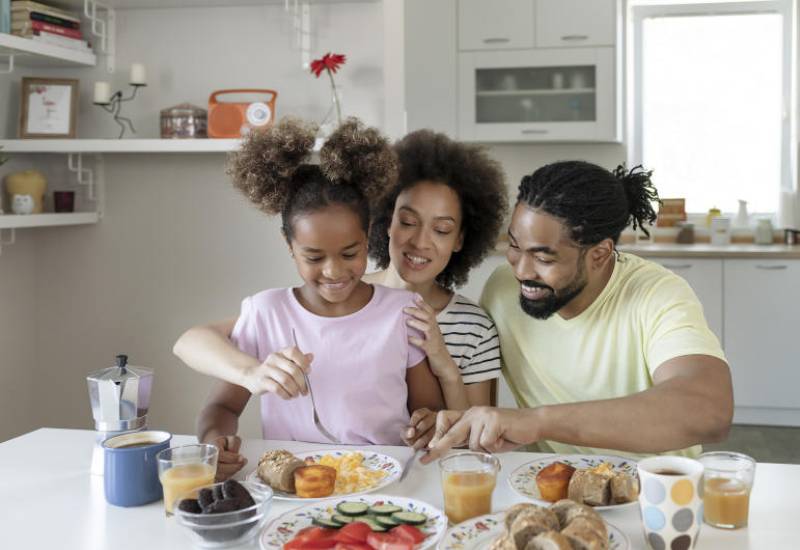 Eggs are a special food group for children and which is a great standalone source of protein and other nutritional supplements
Metaphorically, the words' kienyeji' and 'broiler' have been used on Kenyan social media to mean provincial and city women, respectively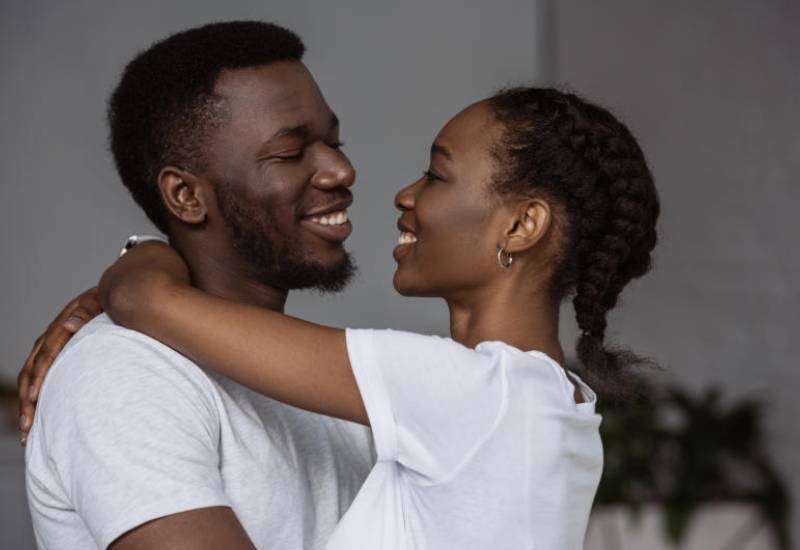 We can reveal that most are married women — and strip to earn a living. This often happens with or without the knowledge of their husbands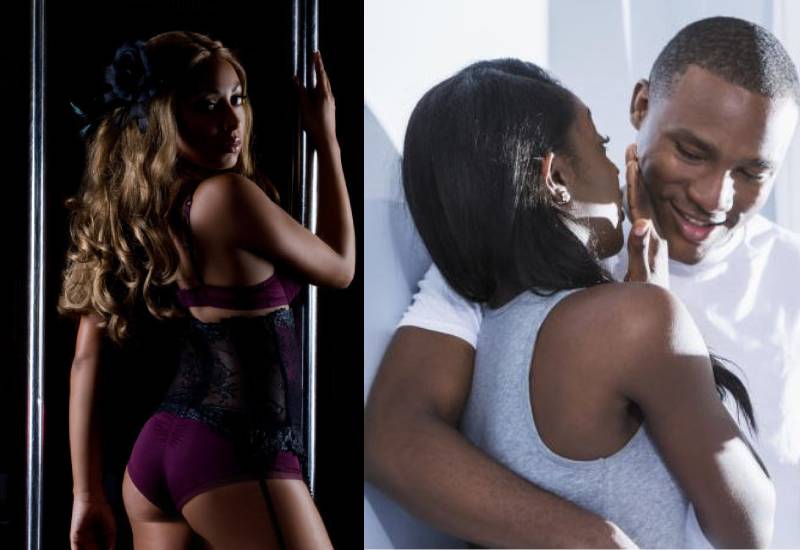 A 106 per cent rise in global reports of suspected child sexual exploitation has been recorded.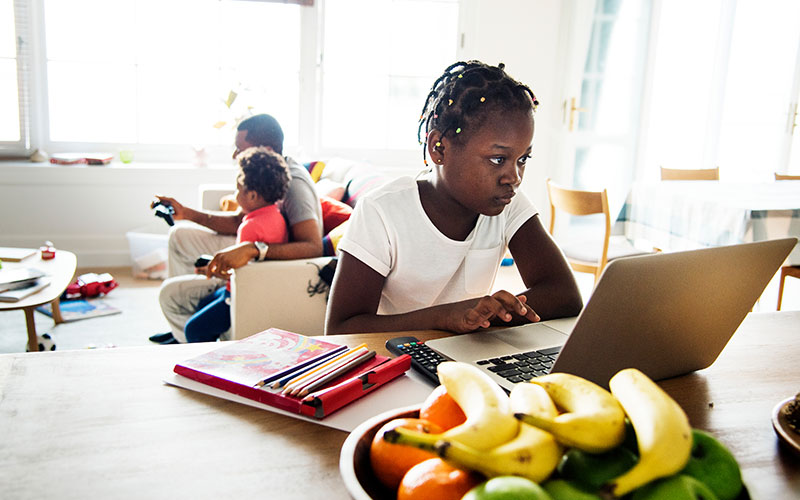 Trained dogs able to sniff out Covid-19 with 94 per cent accuracy.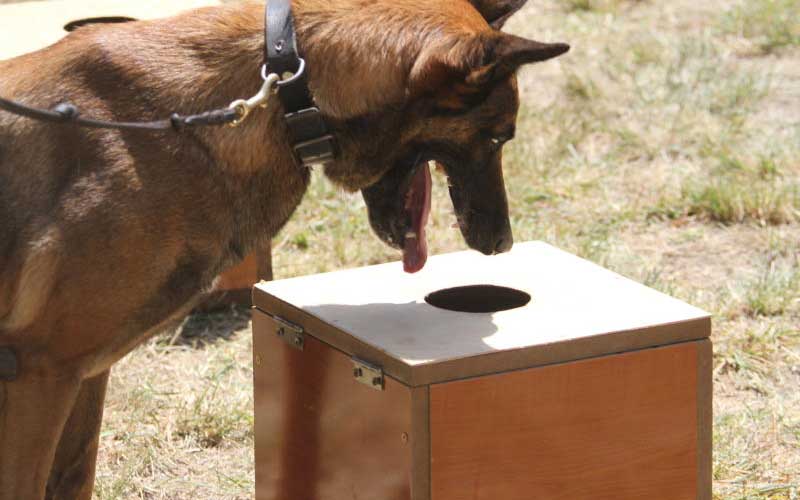 Born in DRC, Jonathan Budju aka 'Son of God' speaks on working with Fally Ipupa and his planned Kenyan tour among other revelations.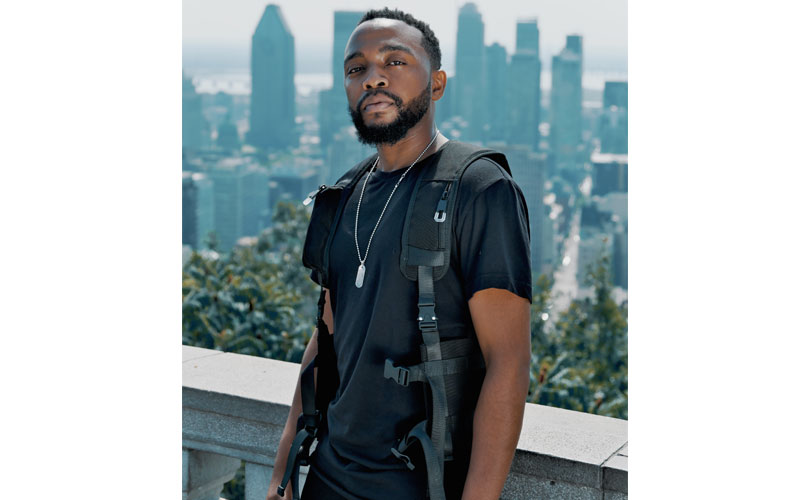 . It was not uncommon to hear names like 'Mwangi wa Barclays,' 'Onyango wa Posta' or 'Mutiso wa Kanjo.'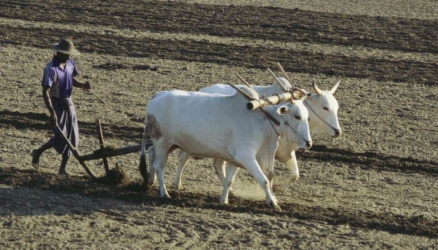 He is said to be Nairobi's best mayor ever as the capital was truly the 'Green City in the Sun' during his reign for three years to 1983.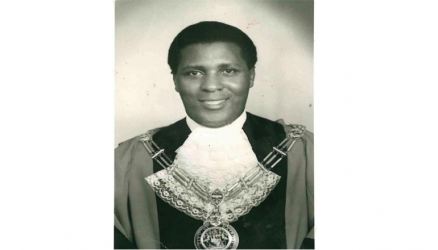 "We played mkebe, brikicho, bladder, three sticks, kalongo, baano, gwash, shake, ludo, roundas, kamare and futa. We ate mapera, mabuyu, sukari nguru, kashata, ice za bob, Goody Goody, koo, chipo mwitu na pasua — not to forgetting mutura lol! We often played barefoot! We went hunting with feyaa and chuvyu, we weren't afraid of anything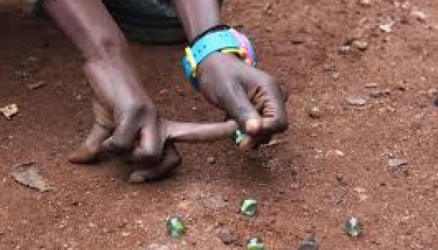 At Sigalame, most students preferred the Big Hostel, a one-storey building that housed four dormitories; Munana, Okello, Ngala and Ageng'a. Students who resided in this hostel called themselves "Wasee wa jiji," since it was the only storied building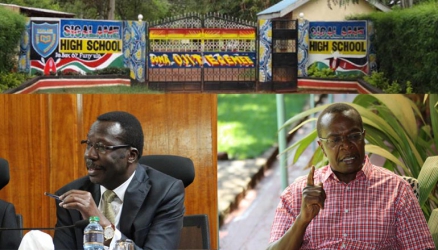 You must always play an active role, and be involved as much as possible, in arriving at decisions that impact on your health. That means having a basic understanding of what ails you