Anyango Otieno
Anyango Otieno writes for the Standard Health
Follow Anyango Otieno on: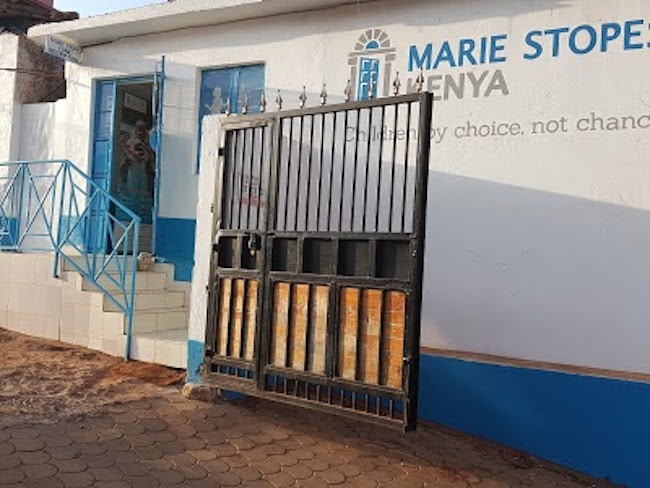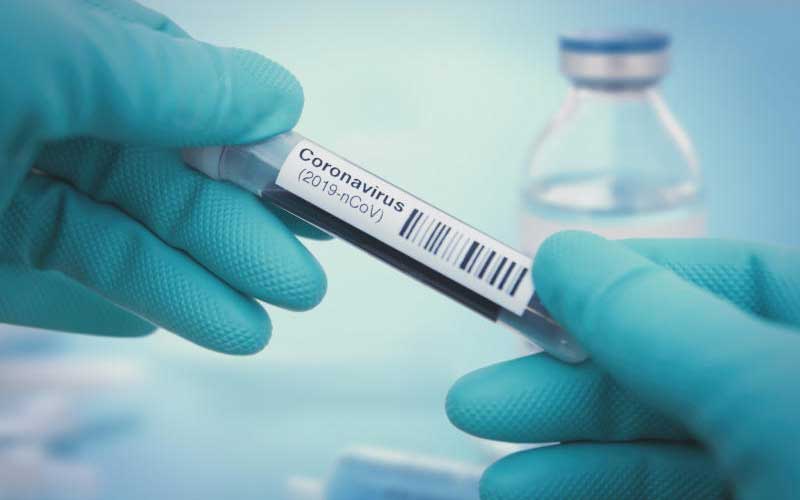 Experts warn it could take a year to 18 months to approve any vaccine.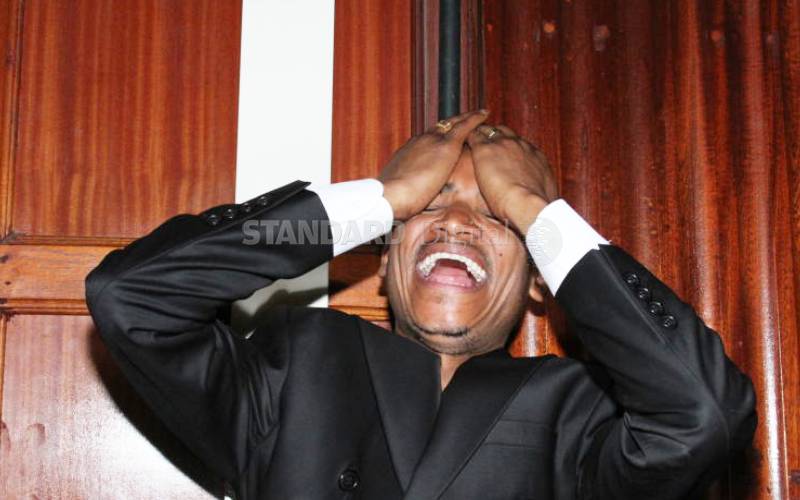 But why do we touch our faces so much, and how can we cut it out?
But why do we touch our faces so much, and how can we cut it out?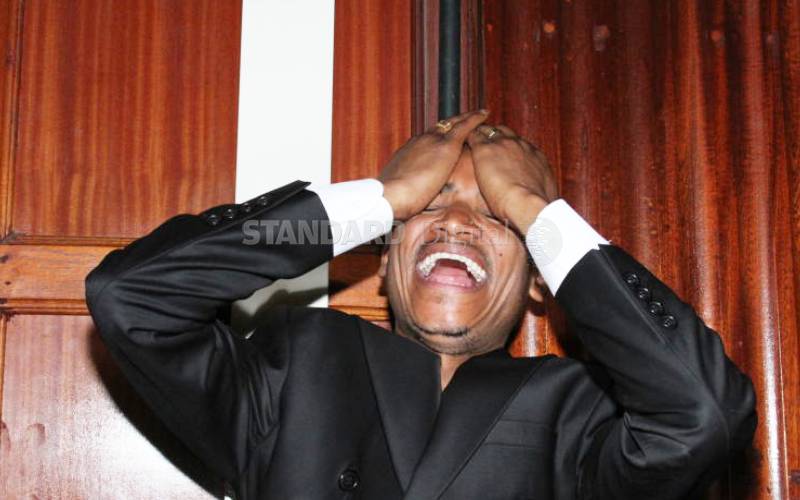 Some countries were ready three years ago, others used past experience to handle the plague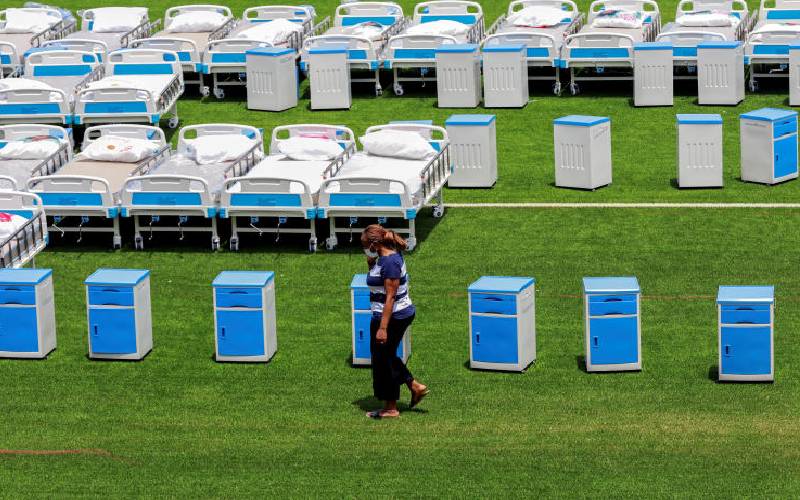 Under normal circumstances, the process would take years. But with a pandemic ravaging the world, pharmaceuticals are keen to compress this timeline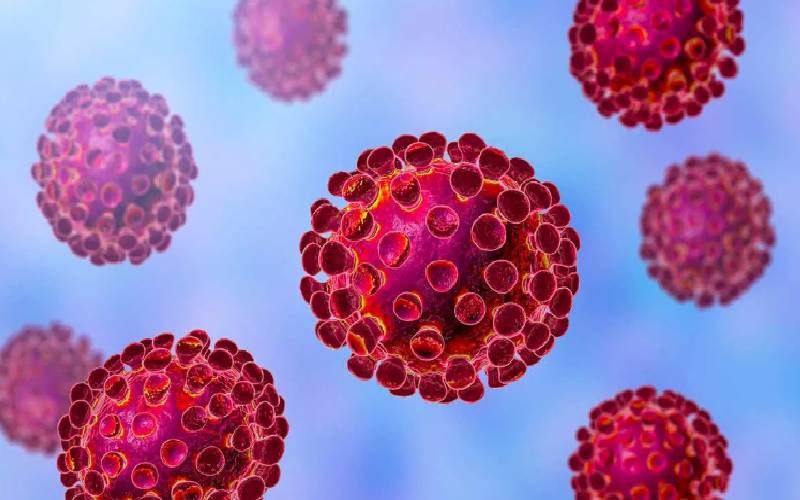 A team set up under Covid-19 Fund has been tasked with coordinating all contributions by both government agencies and the private sector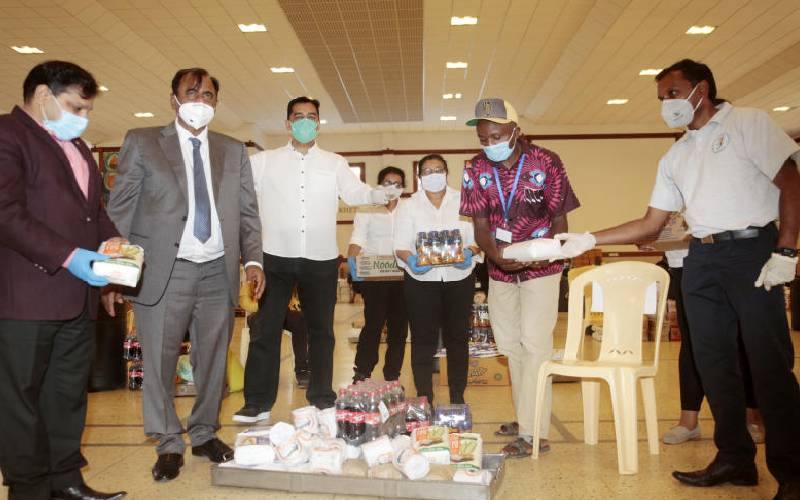 The Covid-19 Emergency Response Fund has now raised over Sh1.2 billion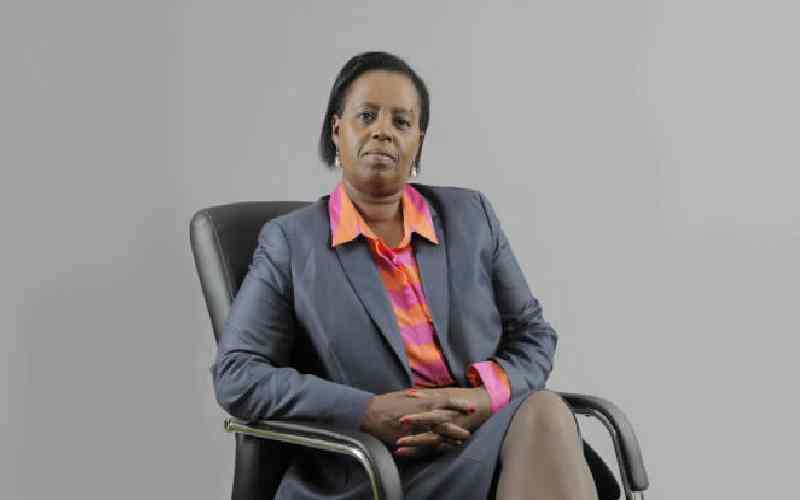 Some countries plan to issue 'immunity passports' to those already recovered.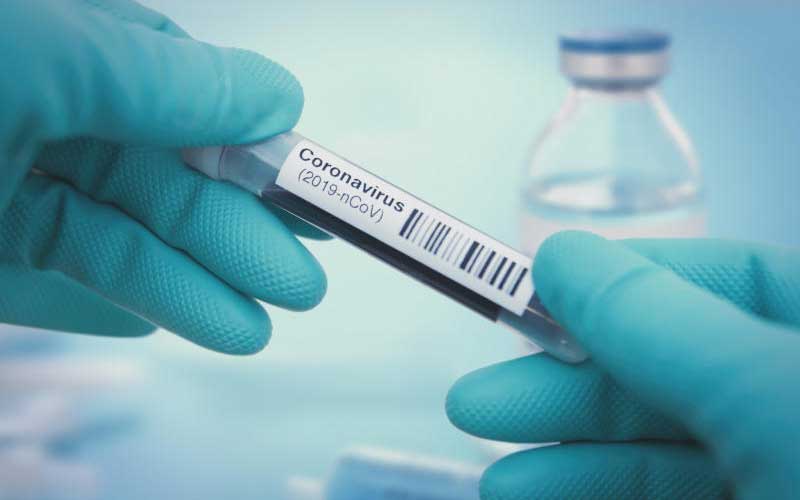 Equity Bank CEO James Mwangi and family also commits Sh300 million for the fight against coronavirus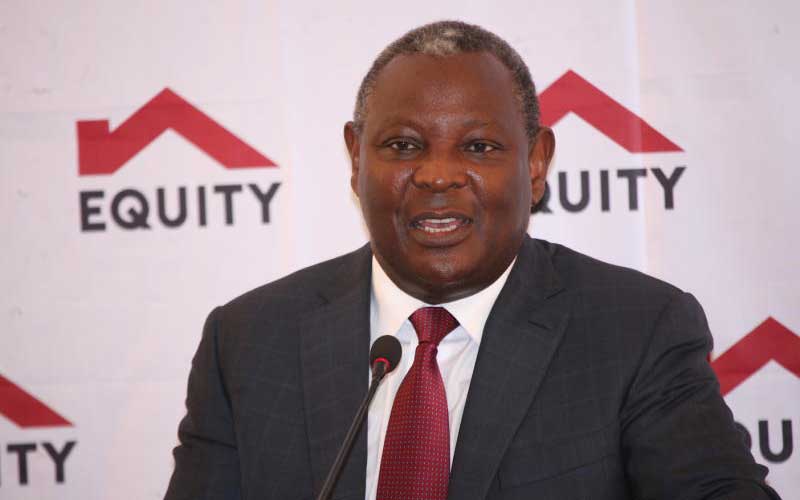 People with herpes are three times more likely to get infected with HIV, according to a new study by the World Health Organisation (WHO).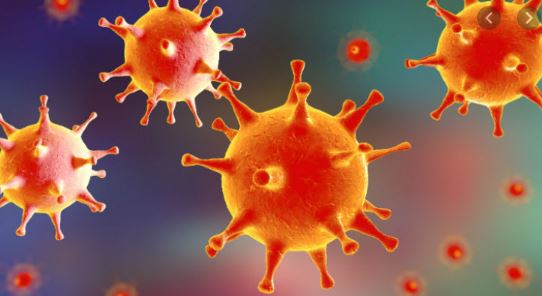 India has allowed one-time export of Hydroxychloroquine Sulphate USP 200 mg to Kenya to support Kenya in its fight against Covid-19 pandemic.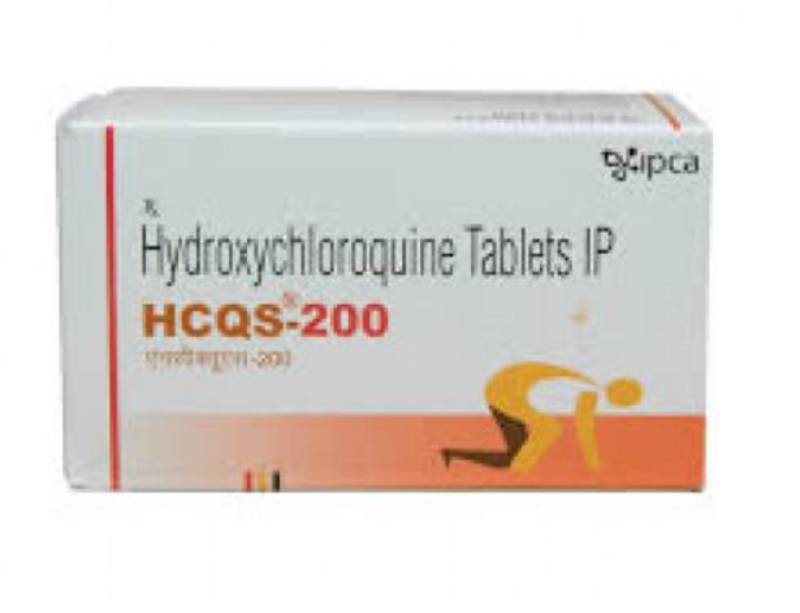 "About 6,000 children around the world could die every day from preventable causes over the next six months due to the impact of Covid-19."