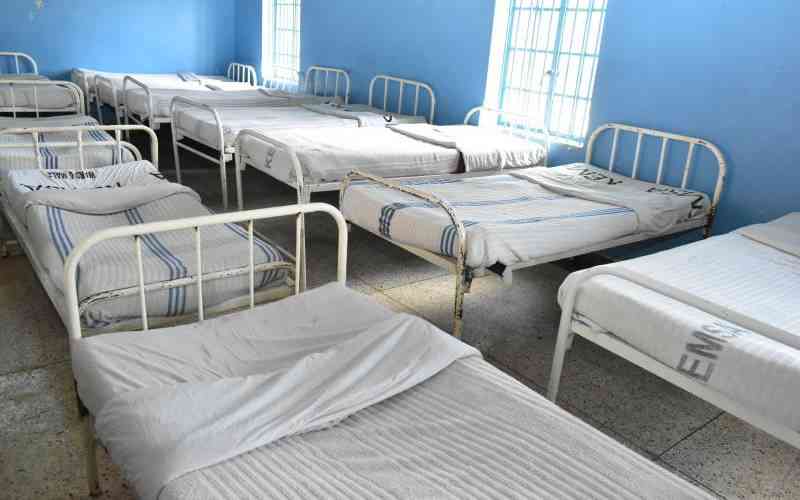 The Ministry of Health has launched a National Health Facility Census Program that aims at conducting a comprehensive assessment of public and private healthcare facilities in the country.
According to the State Department for Public Health Principal Secretary Mary Muthoni, the exercises' main focus is to ensure that Kenyans can easily access quality healthcare at affordable cost.
"The Ministry of Health recognizes the importance of engaging healthcare providers, the public, private, and faith-based facilities in the process of assessing healthcare facilities in the country, in a collaborative effort to make healthcare available to all Kenyans."
"Data collected from the census will serve as a foundation for evidence-based decision-making within the health sector, including ensuring that the population can access quality healthcare within a reasonable distance and cost," said Muthoni.
Furthermore, the insights gained will also help to shape policy formulation and guide the allocation of resources and service delivery in every facility.
So far, the ministry has assessed 808 health facilities in the country, and they are targeting 14,192 more.
"As of yesterday, we have made substantial progress, covering a total of 808 health facilities. Among these 551 are dispensaries and clinics, 176 health centers and 81 are level 4 hospitals," the PS noted.
Related Topics