Home
/
Health & Science
Covid: Most of country's 200 critical care medics 'in Nairobi'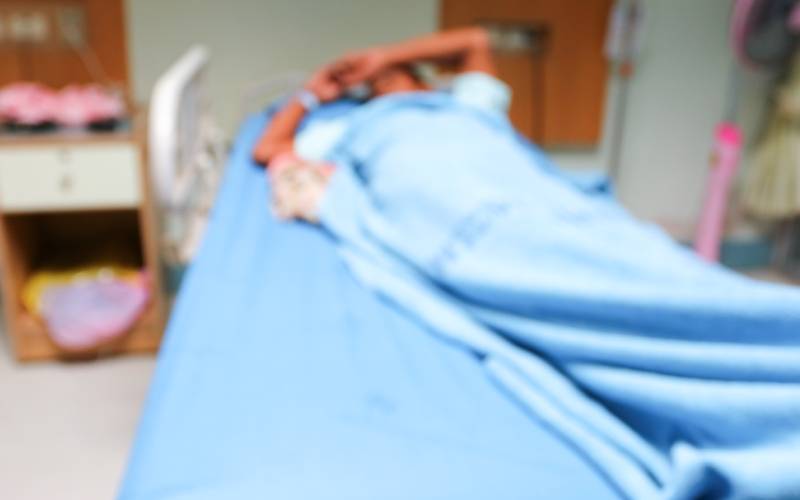 The country is facing challenges in handling the critically ill, worsened by the third wave of Covid-19 pandemic.
Kenya has about 200 anesthesiologists, 60 per cent of them in Nairobi, according to Kenya Society of Anesthesiologists chair Stephen Okelo.
"With the Covid-19 pandemic, patients are grappling for quality healthcare because we have acute shortage of experts, yet most patients require specialised care," laments Dr Okelo. He says the shortage is also due to brain drain.
"It is ironic for the government to train specialists and export them to countries like Europe and UK, where they get better pay."
Most anesthesiologists are based in Nairobi because the capital city offers better opportunities for practice.
The expert said doctors and nurses operating from the ICU work with a multidisciplinary team of physiotherapists, nutritionists, laboratory technicians, and social workers.
Ideally, ICU helps address breathing difficulties besides positioning, monitoring operation of body organs like kidneys and heart for action, if need be.
Anesthesiologists are key because they evaluate, monitor and supervise patients before, during, and after surgery. They deliver anesthesia, lead the Anesthesia Care Team and ensure optimal patient safety besides patient pain management and dealing with critical care medicine.
Dr Okelo says a patient in ICU should have oxygen monitors, heart rate, kidneys, and their immunity checked to enhance treatment.
Government has been urged to repurpose resources, both human and monitory.
Take a quick survey and help us improve our website
Take a survey
Related Topics