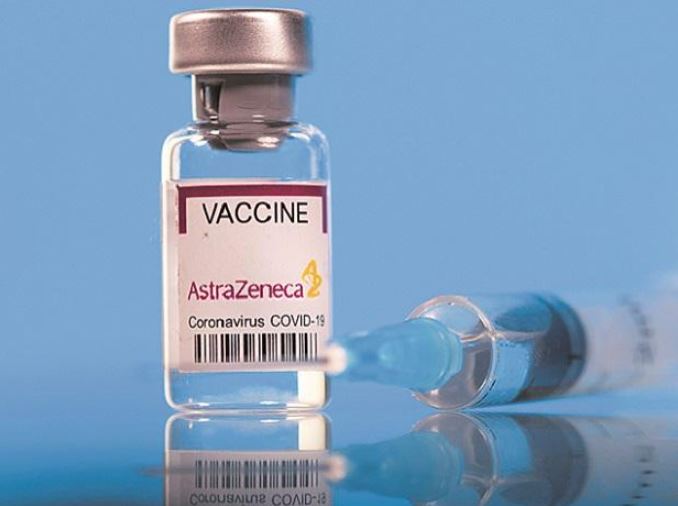 Countries like Kenya relying on the WHO-led Covax facility find themselves at crossroads in their efforts of fighting coronavirus, after India Government announced it will temporarily hold all the major exports of the Oxford/AstraZeneca, following an increase of coronavirus infections in India.
According to a publication by Reuters, the India Government made the communication to UNICEF and the World Health Organisation and Covax had informed participating countries that they would receive lower than expected volumes in March.
"In line with the challenges of the current global supply environment, this is due to challenges the company faces in rapidly scaling up supply and optimising production processes for these early deliveries," read a statement by UNICEF and published by Reuters.
However, according to UNICEF, Covax would make up for the delayed volumes in the months of April and May.
So far, Covax has so far received 17.7 million Oxford/AstraZeneca doses from the Serum Institute of India (SII), out of the 60.5 million doses India has shipped in total, and many countries are relying on the programme to immunise their citizens.
India is among the countries with the highest infections, with a total of 11.7 million cases, slightly after the United States and Brazil.
According to the Indian Government, only the elderly and those over 45 years of age, and those with underlying health conditions are eligible for vaccination which commenced with front-line workers in mid-January.
Kenya has received 1.02 million doses of the vaccine, from the Covax facility, and an additional 100,000 doses from the India Government.
By 24 March, 67,421 front-line workers including healthcare workers and security officers had received the jab, in three weeks, since the rollout of the vaccination program.
Related Topics