Home
/
Health & Science
CDC: How pregnant women with Covid-19 are at higher risk of death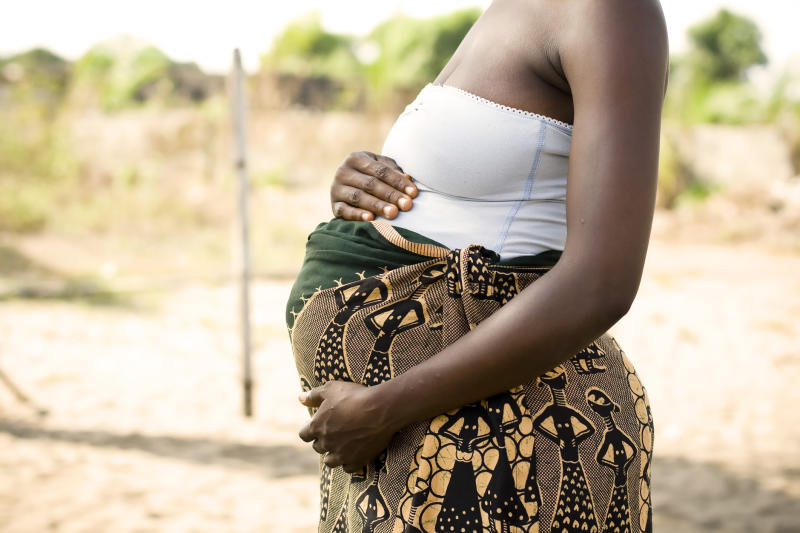 Pregnant women infected with Covid-19 are at a higher risk of severe illness and later succumb to complications from the disease compared to those who aren't, a study by the US Centers for Disease Control and Prevention has revealed.
Additionally, CDC researchers said pregnant women with Covid-19 may be at an increased risk for other adverse outcomes, such as premature delivery.
The team also found that pregnant women with Covid-19 are more likely to be hospitalised and are likely to be admitted in intensive care unit (ICU) admission and require mechanical ventilation than non-pregnant women.
However, the researchers say the risk of death is similar for both groups, "But much remains unknown."
Upon release of the findings, CDC said it was working with state, local, and territorial health departments and external partners to learn more about the virus during pregnancy.
"Health departments that are notified of Covid-19 cases in pregnant women may collect more information... CDC will use this information to update clinical guidance for pregnant women and their infants," it stated.
The data from the study shows that pregnant women are almost three times more likely to be admitted to ICUs, and more than three times more likely to be put on a ventilator.
In one of the reports, researchers reviewed data on 461,825 women aged between 15 and 44 who tested positive for Covid-19 and were symptomatic between January 22 and October 3.
According to the study, 10.5 per 1,000 pregnant women were admitted to the ICU compared to 3.9 per 1,000 women who were not pregnant.
The study also found that they were also more likely to die, with 1.5 deaths per 1,000 pregnant women, compared to 1.2 per 1,000 women who aren't pregnant.
The researchers said that the greater probability for severe illness among pregnant women might be due to physiological changes in pregnancy, including increased heart rate and decreased lung capacity.
"Although the absolute risks for severe Covid-19 –associated outcomes among women were low, pregnant women were at significantly higher risk for severe. This finding might be related to physiologic changes in pregnancy, including increased heart rate and oxygen consumption and decreased lung capacity," it said.
The CDC has urged pregnant women to be extra cautious to avoid being infected with the virus.
"So it is important to understand the risks and know how to be as safe as possible. In general, the more people you interact with, the more closely you interact with them, and the longer that interaction, the higher your risk of getting and spreading Covid-19," it said.
This is an eye-opener to those who are expecting a baby to be especially vigilant against infection.
Related Topics