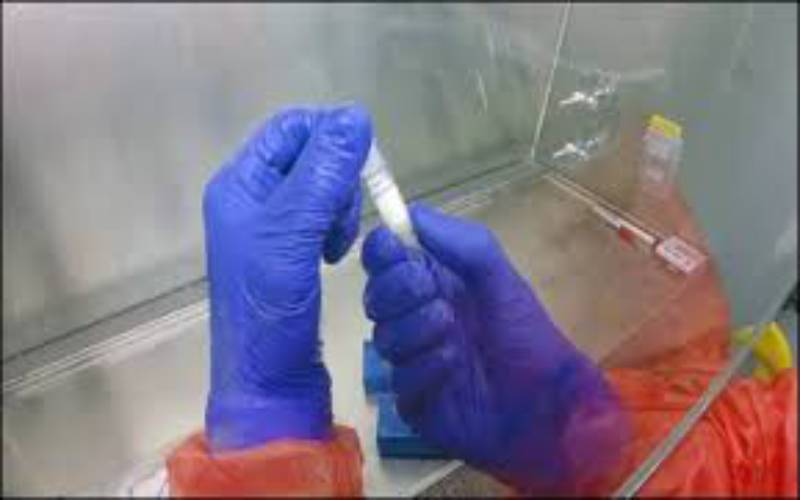 Countries around the world are looking for solutions to save themselves from the ravages of the deadly coronavirus.
Most countries are now opting for lockdown and restricting movements.
Wuhan in China, the epicentre of the virus was put on lockdown in January 23, a move Chinese government said would help stop the spread of the virus.
The lockdown in Wuhan set the pace for similar measures in other Chinese cities and within hours, travel restrictions were imposed in the nearby cities of Huanggang and Ezhou.
On February 2, other cities in China, Wenzhou and Zhejiang implemented a seven-day lockdown in which only one person per household was allowed to walk out once every two days.
Bethlehem in Jerusalem in the occupied West Bank has also been placed on lockdown after the first case of the virus was confirmed.
Palestinian Health Minister Mai al-Kaila said that a total of 16 cases of the COVID-19 had been detected in the West Bank, including nine new cases in Bethlehem.
Hence, the Israeli Defence ministry said the coronavirus had imposed emergency measures with everybody "forbidden from entering or leaving the city".
According to the Health Ministry, the lockdown had been imposed "in coordination with the Palestinian Authority" (PA).
On Sunday, most of the north countries enacted similar restrictions.
Regions that have been affected by the lockdown include Milan, the surrounding Lombardy region and 14 neighboring provinces.
Iran on the other hand, has locked down most counties north over the virus.
Iranian authorities announced that they will ban people suspected to harbour the virus in the central city of Qom from moving out of the city.
On Monday, the Iranian government temporarily released 700,000 prisoners due to the virus. 194 people have so far lost their lives in Iran.
Saudi Arabia has also imposed a temporary lockdown on its eastern Qatif area, in order to prevent the spread of coronavirus after recording four more cases that raised the total to 11.
So far, cases of the virus have increased to 111,366, with the death toll at 3,882 worldwide.
The coronavirus has been confirmed in at least 109 countries so far.?