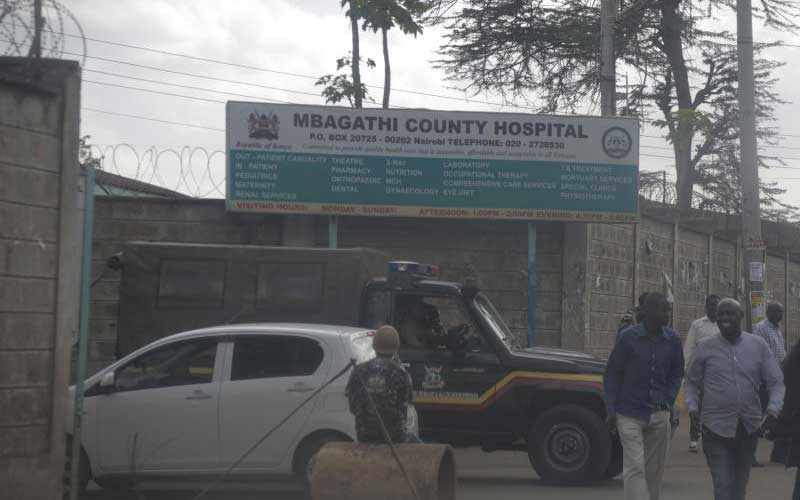 Mbagathi Hospital has been given seven days to get ready to host all suspected cases of the dreaded Coronavirus.
President Uhuru Kenyatta directed that the national isolation and treatment facility, which has been under construction since 2018, be completed.
This is even after Government Spokesperson Cyrus Oguna and Health Chief Administrative Secretary Rashid Aman issued a statement that the isolation centre was complete and ready to receive patients.
Mbagathi was originally known as Infectious Diseases Hospital (IDH) under the then King George VI Hospital, now Kenyatta National Hospital, built in the 1950s.
The facility was majorly built to cater for infectious diseases, which required isolation, but it has since has grown to offer other healthcare services. The hospital administration did not respond to our questions on whether plans to get the facility ready for emergencies are already in motion.
"I will get back to you in regards to the questions," said an adminstrator, but the response had not come by press time.
The media was barred from accessing the facility to seek information on the progress of ongoing preparations. Yesterday, however, patients leaving the hospital had no knowledge of the directive issued, saying the country was ill prepared to handle the epidemic.
"I'm not aware of a directive issued by the President in regards to coronavirus. Nurses and doctors at the facility operated normally with nothing out of the ordinary," said Nancy Auma, a patient.