Home
/
Health & Science
Three die after power outage at hospital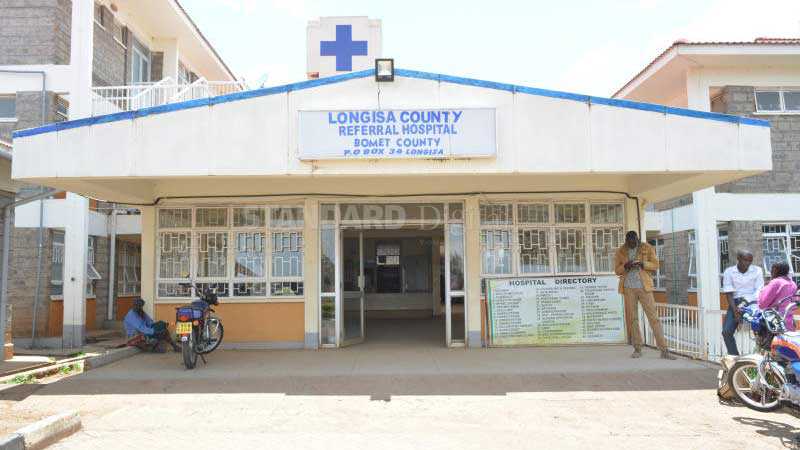 Three people, two of them infants, died at Longisa County Hospital after a seven-hour power outage at the facility.
According to sources at the facility, a middle-aged man and the two infants who were undergoing treatment at the hospital yesterday died after the hospital's back-up generator broke down.
The two infants were in the nursery, while the adult was on a life support machine in the Intensive Care Unit.
Families of the victims told The Standard the hospital management was negligent. They vowed to seek legal redress.
"Our child was doing well in the incubator until the machines stopped working and we later learnt it was due to a generator breakdown," said one of the parents who lost a child.
The mother of two, who also asked not to be named fearing reprisals, said the death of their newborn was devastating, adding that they were yet to get an explanation from the hospital management.
Several other patients were referred to Tenwek and Kaplong Mission hospitals in last-minute efforts to save lives.
A senior health official at the facility confirmed the deaths, saying their attempt to repair the generator following a power interruption failed.
Denied claims
Longisa Medical Superintendent Ronny Kibet, however, denied claims that the hospital lost three patients during the power interruption.
"There is no life that was lost in the process after we did quick referrals to Tenwek and Kaplong Mission hospitals," he said.
Vincent Rono, a Kenya National Union of Nurses, Bomet branch Secretary, said they were pursuing the matter with the county and public service board.
Related Topics