Home
/
Living
Why you should write a will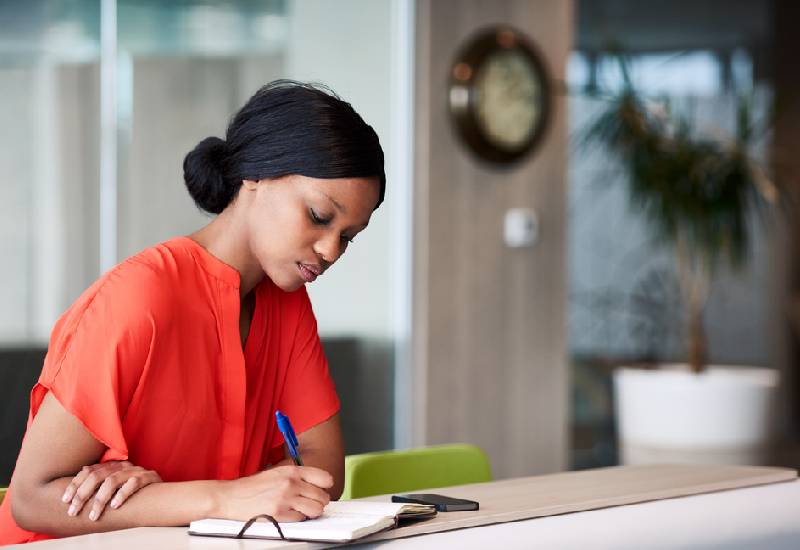 African culture frowns upon talk of death and, for most people, this foreboding stops them from making decisions that revolve around the inevitability of death.
We speak to women who, motivated by the welfare of their loved ones, have overcome this apprehension and put their wishes in writing.
Merriam Webster dictionary describes a Will as a legal declaration of a person's wishes regarding the disposal of his or her property or estate after death.
Would you write a will?
"No, no, no! I don't want to live thinking about death," says Joyce*, a 28-year-old newlywed. "I want to think positively and not about death."
Emma Nyambura Ng'ang'a understands exactly where Joyce is coming from.
"I too was like that," she says, "because writing a will is largely considered foreign in Africa."
Ng'ang'a takes note that our society is still largely superstitious. "In many of our cultures we are discouraged from thinking about death. It is believed that thinking about death is bad omen. This is how we are brought up to think," she says.
When she joined university to study Law, Ng'ang'a let go of these beliefs. "I got to understand why wills are necessary."
Today, she is an advocate of the High Court and preaches a pro-wills sermon to people known to her. In fact, she has assisted a few people write wills pro-bono, "because I understand just how important it is," she says.
As an advocate, Ng'ang'a specialises in cases involving property, land, family, divorce and child custody. Through her work, she has had a front row seat to fallouts among families fighting for wealth left behind.
She says: "These fights can be intense. Relationships within the family fray as focus becomes who gets what. It is sad to watch sometimes. Yet, I know that a will would have made things clear and averted the chaos."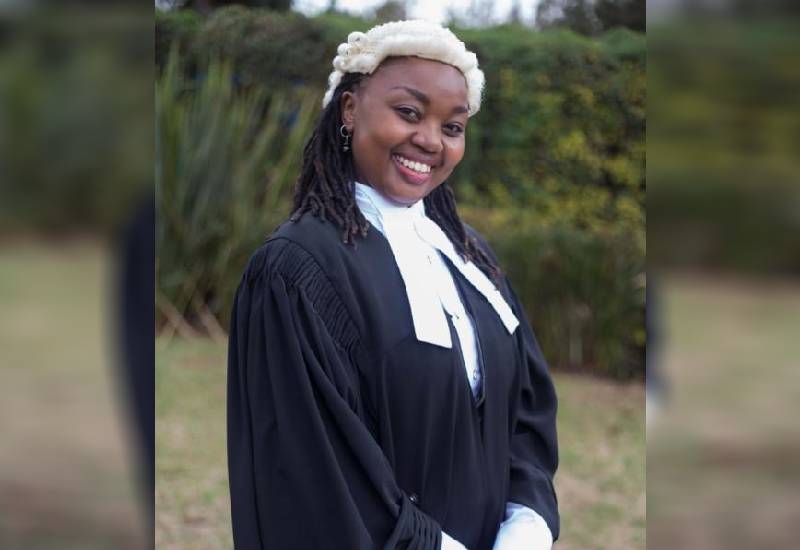 What I care about the most
From the much that has been written about her, Dr Amakove Wala is mostly known for her practice in medicine, and (on social media) her travel escapades.
What many do not know is her liberal views on death and will writing. Wala wrote her first will in 2016 after going through divorce and upon her lawyer's advice.
"My will captures my wishes as to my children's custody if I died. It also explains how I would like whatever wealth I own to be used to their benefit," she says.
Wala has never been a superstitious person. As a medical doctor she had interacted with death enough to understand that it is part of human existence.
She has two wills. "One is post-humous (when I am dead) and the other would take effect if I became incapacitated when I am still alive."
The reality of what was going on with the divorce, she says, perhaps jolted her into capturing her wishes in a will. She did not stop there: she let her children in on what she was doing and what they should expect.
"They have knowledge about the existence of the wills," the mother of four – the oldest being 13 – says.
While the will captures how her property would be utilised, Wala says the most important part of her will is her children's custody.
"This is so important to me because there is a particular way I am raising my children. I am exposing them to education, arts, travel and many other things. I would want the person I leave my children with to continue with the way I am raising them. For me, how my wealth would be used comes second," Wala says.
"The only thing I inherited from my parents is my education. So wealth is not as important as how my children will be brought up. In my will, I nominate someone I trust with the job of being my children's guardian because I know they would raise them right," she says.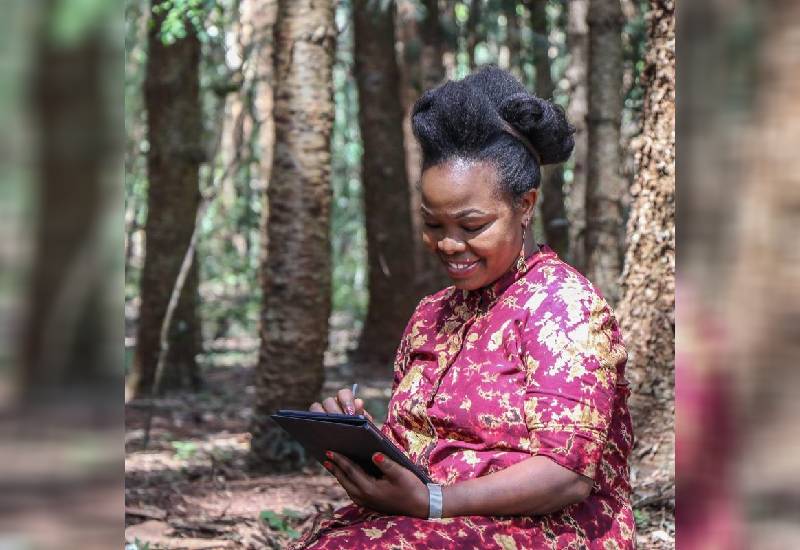 Chaos
According to lawyer Bob Mkangi, the constitution – through the Succession Act – addresses writing of Wills, "but only broadly".
However, it is less clear; on what should happen to one's property should they pass without having written or developed a will.
"When one leaves without having written a will, chaos ensues," Mkangi says. "I have witnessed many families go through the drama of dividing a deceased's wealth: it is chaos and anarchy."
Writing a will, therefore, would save the family from infighting and squabbles: it would be clear who gets what and where.
In the absence of a will, the Constitution only protects the children of the deceased. But even then, someone has to take the case to court for the wealth to be apportioned to the children.
Children's rights
Mkangi's background is in children's rights. He says in some unfortunate instances, when parents die, relatives swoop in to grab the wealth and ignore rights of the children.
"Some relatives have mischievous intentions. In the absence of a will they will impose themselves and take over – not to look after the interests of the children but to grab the wealth with little to no regard that the children will need the resources to sustain their lives and to have an education," Mkangi says.
A will protects a deceased's wealth and places it in the hands of someone they trust. Without a will, ill-intentioned adults will most likely ride roughshod over the children and do whatever they please with the wealth.
"The person you chose to take care of your property in trust for your children will be guardians to the children left behind and would therefore be the ones with the rights to access the deceased's bank accounts and other monies to pay for upkeep and other bills for the children.
"For that reason, it is incredibly important that they be someone of good character and someone you trust will follow your wishes and will not misuse the resources," Mkangi says.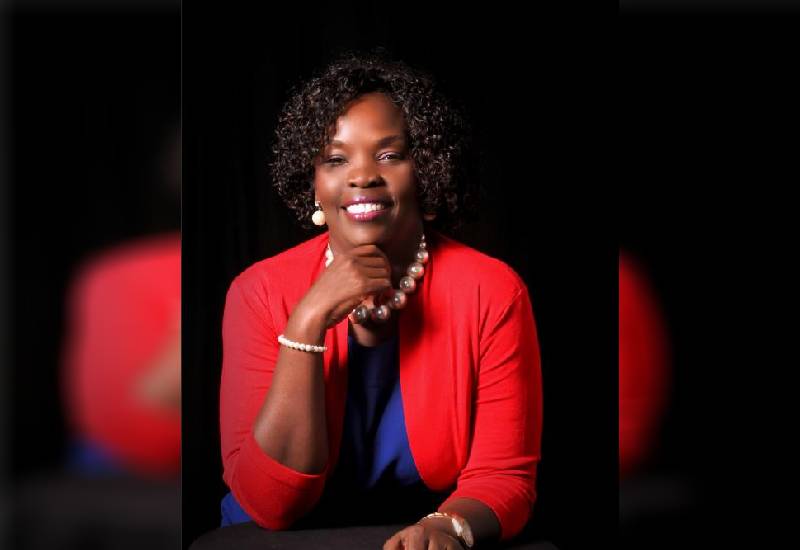 Secret wealth
If someone has secret wealth stashed in an off shore account – or any other account for that matter – Mkangi says there would not be a way to get it to the children.
The nature of secret wealth, he says, is that for it to be found, someone has to make a claim. Without a claim, the wealth becomes unclaimed and eventually goes to the government.
"Or, like it has happened before, some people will grab it and change ownership of the property to their names through our corrupted systems."
A will, he says, would capture everything that one owns and therefore make it accessible to their children and other beneficiaries.
Openness in marriage
Jennifer Karina is a marriage counsellor. She says couples should be open with each other about writing wills.
"Both men and women should write wills. This is a discussion that spouses should have. A spouse should know that their better half is writing a will as well as its contents.
"Two shall become one. This oneness ought to show in everything a couple does. There should not be any secrets. Make it known to your spouse that which you have in your will," she says.
Like Ng'ang'a, Karina recognises that a will is a Western concept. "It is not African to write a will. But we have to recognise that having a will is better than not having one because it protects your children and loved ones.
"Without a will, all manner of people – including those who do not deserve to be involved – will show up. In Africa, we are socialised that when a man dies, their brother inherits everything left behind, including the wife. A will therefore should explicitly say who gets what in a way that the law would recognise it," Karina says.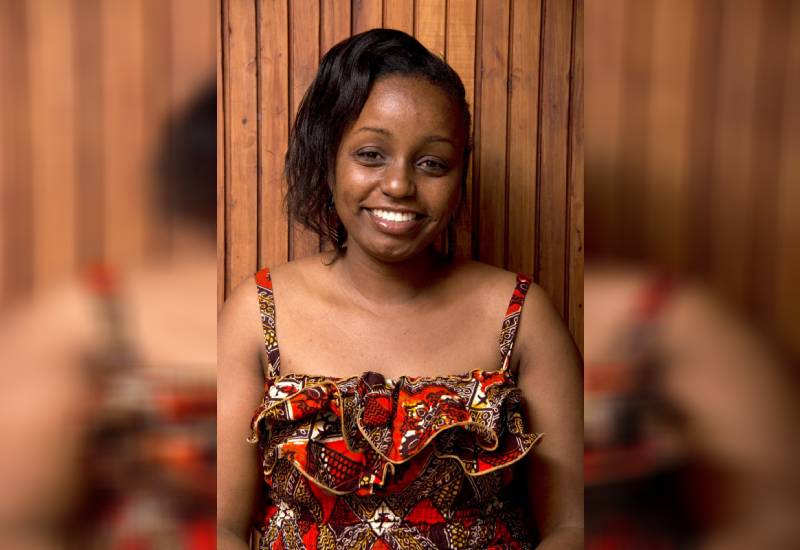 Death is inevitable
This year, many people around Lucy Mwakaba lost their lives.
She says: "Death is a reality that we live with. As human beings, we don't have power over when or how we die. I believe it is good to write a will. It would make things much easier for those left behind."
A few years back, Mwakaba was not a proponent of writing wills. She was largely indifferent – "Write if you want to, don't if it's not," she says.
"In our culture it is not good to talk about death. There are many myths about writing wills that need to be demystified."
But the events of this year – and seeing families fight over left-behind wealth – has convinced her to write a will.
"I am currently in the process of writing mine. I have a growing family and I would want to protect them," she says.
To write or not to write remains a personal choice. But if sentiments held by those we have spoken to are anything to go by, it is a much better option to write than leaving it open to other people's interpretation.
Related Topics