Home
/
Relationships
Could you be dating his friends?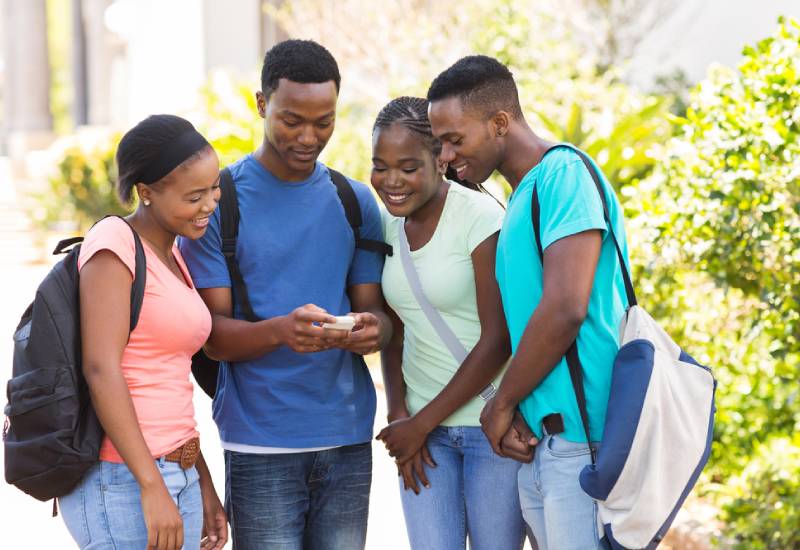 Relationships are generally hard and it even gets harder when you meet somebody new. You want them to like you for who you are without screwing things up.
In the process, a lot of people may lose themselves and lie, fake lifestyles and even do things they usually don't like take alcohol to impress their dates.
And communication being the hardest of them all, a lot of people like to outsource. They leave the reigns of their new relationship in the hands of colleagues, friends and family.
Outsourcing may reap good results but in most cases, it always gets people in trouble and out of relationships but still we do it.
So, if you suspect your partner may be outsourcing and don't like it, here is how it feels to be dating more than one person:
Do you ever feel like your partner doesn't seem to know or understand what they are saying? And when you ask them to be clearer they get upset?
Worsened by when you meet for a date and they don't seem to recall things they say, you could be talking to someone else and not your partner.
You physically meet on occasion
Are they always counselling on plans? Are your physical dates close to nonexistent? Well they might be genuinely busy but really good at texting or may he is scared of facing you alone.
On physical dates, you will be able to see through the con and notice they are barely coherent.
Conversations are shallow
When a dating partner is getting help from their friends, the conversations and relationship will likely regress.
A serious person will want to know you deeper, get to be with you but when too many people are in the picture, the conversation will be stagnated and focused on shallow meaningless topics.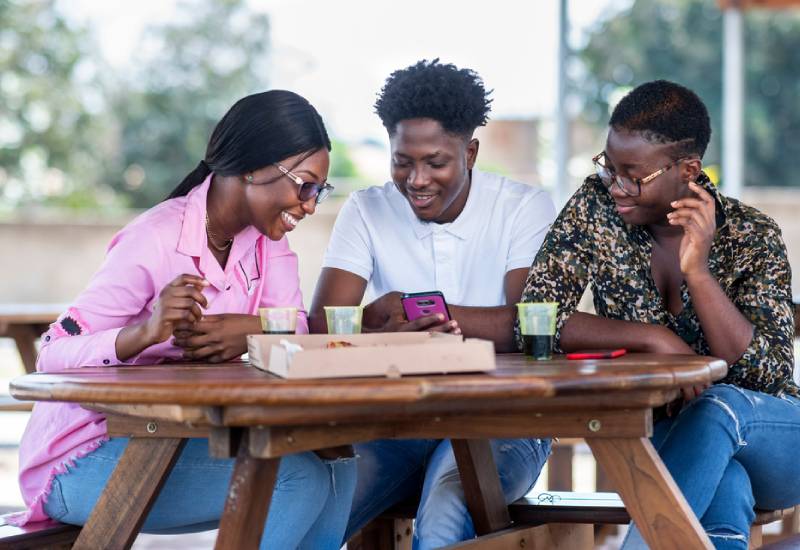 They always seem to forget stuff
Do you always seem to be repeating yourself? Like: 'I already told you that?' or 'Why are you always asking the same questions?' chances are you are talking to different people or they are just not interested.
A person who likes you will likely remember everything about you and not stagnate your conversations or blow things.
They take too long to respond
It's a texting world and most people are fast at texting but if your partner cannot even respond to a simple 'hello' and do it after hours with what seems like a calculated response, red flag.
They may be busy but if you are a priority in their life, they will make time for you and be fully engaged in your conversations.
Their friends know more about you than they should
If you have been dating for less than a month and his friends seem to know everything about you, this could be a red flag.
Yes, we love partners who are open but when they are too open your relationship may just be having a council of elders.
Related Topics