Home
/
Relationships
I get bored very fast in my relationships, will I ever settle down?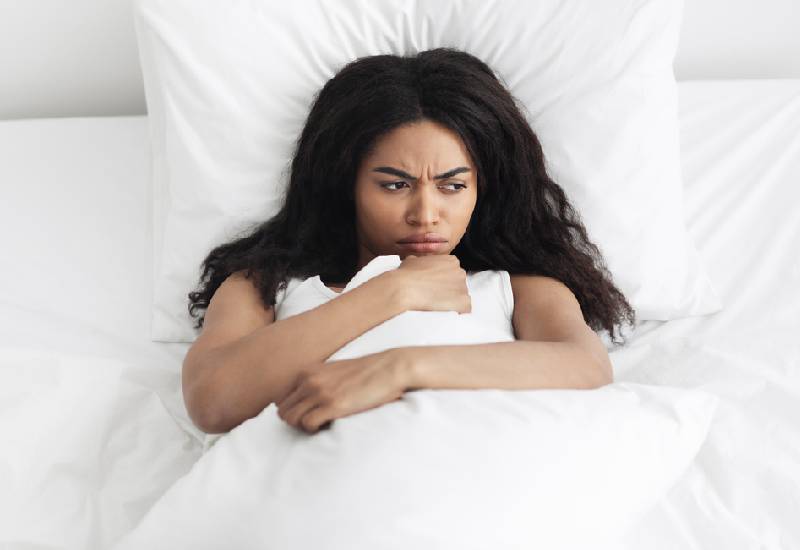 Hi Chris,
Why is love so complicated? One minute I am feeling all soft and cuddly with a really nice man, and soon after I am head over heels for the next bad boy who comes along.
However, I get bored real fast and find myself hanging out with someone more reliable again. And never once have I felt anything like the 'love' you see in the movies!
I will admit that I am enjoying every minute of my dating life, but will I ever find someone to truly love, and start wanting to settle down?
Love is Complicated
——
Hi, Love's Complicated!
You are right, love is complicated. When you are with someone new, it is really just lust and excitement - way different from the calm and commitment of a long-term attachment solid enough to raise children. With lust, just about any man will do. And even though it gives you the courage to get closer to your date, it is also highly unstable and obsessive.
Lust drives you to check out lots of potential mates before choosing one for the long term. This is why it is possible to have feelings for more than one person at a time, and with potentially disastrous results.
That is because our bodies are not programmed to be happy, but to reproduce. So every aspect of love is a process that is driven by your brain's reward systems. And it needs to be, or you would not make all that effort! Think about it, if it did not feel so nice, you would probably decide that dating was all far too much trouble!
So if you find yourself getting excited within minutes of meeting someone new, then you can be pretty sure you are not feeling anything like true love. It is just your reward circuits hyperventilating. Because dating is really about sexual attraction, not love. And getting the two confused can lead to all sorts of problems.
You are also more likely to be experiencing lust if your new squeeze is highly masculine, cool, and confident, and you are within those few days of the month when you are fertile. That is also when you are most likely to fantasise about sex and wear provocative clothes.
And be careful if your guy's mood matches yours. Because men do some strange things when they are turned on. Like they are much more into women's shoes. And sexing up someone they hate. And spanking. And can get funny about using a condom.
Love also takes time, so the soaps have been lying to us all these years. You cannot love someone you do not know. People in love are helpful, supportive, and encouraging. But someone in lust demands all your attention and gets jealous, possessive, and controlling.
So enjoy your complicated dating life for now. Until one day, slowly, you will realise you are really falling in love.
All the best,
Chris
Related Topics