Home
/
Relationships
Five tips to help you jump out of the friend zone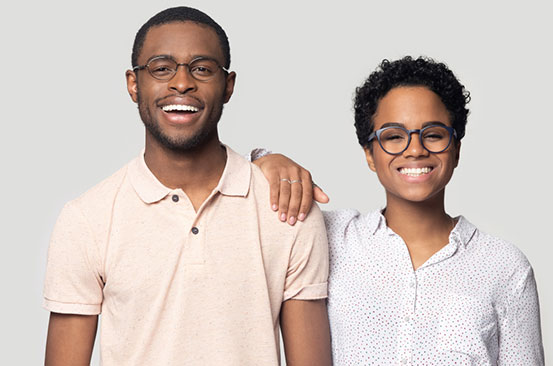 Friend zones are the worst when it comes to friendships. You know you can be more than a friend and a better lover but the other party seems to never see it.
You will spend all your time and sometimes resources trying to show them how much you care but it is never enough.
This can get even more complicated if the other party is in a relationship. While some relationships start from the friend zone, most end there and here is how to get out of one:
This is the easiest and fastest way you can know how somebody really feels about you without feeling used or putting a lot of effort into a friendship. In most cases, you might find yourself stuck in the friend zone for too long because you are investing in a person that will never return your feelings.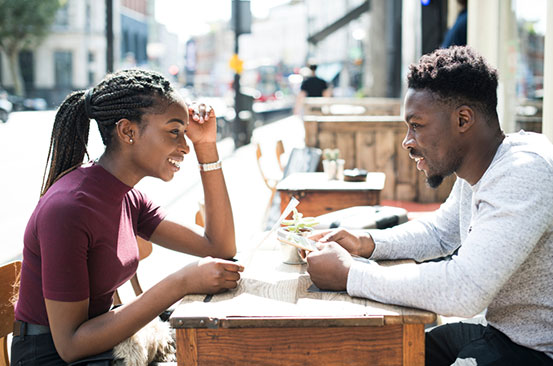 Actions speak louder than words
Where words may fail, actions will surely do the trick. Send them flowers, flirt with them via chat and go full blown on the romance. Once you make your intentions known, it will be easier for the other party to really know how you feel and where they stand for you.
Stop being overly available
It might seem like a good idea to be there for the one you love at their time of need but this only pushes you further into the friend zone. When someone you like feels they can open up to you when you are not dating you are definitely deep in the friend zone.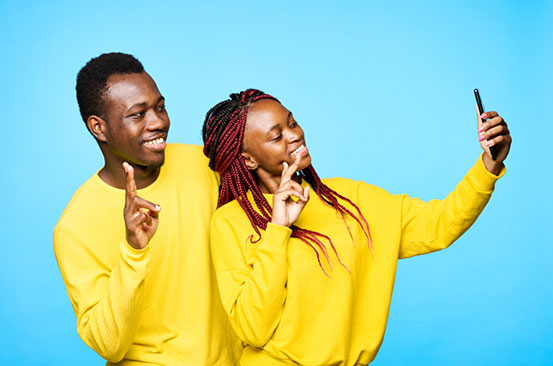 Figure out why you are in the friend zone
Of course for both of you to be friends it only means you at least like each other. It may be something they don't like or those unbroken barriers that need a little push to be pulled down. You might think you are stuck in the friend zone but you are only a step away from having the real deal.
It can be frustrating not to have your feelings reciprocated but really they may not just like you that way. Unhealthy attractions can keep you stuck, lusting over someone that will never be yours. All relationships are based on risk but are you their type? Do you feel a vibe? Are they single?
Tip: Sometimes the truth may be right in front of you but you don't want to see or accept it. When you are stuck in the friend zone, maybe stop dreaming about a fantasy world and start living in your reality.
Related Topics