Eve woman writer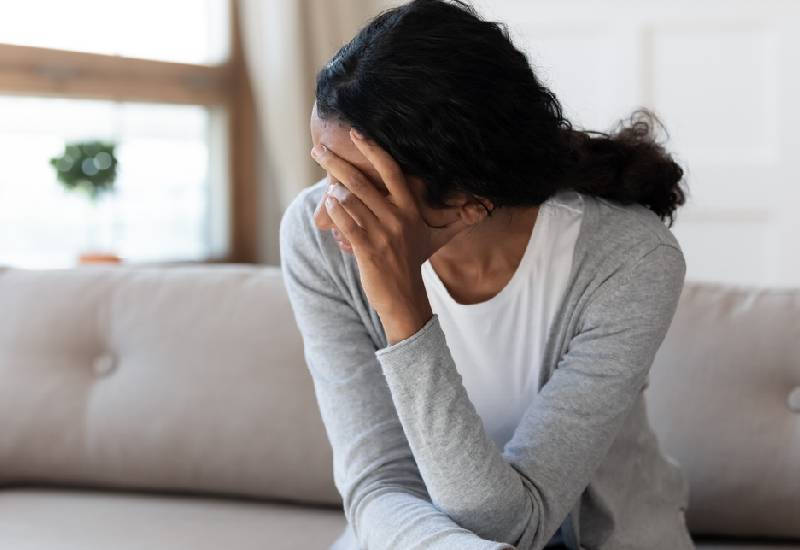 Betrayal is probably the most devastating experience anyone can endure in a relationship. When a spouse deceives you, trust is lost.
Betrayal is a violation of trust and goodwill. It produces moral and psychological conflicts. It can be a result of broken promises, failed loyalties, unfaithfulness, or unmet expectations. Betrayal has ended long-term friendships, and created havoc in families, causing everybody involved a lot of pain, frustration, anger, stress, and depression.
And when the deception is committed by a spouse, the partner experiences an affliction that takes long to heal. Some, in fact, never recover as their world crumbles, awakening them to a new reality: you are just as vulnerable as everybody else. The good news is that it is possible to heal from betrayal and enjoy a lasting fruitful relationship. Most people put great effort into the wedding preparations but neglect to do so for the lifelong marital journey. They end up in the deep end of the pool, without knowing how to swim.
Every day, many couples tie the knot in lavish weddings, in the hope of enjoying lifetime unions. Unfortunately, even before they can celebrate their first anniversaries, some of those unions fall apart and society loses another building block in its structure.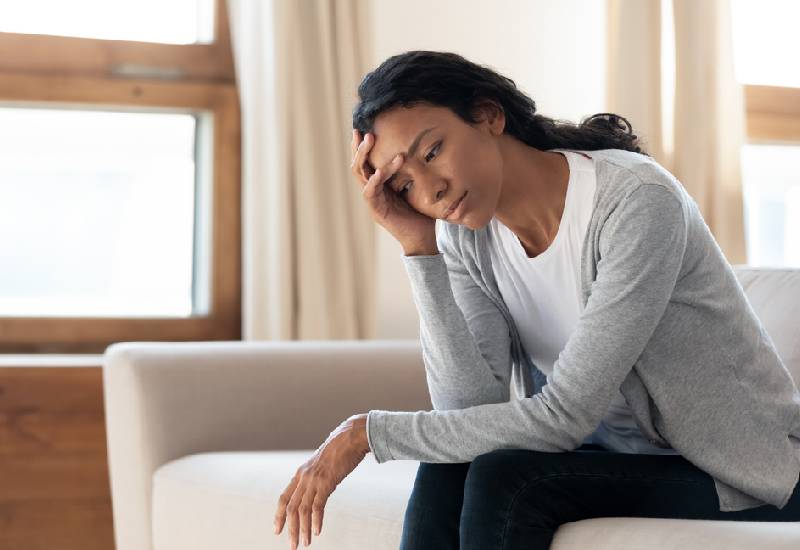 Healing from betrayal, while it might take time, is a choice. Here are some insights to help you recover and thrive in your relationship:
Forgive
This is the key to healing from betrayal. If your spouse had betrayed you, you must find a way to forgive him. If you are the offending party, you must learn to forgive yourself and seek forgiveness. Forgiveness reopens the door to true intimacy and connection. It results from a conscious decision to stop the blame game, make peace, and start afresh on a clean slate.
Trust
This is also crucial in relationships and is cultivated over long periods but can be destroyed in the blink of an eye. It is a powerful tool that helps your relationship grow in every aspect. It builds a sense of security for you and your spouse, betrayal destroys trust. Begin to rebuild by taking daily purposeful steps.
Acceptance
It is not easy for two people of completely different backgrounds to come together. It requires compromise and unconditional acceptance. Denial only prolongs the process, instead recognize areas of strength and weakness of your partner and avoid having unrealistic expectations.
Do not waste your energy trying to change character, it takes long periods of positive influence. No one is perfect, learn to put up with some of their flaws.
Communication
This is the foundation of a relationship. Regardless of the betrayal, have open and honest communication. It does not matter how painful the situation is. Open communication will help resolve the most complicated of matters. Silence will destroy. If you sense that your spouse is disconnected, do not ignore the situation.
Ignoring will not fix things and could infact escalate the negative effects. Discuss and iron out the issues. Listen attentively and provide empathy as much as possible.
Teamwork
Healing from betrayal involves teamwork. You and your spouse must be fully committed to rebuilding your relationship. More importantly, you both need to establish mechanisms to ensure that you put in structures and boundaries that will prevent the same betrayal happening again.
Seek a compromise, the goal is to resolve and find healing for both of you for the benefit of the entire family.
The writer is a Relationship Coach and Author