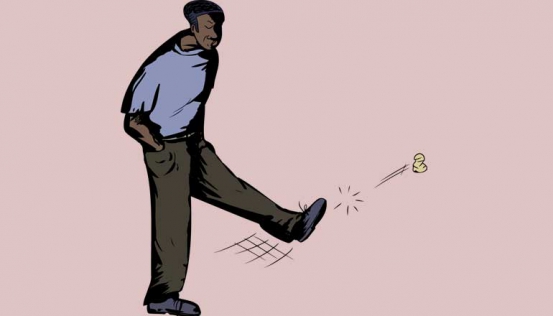 I have a problem with the girl I'm dating: We've been together for four years but we've never had sex.
I do everything she wants, and I even provide financial support for her.
What should I do because I'm losing patience with her?
Dickson, Nairobi
Dear Dickson,
It looks like you believe that you should be getting sex from your girlfriend because 1) you are dating; 2) you have been together for four years and 3) you do everything she wants, including financial provision!
You don't indicate why there is no sex in your relationship but the implication is that she is withholding it from you.
If that is the case, is your girlfriend even aware of your expectations as far as sex is concerned? It could be that she is content with the relationship the way it is or maybe she is 'saving' herself for a more permanent arrangement, like marriage.
Women generally like to know where a relationship is heading and four years could be considered a long time to be still in the dating stage. Perhaps she needs some assurance that you are intending to walk her down the aisle at some point before she gives herself completely to you.
Or it could be that she is using you to meet her financial needs while dishing out the goods as it were to someone else. I don't know and you won't know unless you actually discuss this matter with her openly.
Tell her what you expect and see whether she is willing to get on the same page or not.
And be prepared to receive and deal with whatever response she gives you. You say you are losing patience with her, suggesting that you have been waiting – if she refuses to have sex with you after your discussion, are you prepared to call it quits?
READ MORE
I would also suggest that you look into other areas of your relationship (and life!) where you are not getting what you want or expect, and are putting up with unsatisfactory circumstances while "losing patience". Sex is an important part of romantic relationships yet you have allowed this situation to go on this long; where else do you find yourself ceding ground to another person? And why?