Home
/
20-minute meals: Lemon-baked fish fillet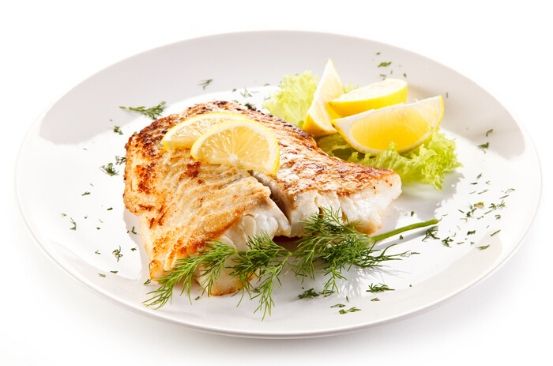 This series features tasty, nutritious meals that you can make in 20 minutes or less that you can make for yourself and your family. For some you might need to do a bit of meal prep beforehand while others you can make from scratch.
Fish is an all time favourite of mine. It's not only nutritious and extremely tasty but it's so fast and easy to prepare.
Ingredients:
Fish fillet
Lemon juice
Lemon zest
Butter or margarine
Black pepper
Salt to taste
Method:
1. Preheat your oven to 180 degrees Celsius.
2. Place aluminum foil on a baking tray and place the fish fillet inside. Season with salt and pepper on both sides.
3. Mix the butter, lemon juice and zest in a bowl and pour the mixture on the fish.
4. Put in the oven to bake.
5. Serve with rice or potatoes
What 'old person' things do you do?
?
Related Topics