Exercise can be monotonous and demotivating, especially if you have to do it by yourself. However, by using these workouts, you can enjoy your fitness journey and involve family and friends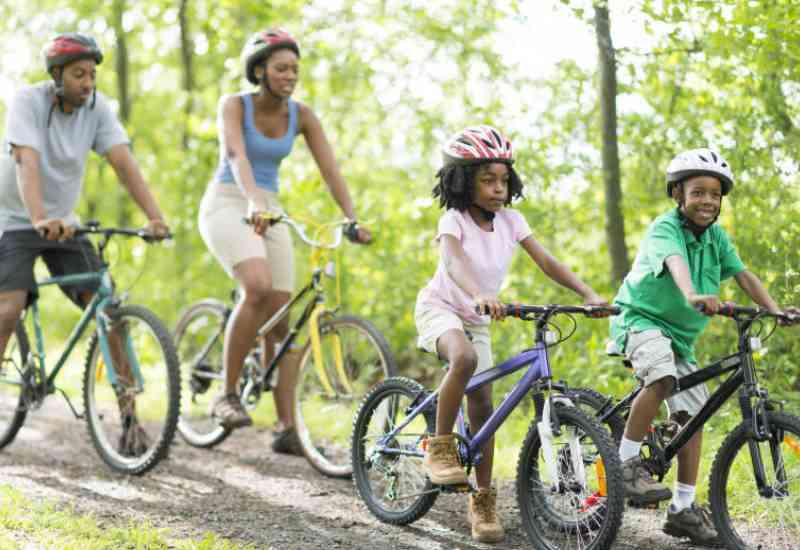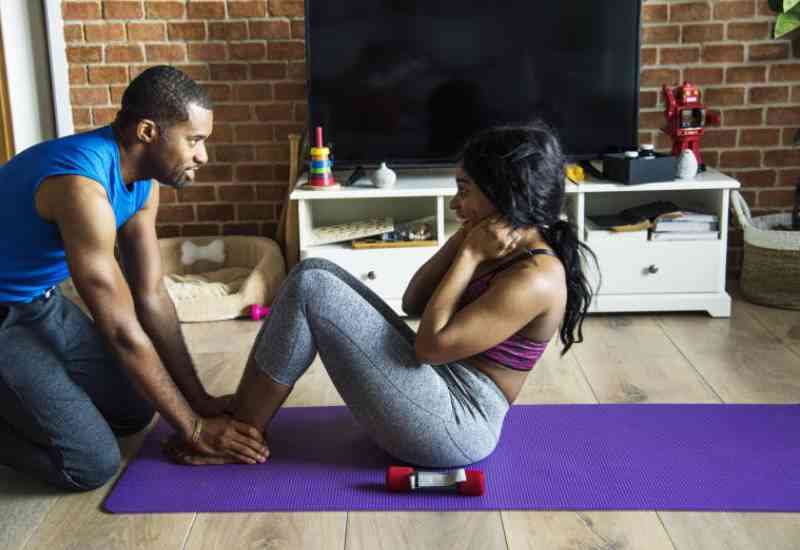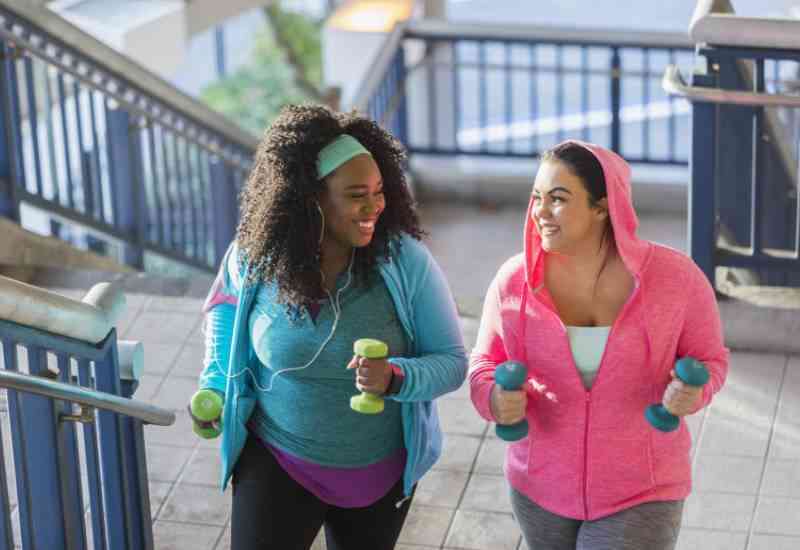 As much as you will be happy that your weight loss efforts are bearing fruit, there are a few things that will seem a bit uncomfortable
Although weight loss transformation videos make it look easy and fun to lose weight, truth is that the process is hard and rife with temptations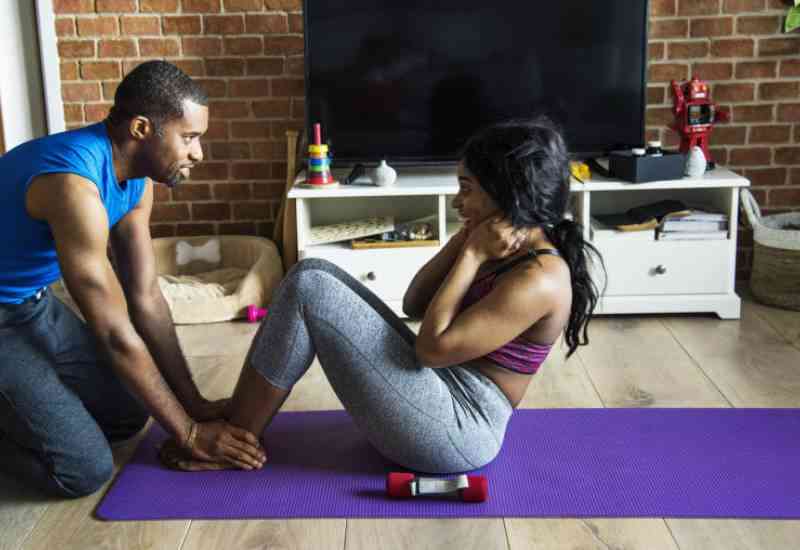 The average Kenyan woman spends approximately eight hours of her day working leaving very little time if any for fitness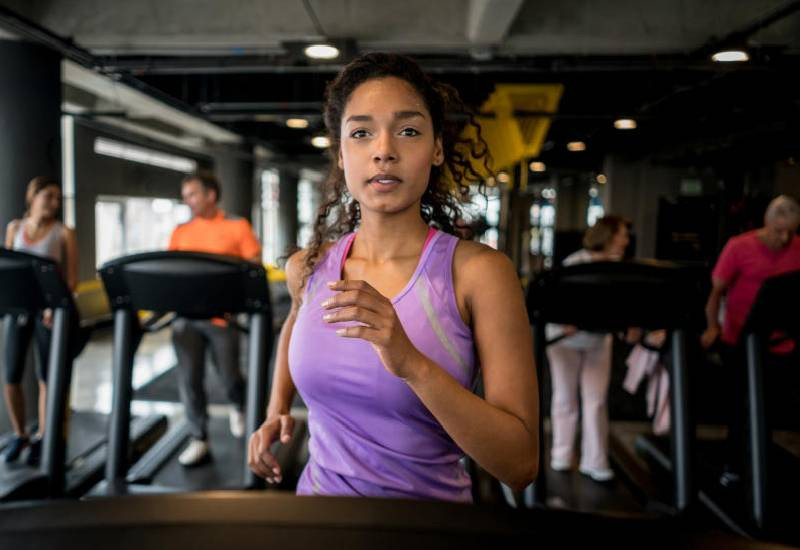 Man boobs or also known as moobs are not necessarily dangerous to a man's health but they can deeply affect them psychologically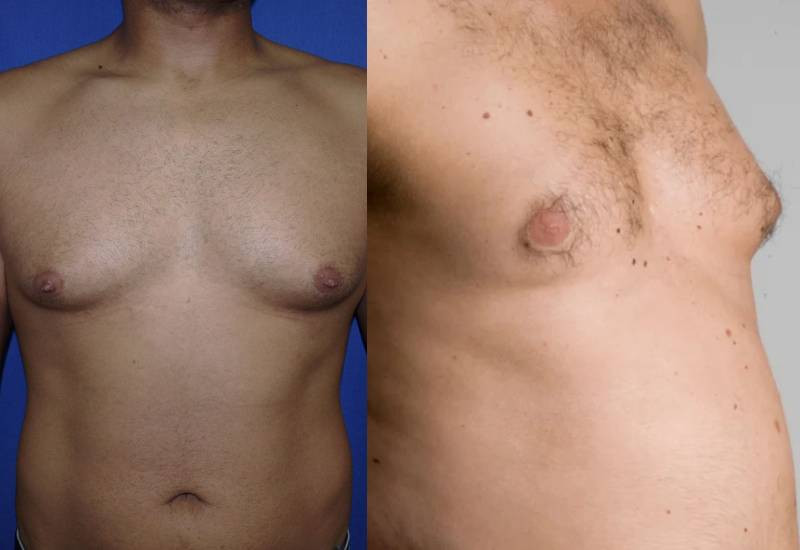 A lean body in good shape and health is what many desire; and a flat tummy of course. Core muscles help you to stabilise, walk and maintain good posture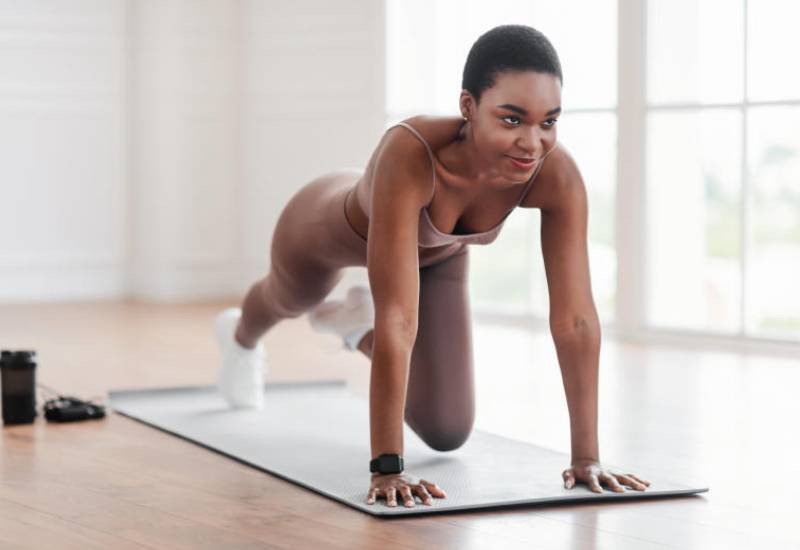 While exercising is a good thing and a good way to live a healthy lifestyle, like anything else, too much of a good thing may be harmful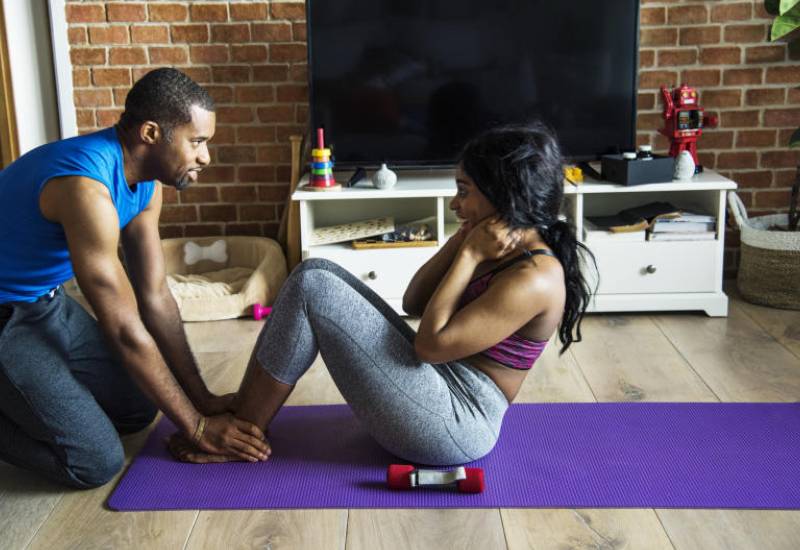 It's understandable that most people dislike exercising, and who can blame them? Who wants to spend their mornings or nights after a long day at work completing a rigorous workout?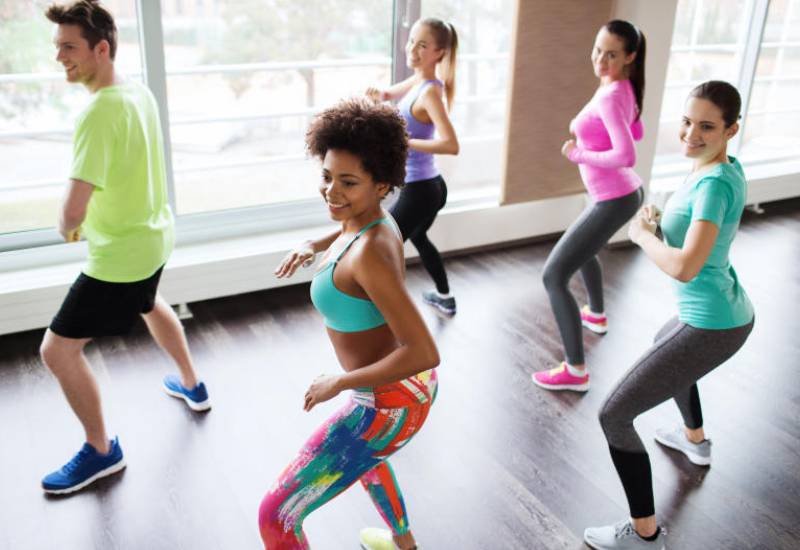 You do not have to go to the gym to lift weights effectively. Do push-ups, lift an old tire, and use dumbbells and free weights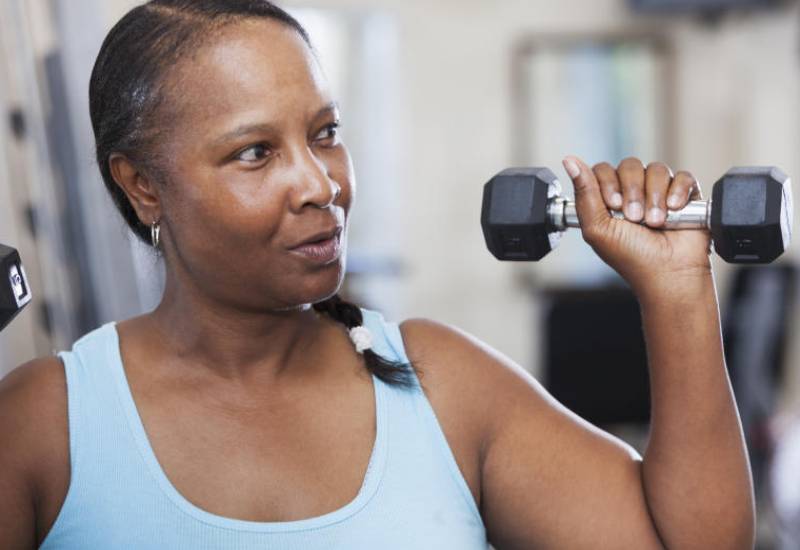 With our busy schedules it's almost impossible to spare time for a little exercise. But with a skipping rope you can hack it!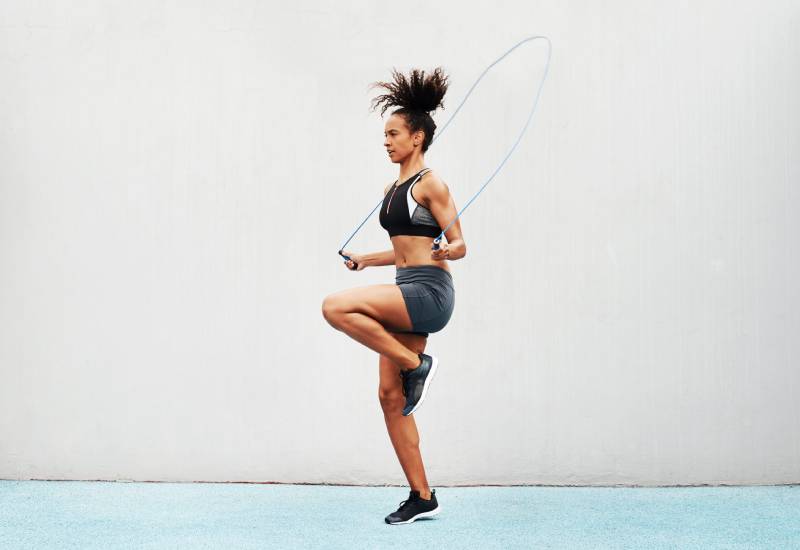 With time boobs change their shape and size from factors like pregnancy, breastfeeding and weight loss and here is how you can change that