Home
/
Parenting
Five parenting tips for creating a strong attachment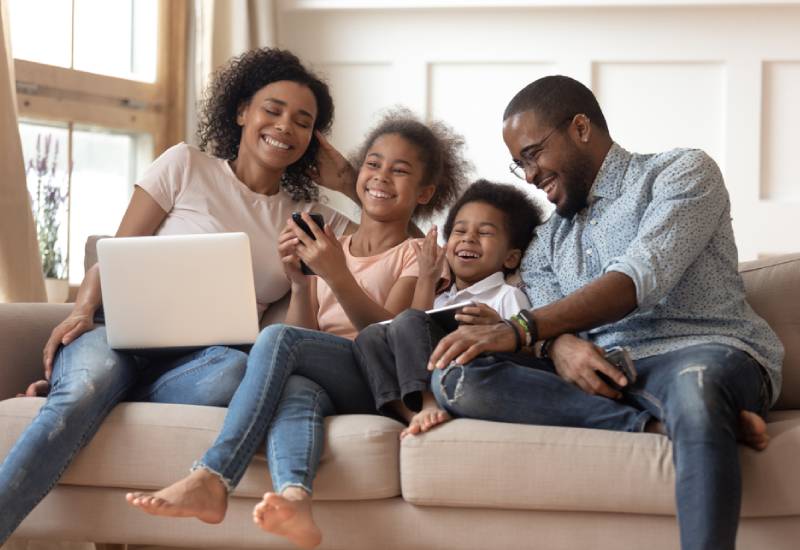 Children who have a strong bond with their parents have higher self-esteem and according to studies, they have great relationships and manage stress way better.
When a parent is keen on their child and they show it through touch, listening, emotions, and by creating a safe and loving environment for their little one, this creates a secure attachment.
And for this to happen it must occur at the child's earliest years.
This however does not mean spending every moment you have with your baby to the point they are sleeping on your bed. Like they say, too much of anything can be harmful. Work if you need to, take a few hours to catch up on sleep and let him or her also spend some time with their siblings and your partner.
When you understand and respond to your baby's cues without them having to cry every time with compassion and love, that is how a secure attachment is formed.
To ensure this continues even as your child grows here are some tips on how you can nurture and grow that strong attachment:
How well do you know your child? Learn what your child enjoys and do it together. Do not force your interests on them but help develop what they like.
It doesn't have to take the whole day. An hour or half a day to play together, sing and talk to your child is enough to build that attachment.
When spending that time together show them affection, be warm, smile, touch and give them your undivided attention.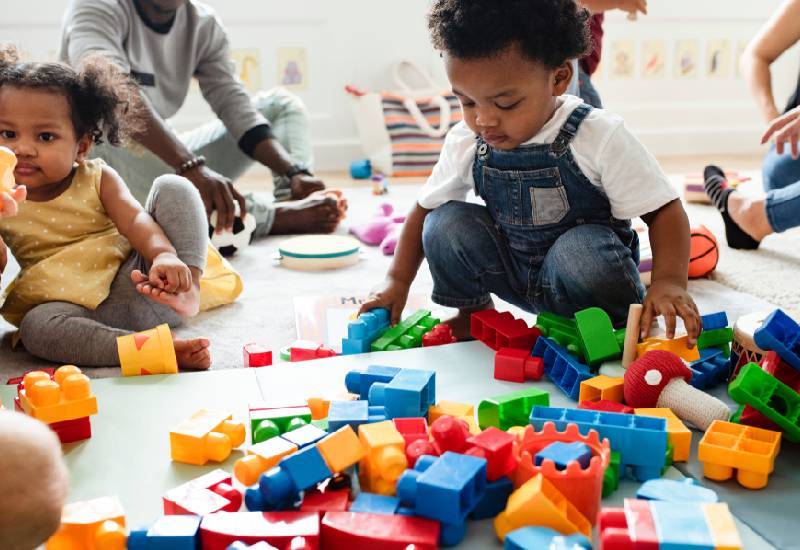 Build a healthy relationship
For your child to trust you they need to feel safe. Create a good environment where they can be playful, curious and feel accepted no matter the situation.
When your child feels that your interested in their actions and thoughts, it makes them feel valued and loved helping them to open up and grow in confidence.
Do not dominate your child with your needs but give them space and room to be themselves. Let them express themselves without you being overbearing and controlling.
If they start playing a certain game or participating in an activity they enjoy, do not force them to stop so they can do what you think is good for them or better. Go with the flow and take part in what your baby has initiated.
As a parent you must give your child attention. This includes the time they are not demanding for it too. That sends a strong message to the child that it has nothing to do with what they have done but how you feel about them.
You must set aside some time off your busy schedule to spend with them away from all the distractions. This will help build a connection and intimacy.
Every time he or she cries hold them gently and comfort them. It could be a sign that they need food, a diaper change or even some reassurance.
Talk to them in a warm soothing voice, smile and make eye contact as you cater to their needs. By touching them it helps them feel safe, calm and relaxed.
Related Topics