Home
/
Parenting
Five tips on how to avoid dinner time battles with your children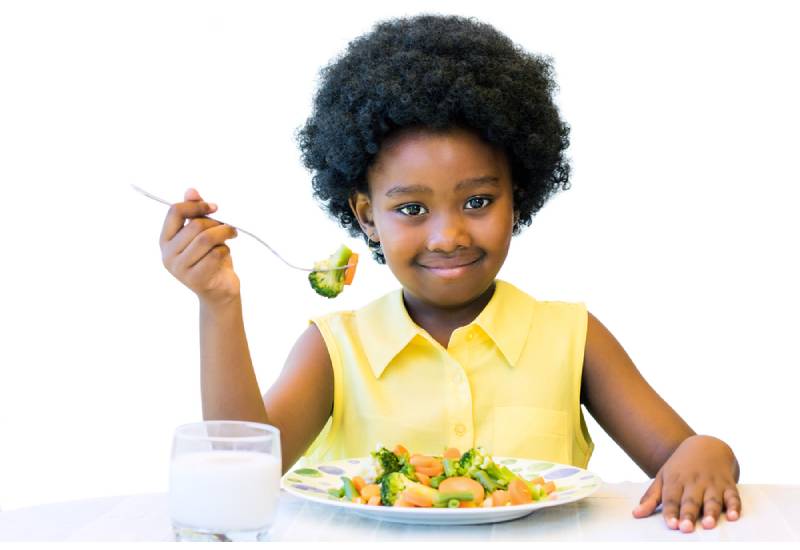 Picky eaters can drive you crazy and if you're not careful, you will find yourself giving in to their dirty tricks.
As kids grow and learn how to take control over certain areas of their lives, one of the areas you will have a power struggle in is eating.
No matter how much you try to disguise that broccoli they will hear none of it. Before you know it, you are engaging in a debate and the demand for alternatives ensues.
One thing they don't tell you is you can't control your child when it comes to sleeping time, what they want to eat and pottying. This will always be a struggle if you try to force your way on them.
And to think of it, you can't control it no matter how much you threaten, coax or beg but you can try.
Well, here are a few strategies you can explore to avoid those dinner battles with the young ones.
i.Involve them
Although this may take up some time, let your kids help with making dinner preferably over the weekends or those days you have time on your hands to spare.
They are more likely to eat what they have prepared. This is a great way to bond with your kids and the experience they gain is immeasurable.
Use that opportunity to teach them what goes where, how to prepare different dishes and how to serve. You can start with simple tasks for the young ones like stirring and measuring.
Take a quick survey and help us improve our website
Take a survey
You can also consider adding different dishes to the menu so they can appreciate a wide range of cuisines, and soon they will develop their own favorites.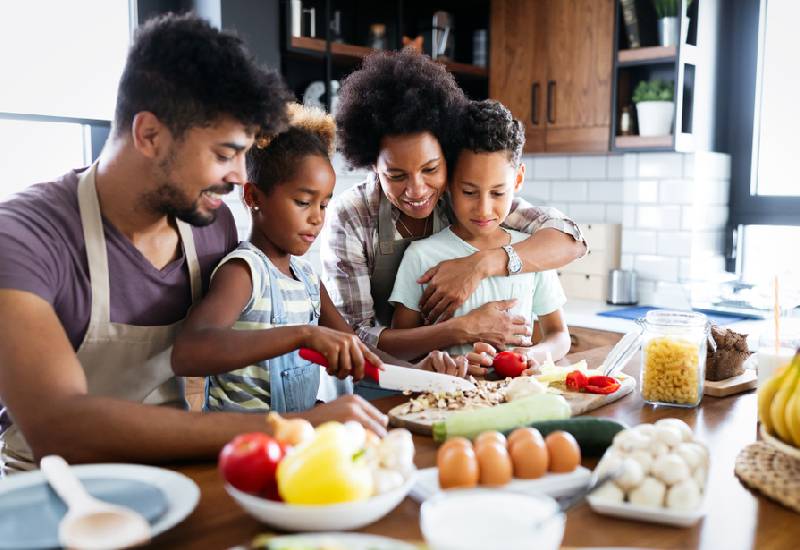 ii.Lay down the law
Sometimes you just have to put your foot down and let them know you are not bargaining with them.
The problem of using tactics such as telling them to eat two spoons for some candy or other incentives is that it gives them some room to engage in a power struggle with you.
The problem with that is, it does not encourage healthy eating.
Stay firm and let them know that whatever you have cooked and served them is all they're having for dinner.
Don't use threats of punishments or bribes to force them to eat spinach. Instead, teach them the importance and need of fruits and vegetables and give them healthy choices.
Stop negotiating and start with right portion sizes to ease them into foods they don't particularly enjoy.
iii.Allow some fun
For the younger kids especially, allow them to touch, smell and eat their foods. It may be messy yes, but the outcome is worth it.
Ensure their little hands are clean and you're good to go. This is a great way for them to develop their senses and learn more about food and taste.
You will notice they will enjoy the food more as they play and goof around.
iv.Let them feed themselves
When they're older enough you need to give them the freedom to feed themselves.
Unlike when you're feeding them, you will always want to get in one more spoon into their mouths not knowing they may be full and you are over feeding them.
When you give them the choice of whether to eat and how much to eat, this helps them react to their body's internal cues when they're hungry or full.
v.Take away distractions
Watching TV and eating is a bad idea. Studies continue to show that the more we eat while being entertained with our favorite comedy, the more we eat. Same case applies to your kids.
Let their little bodies know the cues for hunger and satiety without any distractions. Instead, use that opportunity to have dinner with them. Family dinners are the best time to bond.
Related Topics