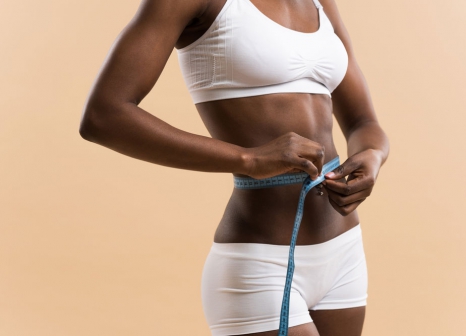 If we had to beg for our ideal body, we probably would go on our knees immediately, but life isn't that easy and that's why you work hard to achieve your goals. Your body is no different; regardless of whether you want to tone up, lose weight or become stronger, you will have to work for it. With that said, there are so many myths and pseudo-scientific facts that claim to help you find the quickest way to achieve your goals, which are not true at all. It takes time, dedication and hard work. Here is what you need to know about fitness:
You don't need a rigorous diet
Yes, you read that correctly. You do not need to quit your favourite food, measure every grain on the palm of your hand or have the diet of a starved monk. Every body works differently and some people have faster metabolism than others, meaning their bodies burn fat faster. It all boils down to your body type and how you treat it. Some prescribed diets work for some bodies while others don't and no one knows your body better than you. However, you don't want to indulge in foods high in trans fats, sugar and chemicals too often, as they can contribute to high blood pressure and cardiovascular diseases.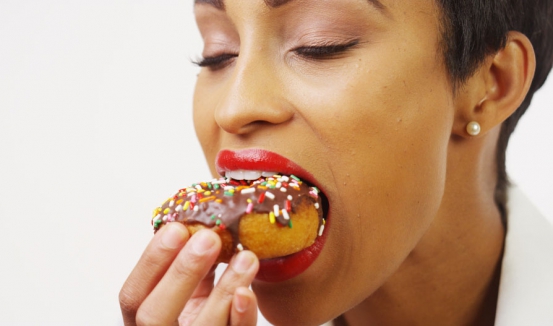 Not every exercise is meant for your body
Some exercise is better than no exercise, but if you have specific goals in mind, then you have to understand which exercises actually help your body. On the subject of different bodies, understand your body type better and if you are to train rigorously, train properly for the body you currently have to achieve the one you want. You can't outsmart your genes, after all. There are notably 3 body types:
READ MORE
Ectomorph: Lean and long, with difficulty building muscle
Endomorph: Big, high body fat, often pear-shaped, with a high tendency to store body fat
Mesomorph: Muscular and well-built, with a high metabolism and responsive muscle cells
Others are often a mix between two types, such as ecto-mesomorphs. In short, ectomorphs stay lean despite hours in the gym, endomorphs struggle to shift their gut, and mesomorphs pack on muscle with ease. Learning which body shape you were born with, and understanding what that means for your training and diet plans, will help you train smarter to maximise your potential and get closer to building the body that you've always wanted.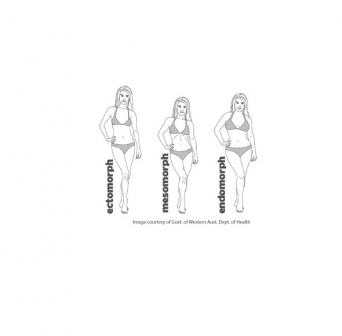 Strength training yields better and faster results
There is a lot of misconception regarding strength training among women, and that lifting weights will make you look muscly or 'manly'. Far from the truth. Cardio workouts are not ineffective per se, but they build more endurance than muscle, which burns more fat. Strength training will not only make you stronger for day to day activities, but also tone you up. Not convinced? Think of it this way: if you are to lose fat, what should replace it? Surely, you don't want to be all flesh and bones only.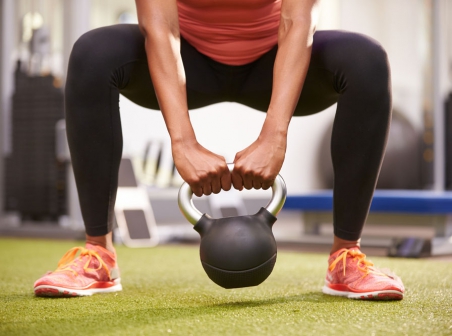 Replace Cardio with HIIT (High Intensity Interval Training) workouts
Planning on losing weight quickly? Numerous studies show that just 15 minutes of HIIT training burns more calories than one hour jogging on the treadmill. Effective energy use – HIIT uses a system of work-hard-then-recovery intervals, alternating between high intensity workouts with short resting periods. It helps build endurance, boosts metabolism and burns fat even hours after you're done.