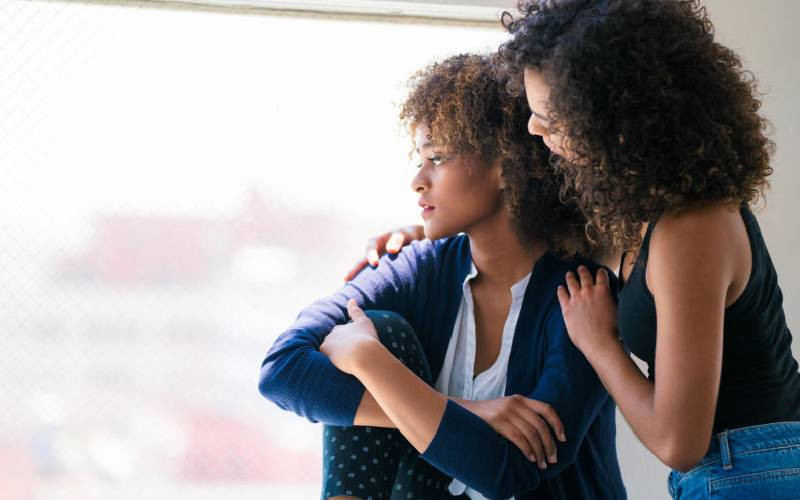 Is there a colleague you avoid at work? Do you feel drained after a short interaction with a relative? Chances are you could be dealing with emotional vampires.
They may not be actual monsters but their behaviour leaves you horrified. They wreak havoc on your confidence and well-being.
These people are usually negative, demanding and, in some instances, manipulative, thus making them difficult to deal with.
Whether they do this intentionally or not, you may become a victim of depression, anxiety and insecurity if you're around them for too long. And to make matters worse, you will find many of them in the office.
So, how can you protect yourself from emotional vampires? The first step is to recognise when you are dealing with one. Pay attention to how you feel after spending time with certain people.
If you feel drained and exhausted, that is a red flag that you may be dealing with an emotional vampire. This toxic behaviour will leave you with psychological scars.
Once you have identified this undesirable trait, set boundaries, this may mean limiting the amount of time you spend with them or setting limits on the types of conversations you have with them.
It is also essential to be assertive in communicating with emotional vampires and let them know what you will and will not tolerate.
This however may be seen as a direct attack on them and may cause them to react, so be ready for that.
And take care of yourself. Engage in self-care activities such as exercise, a new hobby or therapy. Talk to those around you and seek support from them.
You will be surprised to find out that you are not the only one who has a problem with the emotional monster.
Related Topics