Whatever your destination is in life, know your pace, and remember it is okay to turn back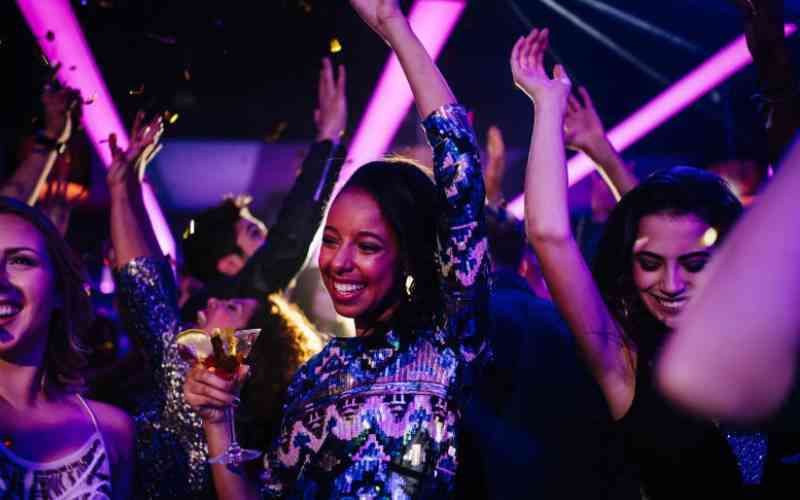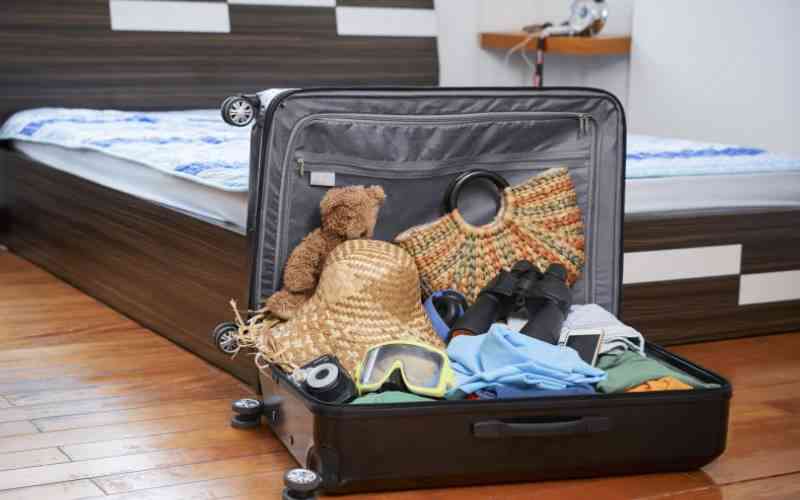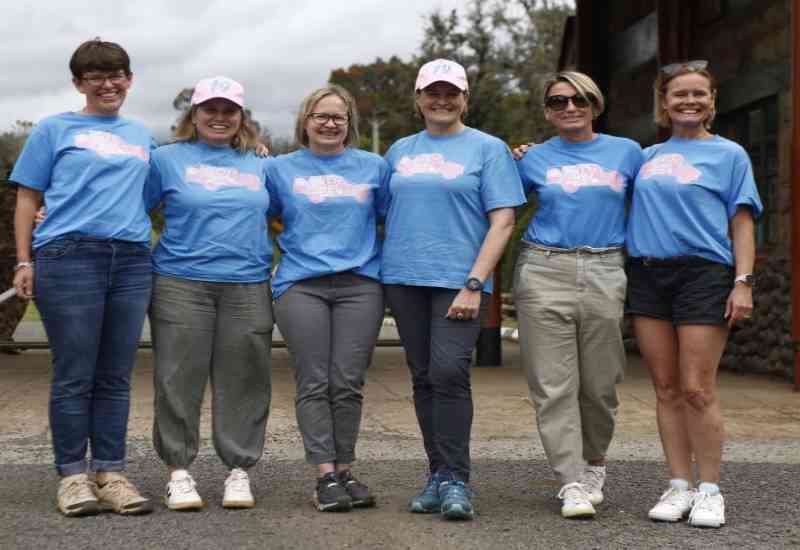 The all women team has become a fixture at the annual Rhino Charge, having been at it for 10 years, and now their daughters are joining them
Today, money is a touchy subject for couples who both have an income. So how does the modern couple find a balance between work and family, and who is responsible for paying the bills?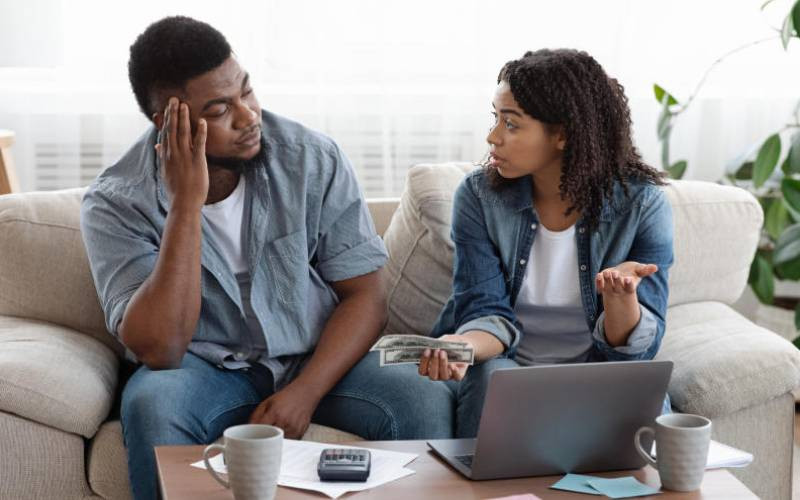 If you want to keep a "loyal" wife or girlfriend, always remind them that they are loved. If you forget to give them that, they will become desperate for it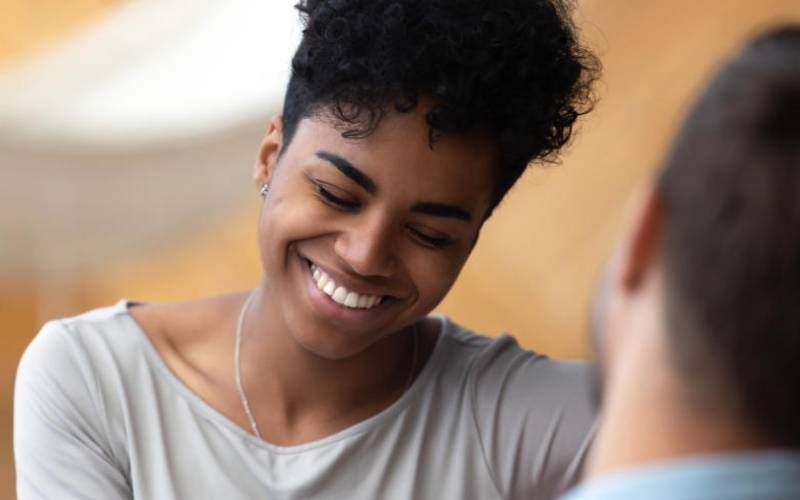 Dorothy Caroline Mabunde, a nurse cum research scientist from Butere is on the forefront in giving hope to children living with HIV and Sickle Cell Disease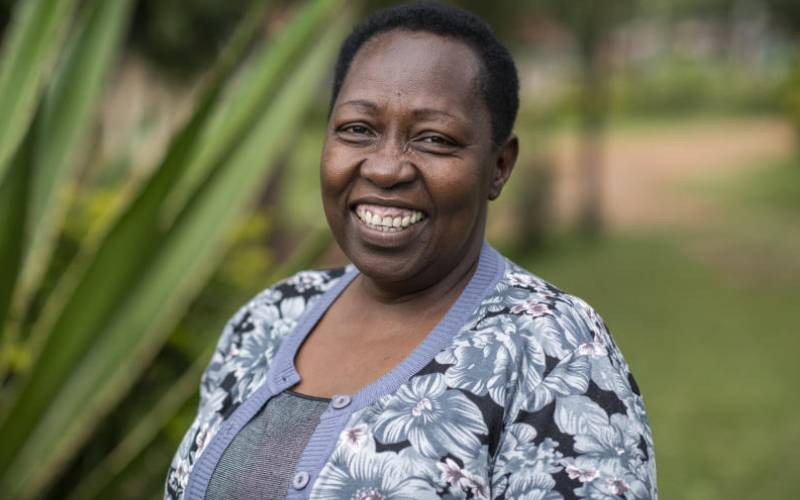 One of the things many people rarely think about is the safety products one needs to travel with, especially during an adventure trip or solo travel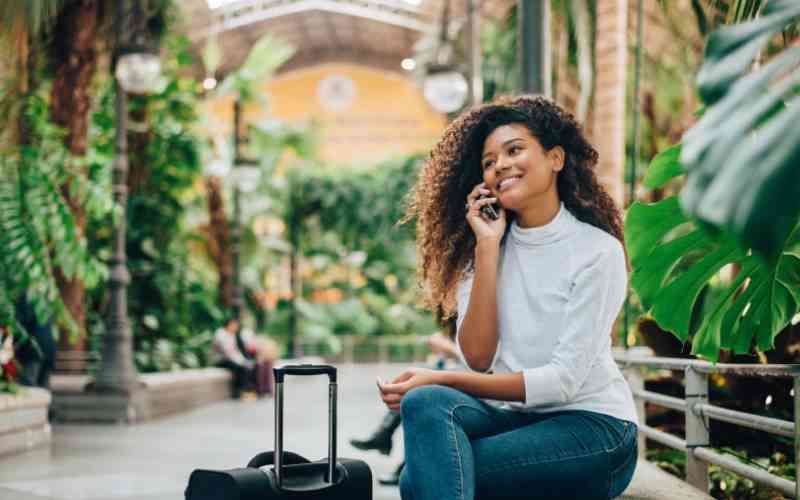 Men pay bills most of the time but this should not hoodwink you into thinking you are completely safe with them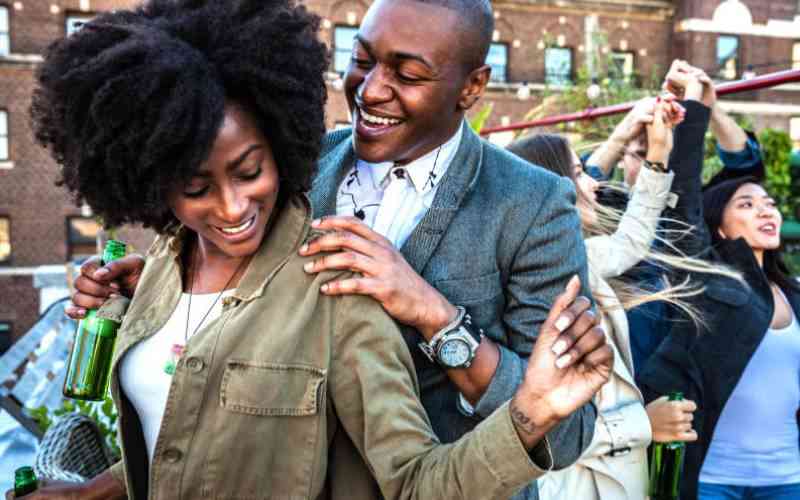 The Kenya Demographic and Health Survey (KDHS)2022 shows that over 40 per cent of women have experienced physical or sexual violence by an intimate partner in their lifetime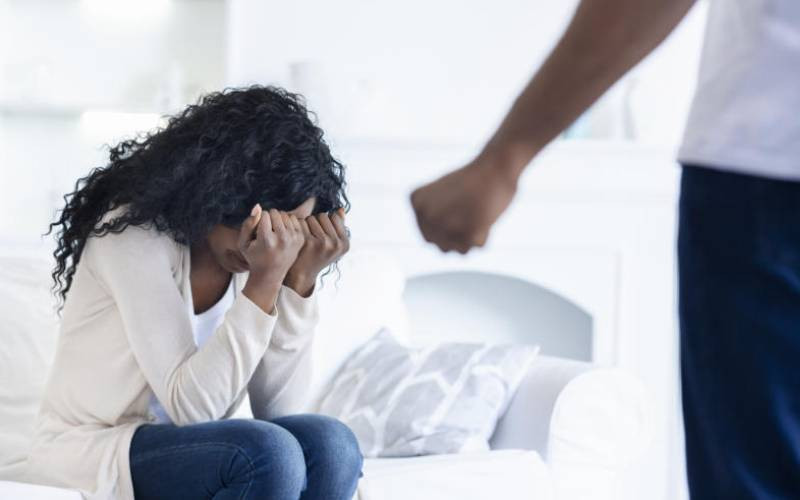 Acknowledging and supporting the mental health of colleagues is not just an act of empathy but a strategic move towards fostering a thriving, collaborative work environment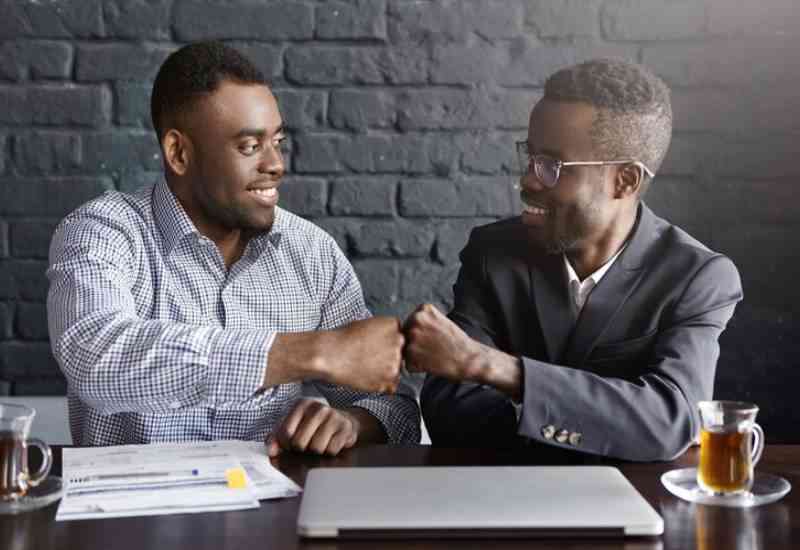 I find myself wondering what I can do that will really make a difference in their lives. I'm doing all the obvious stuff, but what else can I do?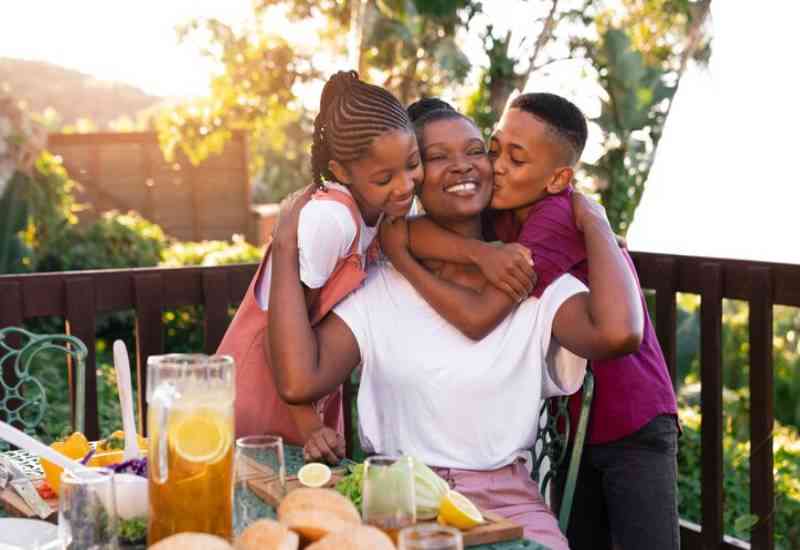 Women are known to have good decision-making and communication skills, just ask Esther Waringa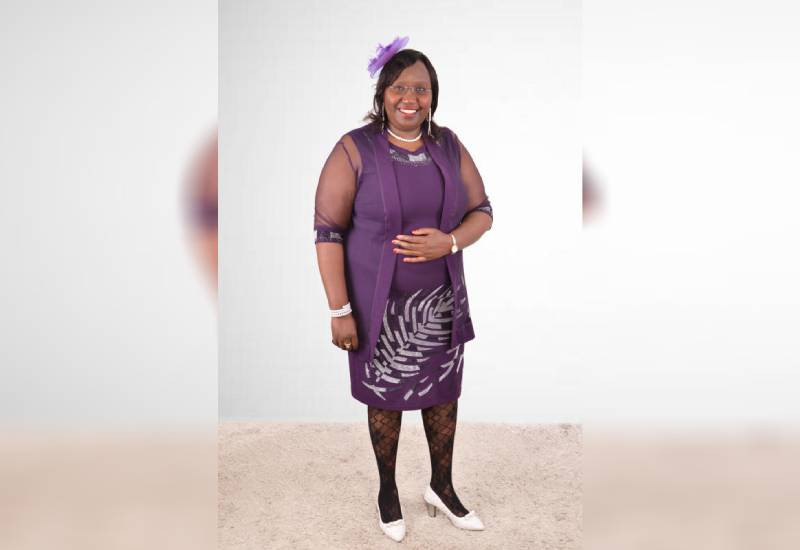 Maintaining a clean and hygienic home involves more than just wiping down the visible surfaces. It requires venturing into the often-neglected nooks and crannies