Home
/
Healthy Eating
Six foods that can help increase your collagen production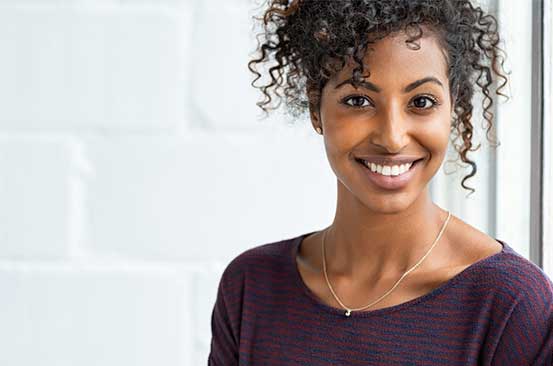 Anti-aging treatments are all the rage now with more and more women, and men, looking for ways to delay signs of aging.
According to Healthline, collagen is the protein that gives your skin its elasticity. As we grow older, our bodies produce less and less collagen which results in thinning skin, wrinkles and even sagging.
Collagen is also necessary to improve your bone health, reduce hair loss, increase antioxidants and detoxification as well as help with weight control.
While many of us quickly think of buying supplements and expensive products to improve skin health and reduce the signs of aging, health experts recommend food as the first best source of nutrients like collagen. This is because some foods have the form of collagen that your body can readily absorb.
Foods rich in collagen or those which boost collagen production help in the production of amino acids which are the building blocks for improving your skin's health.
And since supplements are not regulated, turning to food options rather than manufactured ones is a safer bet.
Below are foods that can help increase your collagen production.
1. Bone broth
The connective tissue found in bones is a rich source of collagen. Bone broth contains many nutrients including collagen, amino acids, phosphorous, calcium and magnesium.
It's easy to make, you simply boil bone in water and add vegetables and spices of your choice. Keep in mind that for best results, i.e. to get the most nutrients from the bones, ensure you buy bones from a reputable butcher.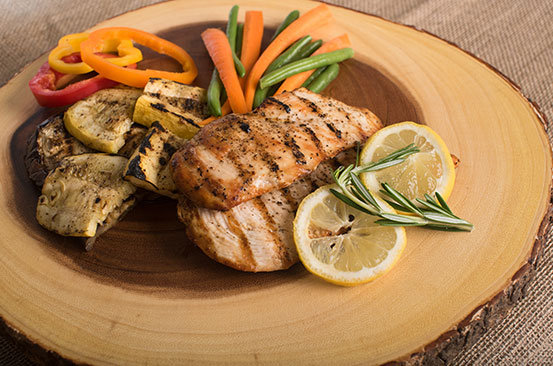 2. Chicken
Chicken contains a lot of connective tissue which contains collagen. This is why many collagen supplements are derived from chicken. To increase your dietary collagen, eat more chicken.
3. Egg whites
Egg whites contain proline, an amino acid that is needed for the production of collagen.
4. Tomatoes
Tomatoes contain Vitamin C which is the precursor needed for the production of collagen. Antioxidants in tomatoes also offer skin support.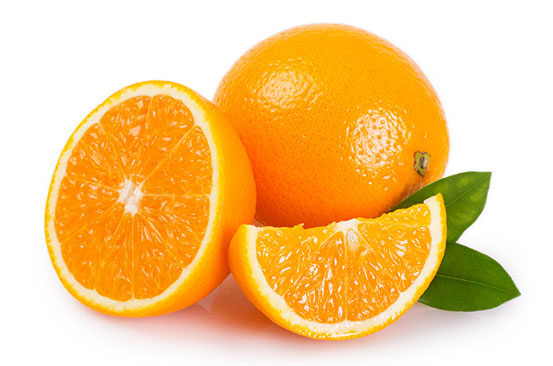 5. Citrus fruits
Just like tomatoes, Vitamin C found in citrus fruits helps in the production of pro-collagen. So add oranges, limes and lemons to your diet if you're looking to increase your Vitamin C intake.
6. Leafy greens
Studies have shown that chlorophyll found in green leafy vegetables 'increases the precursor to collagen in the skin'.
Leafy vegetables such as spinach and kale will not only help in the production of collagen but also contain antioxidants which can boost your skin's health.
Related Topics