Caramelised pork recipe
Healthy Eating By
Nina Odongo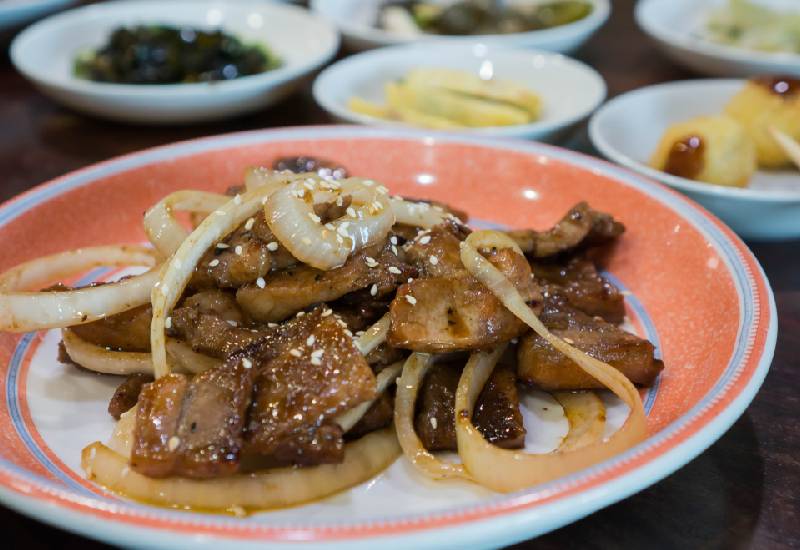 ALSO READ: Garlic during pregnancy: what you need to know
This pork recipe is not only affordable, it is a good source of protein, is delicious and cooks in a few minutes.
Ingredients: 1 tbsp cooking oil, ½ onion, 2 chopped garlic cloves, 2 tsps grated ginger, 1 small chilli, 500g pork minced or cubed, 3 tbsp brown sugar, finely chopped or grated, 2 tbsp soy sauce, Salt to taste
Instructions
Heat the oil in a pan; Add onions, garlic, ginger and chilli to the hot oil and cook until brown, stirring occasionally
Add the pork mince and cook until white, breaking down any large chunks with your spoon
Stir in the sugar and soy sauce and turn the heat down to a medium heat
Let all the juices cook out then stir once more and allow the pork to continue cooking until caramelised.
ALSO READ: Why you should avoid excess sugar while pregnant
This should be a dry-fried pork
Serve over rice sprinkled with chopped spring onions or chives to garnish.