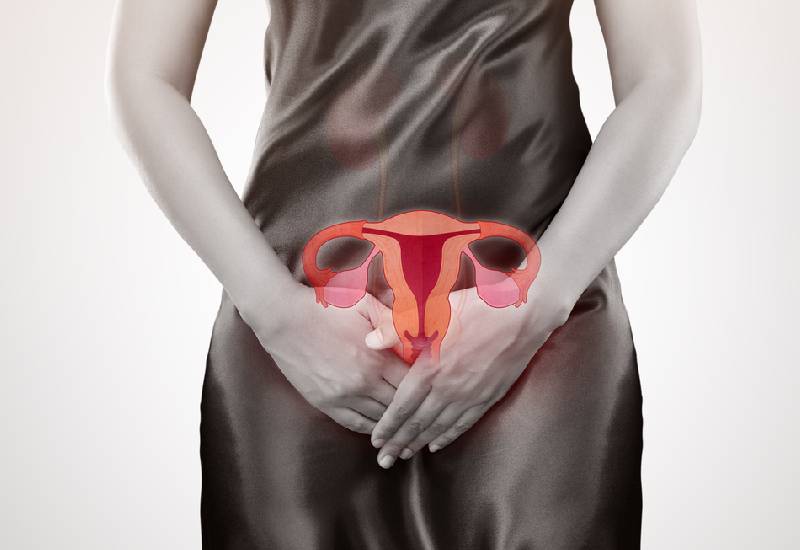 Kenya is among the leading cervical cancer burdened countries in the world. In 2020, out of an estimated 5,236 new cases of cervical cancer, 3,211 succumbed to the disease.
Despite the worrying figures, the number of women who have undergone screening still remains low at only 16 percent in the country, according to the Ministry of Health.
Highlighting the need to go for screening, Medical Services Preventive and Promotive Health Director in the Ministry of Health, Dr. Pacifica Onyancha, said that cervical cancer is a preventable form of cancer and no one should be lost because of it.
Speaking earlier during the launch of the National Cervical Cancer Awareness Week in Nanyuki, Dr. Onyancha maintained that the disease can be prevented through the HPV vaccine – available for free to 10 year-old girls all over the country.
Other than the HPV vaccine, routine cervical cancer screening can also help prevent the degeneration of the disease to acute stages that can be difficult to treat.
Dr Khadija Warfa, a gynaecologist-oncologist, points out that early cervical cancer shows no symptoms thus making screening integral. She urges that women between ages 25 and 64 should go for screening at least once every three years and those who are HIV positive to undergo the procedure annually.
The most common symptoms of cervical cancer, at the start, include irregular or heavy vaginal bleeding or bleeding after sexual intercourse. Dr Warfa adds that for some women, they can present with a vaginal discharge that may be watery or foul smelling.
READ MORE