Home
/
Food
Ingredient of the week: Sparkling (carbonated) water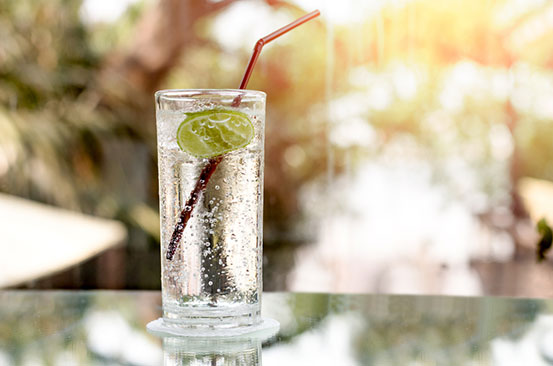 It is true that a lot of health advice doesn't specify which fluids we should take to 'stay hydrated' but research shows drinking plain water over other beverages is better for our health. So many people struggle to drink pure water; they prefer soda, tea, coffee or juice which contain extra calories, caffeine or sugar or all three.
A good or close alternative to water is sparkling or carbonated water. With no added sugar, sparkling water has the fizzle of soda with no extra calories. Unlike soda, sparkling water does not damage teeth or reduce bone density. It is also good for weight loss, enhances digestion and reduces constipation.
Too much of something has its disadvantages and sparkling water comes with its share, such as bloating, gas and hiccups. When buying sparkling water, look out for brands that have no added sugar or sweeteners. Sparkling water is available in supermarkets and shops at Sh60 for 500ml to Sh120 for a litre. Brand is a huge factor when it comes to cost.
Recipe: In a jug, add chopped fruits (of your choice), ice, a few mint leaves and sparkling water. Cover it and put in the fridge to infuse. Serve after an hour or so or immediately if you wish – remember to stir it first.
Related Topics