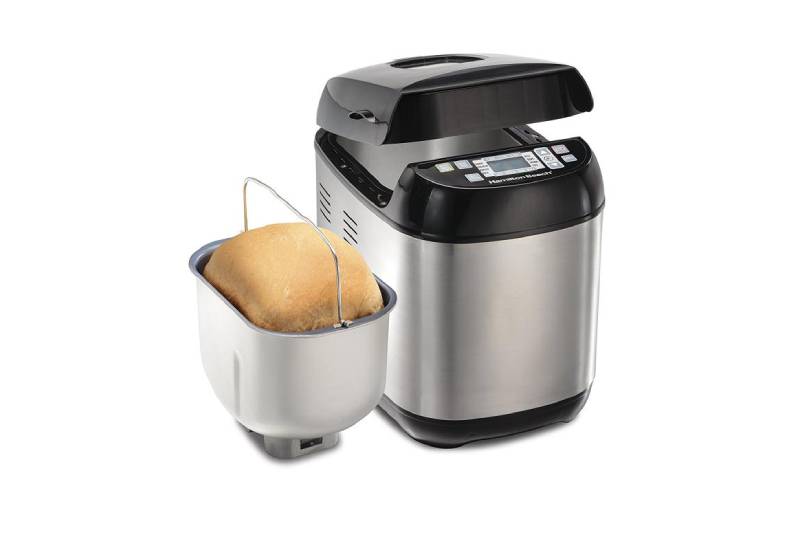 Until 6 years ago, bread was not on my menu. I rarely ate it until when expecting my son. The pregnancy got me enjoying eating bread so much that I bought a bread maker that allowed me to experiment with bread recipes.
Store bought bread can be limiting and expensive. With a bread maker, you get to mix and combine the ingredients of your choice and say goodbye to kneading, measuring and cleaning up messes.
You also have option of either baking bread for the week or waking up every morning to the smell of freshly baked bread.
A bread maker with a timer allows you to prep your ingredients, put them in the machine, set the timer to automatically go on to bake then sit back or sleep and let the machine do the work for you.