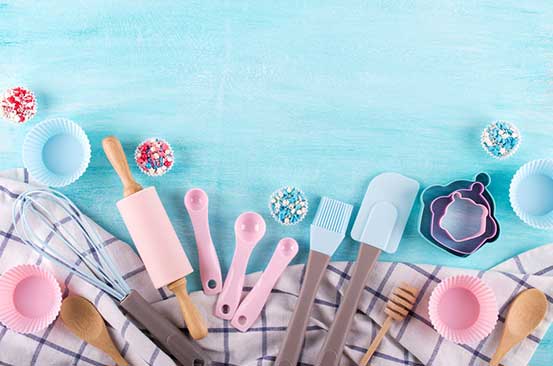 Silicone utensils have become more and more popular in our kitchens. Kitchen utensils like mixing bowls, baking trays, spatulas, stirring spoons and even measuring cups and spoons are readily available nowadays. They are non-stick, non-corrosive and heat and cold resistant making them easy to use when cooking.
Silicone utensils come in a variety of colours that you can use to reflect your personal style in your kitchen. And you need not worry about silicone releasing toxic substances when exposed to high temperatures or age since it is made of very stable material. Silicone utensils age well and are biodegradable meaning they are good for the environment.
Nevertheless, silicone utensils can be a pain to keep clean especially when they are used with greasy food. If you're wondering how to ensure that your silicone utensils get clean every time you use them, read on.
1. Soak greasy items
Should you notice a film of grease in your silicone mixing bowl or spatula, get yourself a cleaning product that will remove the grease. Add this degreaser to hot water and leave your utensils to soak. Depending on how greasy they are, you might need to soak them the whole night. After soaking, wash your utensils and rinse thoroughly to ensure you have removed all the degreasing agent.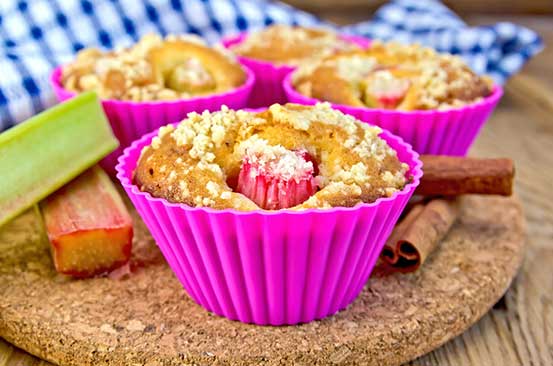 2. Get rid of odours
There will be times when silicone items will carry with them an odour even after you have soaked them. Baking soda is great at ridding kitchen utensils of odours. Simply make a paste with one part baking soda and one part warm water and then apply to the utensils. Leave overnight and then scrub the paste with your dishwashing sponge. Rinse well.
READ MORE
3. Sterilize
The easiest way to sterilize silicone utensils is by putting them in boiling water. You can also use your oven or microwave. Fill it with water to protect your silicone from the high temperatures. Avoid temperatures that go beyond 240 degrees Celsius. Leave for 10 to 30 minutes and put to dry.
4. Dry them thoroughly
Once you are satisfied with the cleanliness of your silicone utensils, ensure you dry them thoroughly to avoid the growth of mould and bacteria. Air drying them is the best bet.