Ingredient of the week: Chocolate Mint
Food - By
Wambui Kuria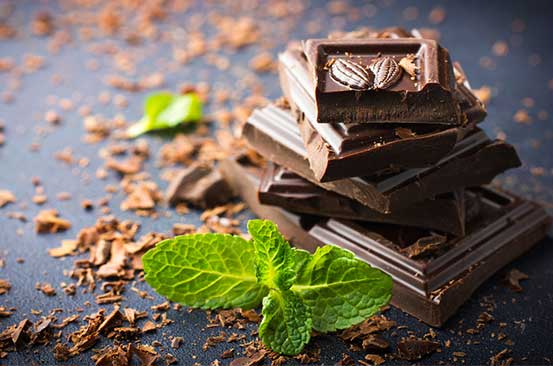 If you have a damp wet spot in your garden or compound, you can grow chocolate mint as it does will on such grounds. I can bet the word chocolate has you wondering if it tastes like chocolate.
Chocolate mint is a herb that grows well in a cool temperate, with sun and shade. It grows very fast and can be quite aggressive if not taken care of well. It also regrows once uprooted.
The herb is used for beverages, baking, and in ice creams. To make your tea, steep some chocolate mint leaves into boiling water for five minutes. When done boiling, you can add some milk or chocolate milk to enhance the flavour. In baking, add the herb in muffins, cakes, or cookies.
Said to repel fleas, mosquitoes, flies, rats, and ants, chocolate mint (and other mint types) are a permanent fixture in my compound and kitchen garden.