Ingredient of the week: Marjoram
Food By
Wambui Kuria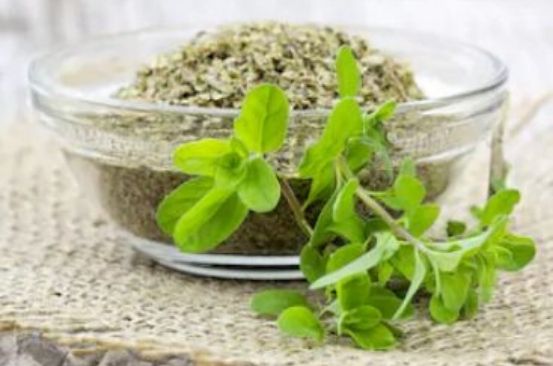 Marjoram is an herb indigenous to Cyprus and southern Turkey. When dry, it can be confused for oregano. The difference between the two is that marjoram has a sweet, woody flavour while oregano has a spicy, pungent flavour. Used both in dry and fresh form, it is best paired with mbuzi, beef, poultry, pork and tomato-based stews. It is also great for garnishing salads and in stuffings like homemade sausages.
Marjoram is a common additive in medicines. It is a remedy for coughs and colds, infections and digestion problems. Some women have been known to take marjoram tea to ease menopause-related mood swings and promote breast milk flow. It is also said to ease sleeping problems, headaches, diabetes and muscle spasms. You can make your own tea by adding fresh marjoram leaves to boiled water and steeping it for a few minutes before drinking.
Quick kitchen tip: Chop fresh marjoram finely, add it to shop-bought tomato sauce and you have yourself a dip in no time.
Dried Marjoram costs about Sh60 and is available in supermarkets in packages of 20-100g. Green grocer shops and stalls sell it fresh for Sh20 or more a bunch. You could also purchase the seeds and grow some in your kitchen garden.