Home
/
Fitness
Fitness: Best exercises for hiking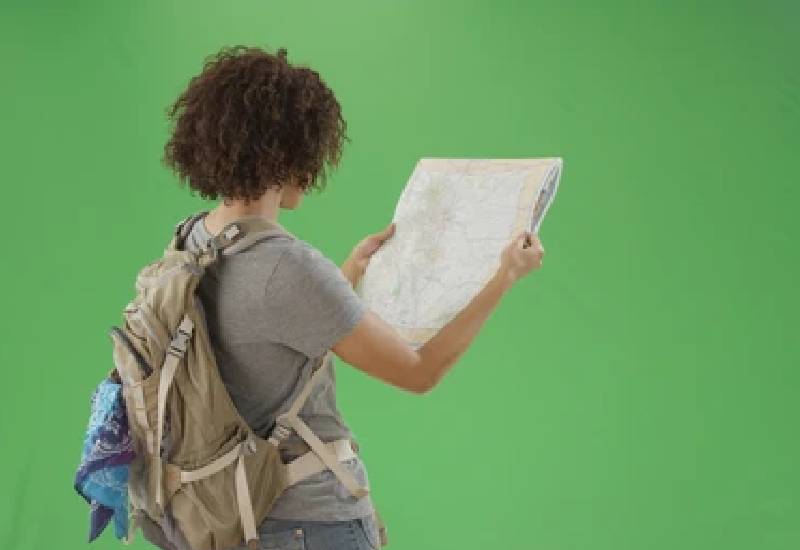 The weather is mild and dry, making it ideal for hikes.
To be able to do the long walks and steep climbs required without injury and with minimum discomfort, it is important to do workouts that strengthen your legs, glutes and core.
This workout is excellent training for those looking to improve their hiking experience. Use weights to increase the difficulty.
1.Bulgarian split squat
Stand approximately one foot away from a bench, with your back to it.
Place your right leg onto the bench, curling your toes under.
Lower your right knee toward the ground in a diagonal motion until your front thigh is parallel to the ground.
Continue for 15 counts and repeat on the other side.
2.Lateral step ups
Stand with your body sideways to a bench or firm chair.
Place your right foot on the bench so it runs alongside the edge.
Step up, distributing your weight evenly through your sole, then slowly lower down until you are just tapping the ground.
Repeat for 15 counts and repeat on the other side.
3.Stiff leg deadlift
Stand with a weight in each hand or use a barbell.
Keeping your knees soft and shoulder width apart, start to push your bum back while simultaneously lowering your upper body until parallel to the ground.
Keep your spine neutral throughout by allowing your head to move in line with your torso.
Your arms are not engaged but should remain close to your body throughout.
Engage your core and glutes and use them to return to standing. Repeat for 15 counts.
4.Calf raises
Stand on the edge of a step and drop your heels.
Rise on your toes and lower your heels down to the start with heels below the step.
Repeat for 15 counts.
Related Topics