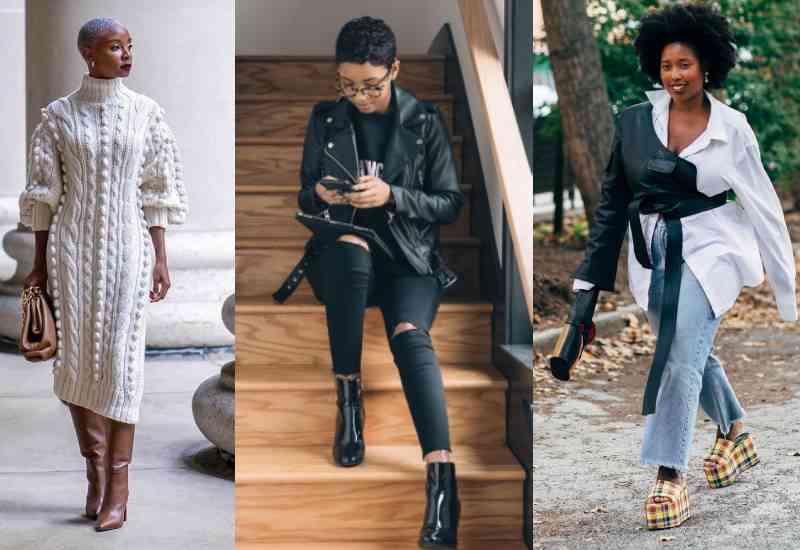 What's the first thing that comes to mind when you hear the word fashion? Expensive? Trendy? But what if you could have both?
You don't have to have millions in your account to stay stylish. You've probably heard that before but it doesn't hurt to hear it again.
Back to business anyway, if you are looking forward to upgrading your wardrobe this season, there are a few things to consider before you do so.
You can still get your preferred looks without having to spend all your money on them.
Understand fashion
I cannot stress this enough. Always be in the loop and keep up with fashion events, trends and generally everything that has to do with fashion.
Fashion is dynamic and new trends come up every single day.
If you are looking to change your wardrobe, the first rule is to always be in the loop on what is happening in the fashion world.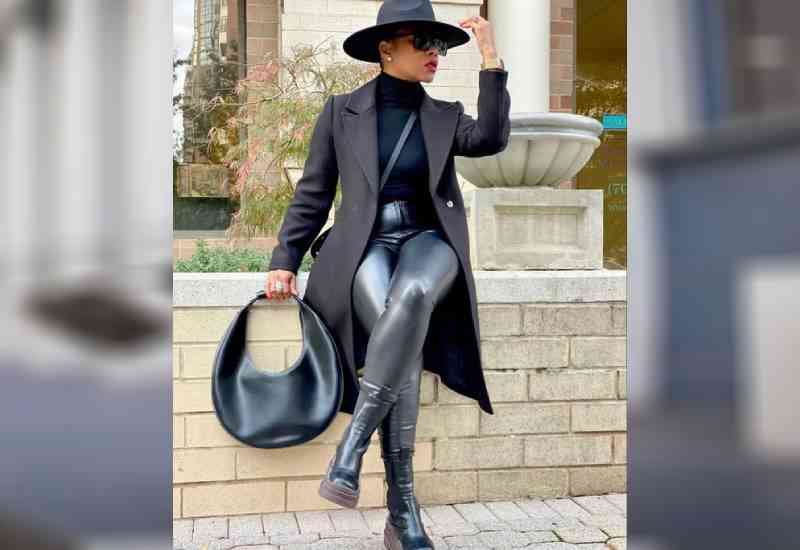 Bargaining Power
The current economy has every single commodity in the market spiking and that includes clothes. Thrift shoppers have been considered to be the best shoppers and we all know that this cannot be possible without bargaining.
Accessorise
By now, you the reader know that if you accessorize well, you are able to pull off any outfit. Adding an extra touch to your entire look, be it with a purse, belt or scarf can go a long way. Remember that the key to looking good is always in accessorizing.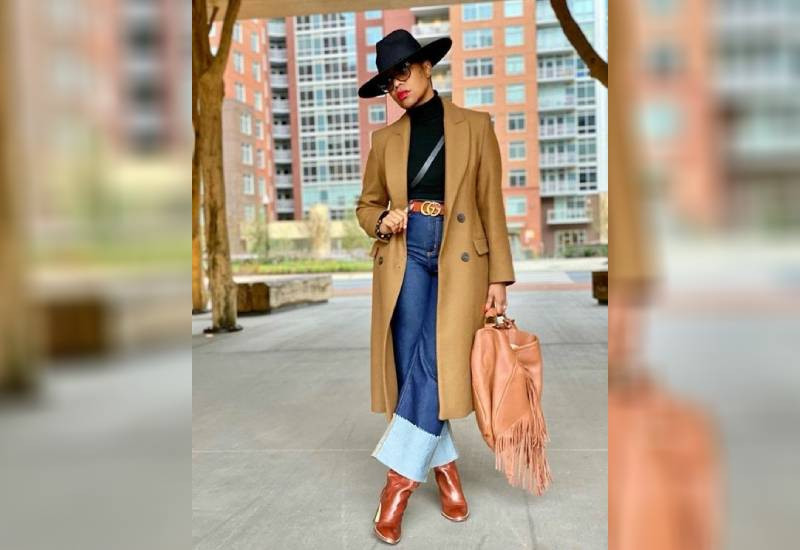 Get in touch with a stylist
You might not always be in the know when it comes to fashion. With so many fashion blogs and vlogs available, you might want to consult a fashion expert on what would best suit you.
While some may not be of the opinion and would prefer to style themselves, it is always advisable to get a second opinion when it comes to your physical appearance.
Be on the lookout for trends
As previously mentioned in the article, fashion keeps changing and it is important to keep up with what is happening.
Dressing better does not always mean keeping up with the current trends, it simply means knowing what is best suited for your body, which is what you should always know.
Related Topics