Home
/
Career Tips
How to reinvent yourself in your career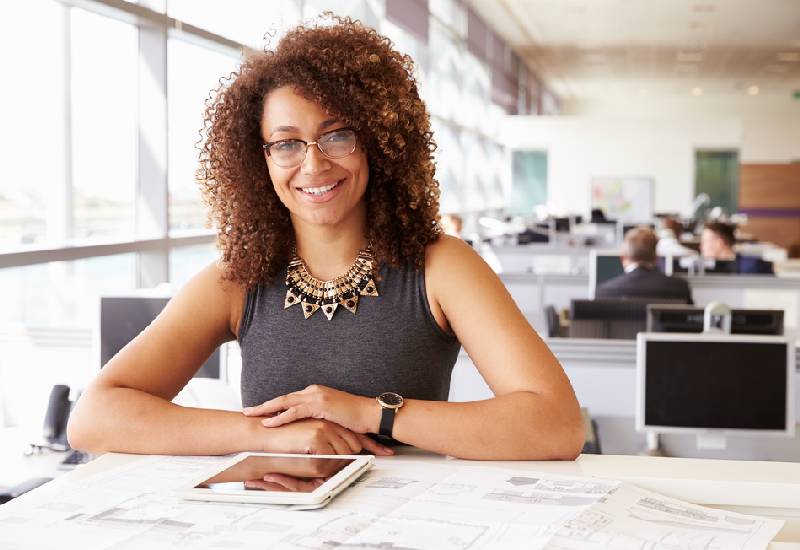 The year is almost half way through, you are still working in the same old job that you loathe, you feel overwhelmed and find it hard to stay motivated.
Perhaps that is your cue to open your mind to greater possibilities and take that brave step to what else you can achieve career wise while you are still young and the opportunities have presented themselves.
Reflect and recognize your need for change. You don't have to wait for the children to go off to college or a life-threatening illness for you to realize it is time for leveraging.
Whether you decide to do it in big or small steps it is never too late to take a spin on your career. Better late than never right?
Here are a few steps you can take to change the status quo in your career.
Now that you have decided you need to take action about your career, naturally the next move should be doing something about it.
Start small and set achievable goals to help you reach your end goal. You can start with updating your resume or setting up professional accounts across relevant social media platforms.
This way, you will accomplish tasks faster and every one you tick off your to-do list takes you a step closer to landing that new job or position at work.
Considering this is a move you want to take in a new direction career wise, your brand must portray that. You must look and act the part.
Get a stylist to give you a wardrobe makeover, learn some makeup tips and set up a robust online presence that reflects the new you.
Take a quick survey and help us improve our website
Take a survey
People judge you by what they see and what you put out there. You have the power to change that so start there and reinvent your image.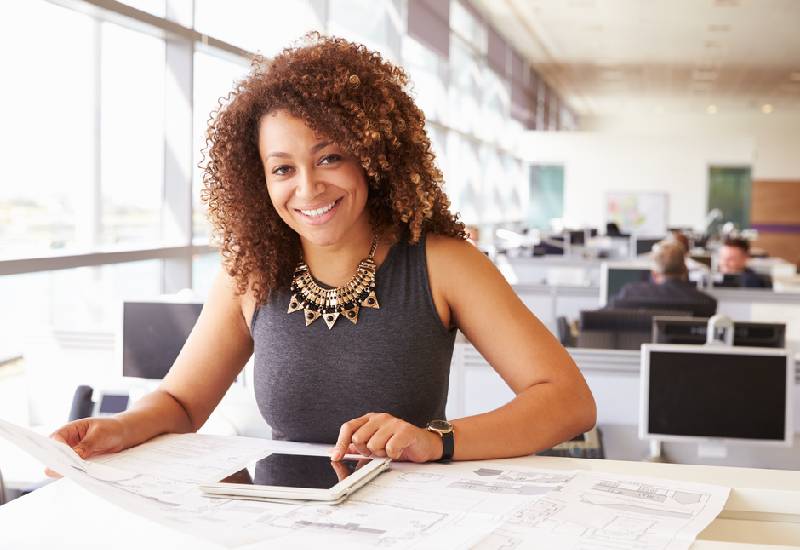 Whatever your reason may be for needing a career change, you need to know where you're going next. Do you know what you want to do? Quitting a job without a plan B or C is career suicide.
Always have a plan. You must have something you can fall back on even if it's a business that can sustain you during that duration as you decide on your next move. Start by analyzing your current skills and where you can transfer them.
Do your research and find out the type of work you want to invest your time in. You should also ask yourself questions like, do I need to learn new skills? Do I have to relocate? Will I be working longer hours? How competitive is the job market?
Once you have identified your next career path, ask yourself whether you are cut out for the job. This is the point where you take advantage of your down time and free time to enroll for a new course.
The reason why this is crucial is because this may be the only missing link that's keeping you away from transitioning to a new role or a career shift.
Once you have pointed out the skills you may be lacking or areas that need improvement, do something about it. You can start by getting the necessary certifications and if money is tight find a free online course or YouTube it.
Related Topics