Home
/
Career Tips
Decorate your career portfolio by exploiting your talents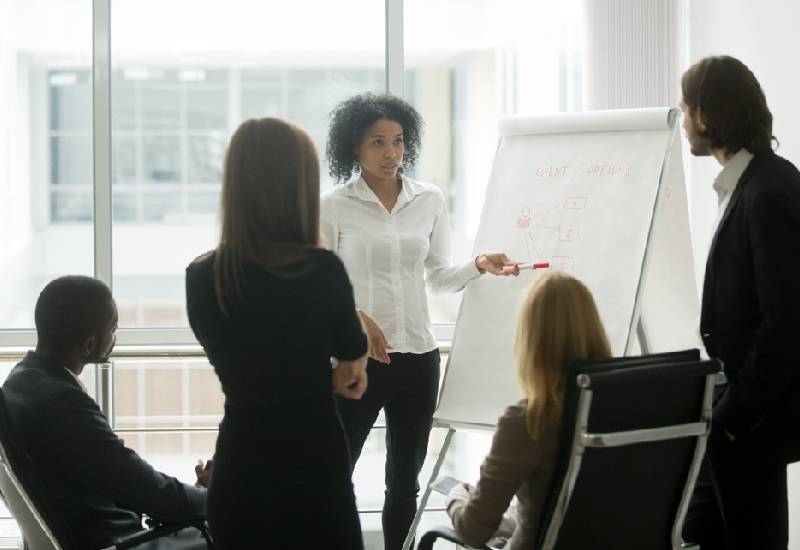 As unique as each and every one of us is, we all have that one thing we do so well but has nothing to do with our day to day job.
Most of us put deliberate efforts into enhancing our skills to perform competently in certain areas but we ignore those natural endowments that just need to be put out there to thrive.
These are the hidden talents that make us tick.
Although skills can be what you get paid for, talents ensure you fatten your portfolio for even better income and a more fulfilling life.
They both carry lasting implications on your career path and offer a relaxing retirement when you invest in them as early as now.
Be open minded to a wide range of possibilities
Just because your career is in a certain industry doesn't mean you cannot invest in talents not related to that particular field.
This is something that Matata Hassan agrees. A physics and chemistry teacher at Vigurungani Secondary School in Kwale County, Matata has put together a perfectly done Kiswahili novel titled, "Hatima Yangu"— to mean, "My Destiny."
"I had the idea of writing this novel right from high school but I kept holding myself back. I really enjoyed reading Kiswahili novels -- I still do-- but I dreaded the act of compiling ideas to meet the size of a book," says Matata.
Your development is not cast in a mould. Do some self-reflection and itemise things you enjoy doing or look back into your past and come up with things you do well without struggling and tap into them.
Take a quick survey and help us improve our website
Take a survey
Think like there is no box
"You'll never know the extent of your capabilities until you do some things you have never done before," advises Virtue Edoziem, researcher at Talents and Skills Africa Consulting.
"You may never know what you are capable of until you go out of your comfort zone and think like there is no box," he adds. Your talents are already in you, waiting for you to discover and explore.
Last year's adversity, brought about by the global pandemic, opened our minds to numerous ways we could tap from within.
Adversity woke up the sleeping giant in Matata as he admits, "I penned this book when schools had to close nationwide as a result of Covid-19 pandemic. I had enough time and I saw it as an opportunity to fulfill what my heart had desired for long."
Examine the impact of your talent
It is no news that we influence others through our actions, and one way of influencing society is through honing our talents. "In the book, I laid out the ups and downs of life.
The novel covers a wide range of themes including hypocrisy, education, poverty, politics, racism and many more," explains Matata.
The world is full of "over-the-top" gifted people that are constant instruments of change in our surroundings. Such go-getters can make you feel inadequate or intimidated.
However, if you express your talent as a conduit for positive impact, you will effortlessly gain influence especially if you already target a particular niche or audience.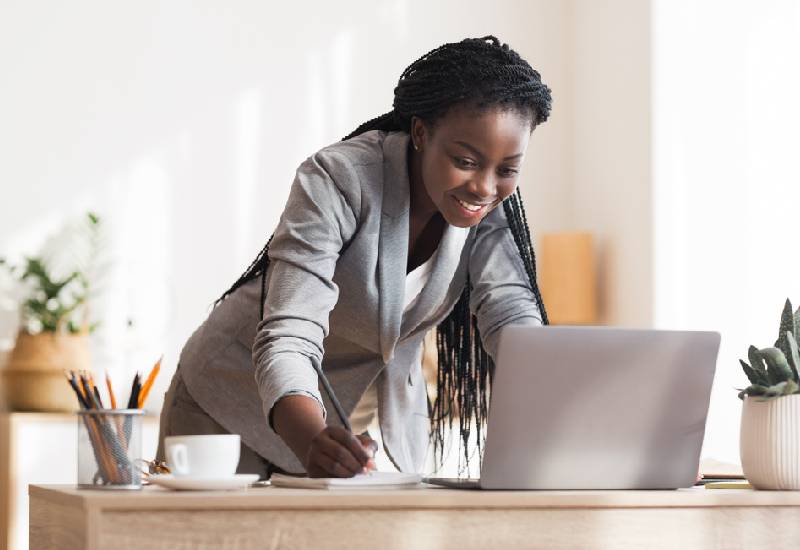 Learn from others
One way to put your talent out there is by observing how others have made it. Learning by example has been proven effective in passing knowledge and impacting decisions.
"With no hesitation, I would say the 77-year-old American-Canadian author Brian Tracy is my role model," says Matata.
"Brian struggled with self-doubt for years and as he was growing more mature, he was still struggling with his finances. And that is exactly what gives me the kick, knowing that I am not in any way late. If I stretch further, I can make a breakthrough. His popular book, 'Eat That Frog' gave me the push to rethink my life," he adds.
Manage distractions
It has been documented that we get interrupted every 11 minutes and it takes 25 minutes for our brains to refocus on the original tasks. Distractions only slow down the pace of getting things done.
"I wrote my book when everyone was literally at home," recalls Matata.
"Distractions from family and friends really became a bother until I resolved to write the book at night and early mornings; ensuring that I cover two pages before I leave the house for day activities," he shares. Know how to cope with distractions. Keep up with your time schedules.
Exploring your talent is an investment
For any venture to yield desired fruits, there has to be sacrifice of time and resources. You may fight yourself with competing priorities as you endeavour to make your talent exploration profitable.
Matata reveals that, after he was done with the manuscript, he was torn between completing his house and producing the book.
"What I had in my account could not suffice both projects to run concurrently. I found the latter more appealing though, since it is an achievement that had overstayed," he explains.
Continuity is key
For you to master your craft, you have to keep at it long enough to bring in the money. "Now that my mind is at peace after achieving this goal and I am in line with my teaching profession, I am currently planning for a time management book customised for students."
Eliud Kipchoge said, 'No human is limited'. An outcome, whether positive or negative, should shape your continuity as you explore to uncover your hidden capabilities.
Related Topics