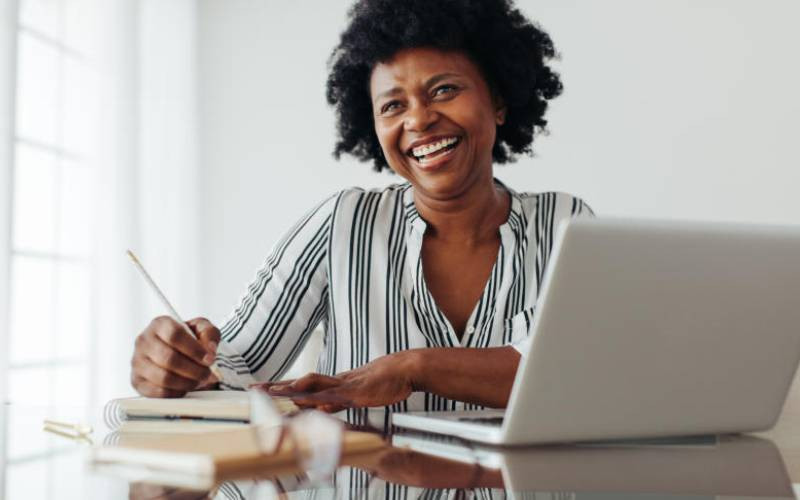 Making good choices sounds like an impalpable truism, our parents, guardians and teachers hammered it in too much in our childhood it was almost obnoxious. In reality, however, making good choices is important since it saves us a lot of heartache and loss.
You reap rewards that reach far beyond the present moment. You feel more empowered and confident when your choices are aligning with the person you want to become.
We can all recall bad choices that led us to serious financial crunches resulting from bad investments to spending sprees. Heartaches from choosing the wrong partners or losing people we cared about.
Not mentioning the heavy weight of shame and guilt that seemed to linger forever. As we reminisce about our past mistakes we wish we could get a manual for better decision-making in future.
Making bad choices often shows a lack of consistency in our definition of bad behaviour. Guilt comes from acting contrary to who we know we are deep down. A feeling that no one enjoys.
So what makes a good choice? To be frank, the answer to that depends on who is asking. We are the ones to consider what is important and arcs to our needs. In my perspective, a good choice is one in that I am pleased with the outcome and cause no harm to others in the process.
However, science has done its best to try and identify the elements of a good choice. It claims that the best choices can be made when one has sufficient objective information on the subject matter and can anticipate what would happen in alternative scenarios.
Whatever the case, the pursuit to make better choices is indisputably worthwhile.
DO THIS IF YOU WISH TO MAKE BETTER CHOICES
Surround yourself with people who make good choices, as cliché as it sounds, we are a product of five people we spend the most time with. If you have resolved to quit drugs, hanging out with addicts or users will not help much. You might rationalise all you want but this is how you find yourself in an endless spiral of bad choices I made last night. This rule cuts across everything.
Ask yourself whether the choice feels instinctively good; "how does this decision make me feel?" if it is all bad, I would recommend you avoid it like a plague. Of course, there are exceptions to this rule, for example, feeling bad about breaking up. It is normal to feel bad about hurting other people's feelings even if the relationship is lethal. But really, no relationship is ever worth your sanity.
Research the possible outcomes, and write down all the pros and cons. This is especially important when making financial decisions. In this case, call a financial expert if necessary.
If that is difficult, try Google or call up a friend who has taken the journey before you, or a mentor. Getting all the information you need is paramount. One of the major leading causes of depression worldwide is poor financial decisions.
Read autobiographies or biographies of people you admire. History is drenched with people who made good decisions. And a whole lot of others who, well, made horrible ones.
A lot can be learnt from say the classic tale of Julius Caesar and Brutus or Napoleon the Great. You gain insight into their code of conduct and you will be motivated to follow suit or guardedly avoid it.
My personal favourite autobiography is by Viola Davis; in her book Finding Me, she overtly depicts how good choices can go a long way in achieving our dreams.
Learn from your past mistakes, we all have a fair share of poor choices, but the silver lining is that these bad decisions can direct us to good decisions if we are willing to learn. So, drop the guilt and introspect the next time you make a bad choice.
A lesson from this will be a shining ember guiding your future muddled dilemmas. Your life experience is often the best map when it comes to navigating the decision-making process.
Related Topics