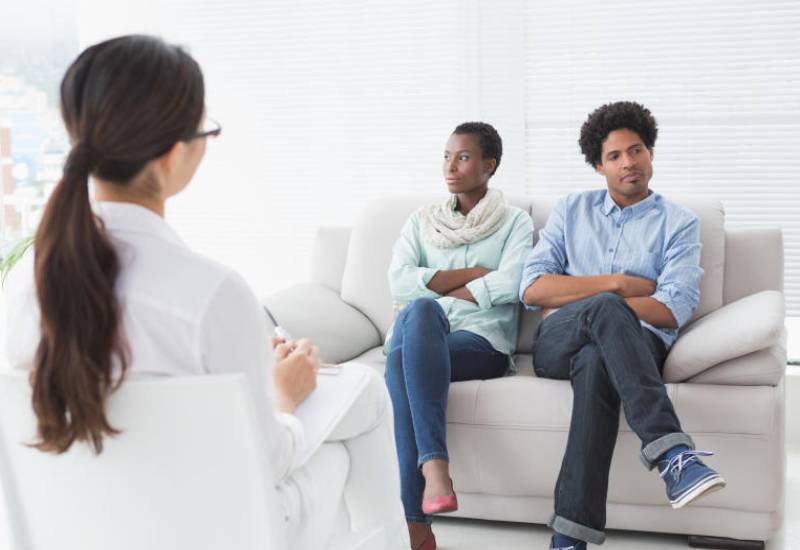 Going for therapy is becoming less of a taboo these days. We're becoming more comfortable admitting that we all have personal struggles and that therapy is one of the best ways of dealing and healing.
Usually, we talk about individual therapy but something that's also very important is couple's therapy. Lots of people have benefited from checking into therapy sessions with their spouses and so far, the success rate is high.
Going for therapy as a couple doesn't mean that there's something wrong. The benefits are deeper than just problem solving and these are five that you should know about:
It brings in an unbiased perspective
There are times when couples struggle to move past their issues when there's trouble. And the problem gets messier when you both unnecessarily involve friends and family members because most of the time they don't have a clear perspective.
Someone who can help to see the issues you have without taking any sides is a therapist. They don't know you on a personal level and they've been trained on how to handle these situations without judging.
It helps set a firm foundation for a healthy relationship
As I mentioned before, couple's therapy isn't just about dealing with issues. It's also about helping a fresh relationship succeed because let's admit it, no one's perfect and we often come with some form of baggage.
Learning how to communicate in a healthy way, how to listen and how to avoid common mistakes that cause relationships to fail becomes harder when you don't have someone guiding you.
It would be helpful to invite someone who can help you and that's something a couple's therapist can do.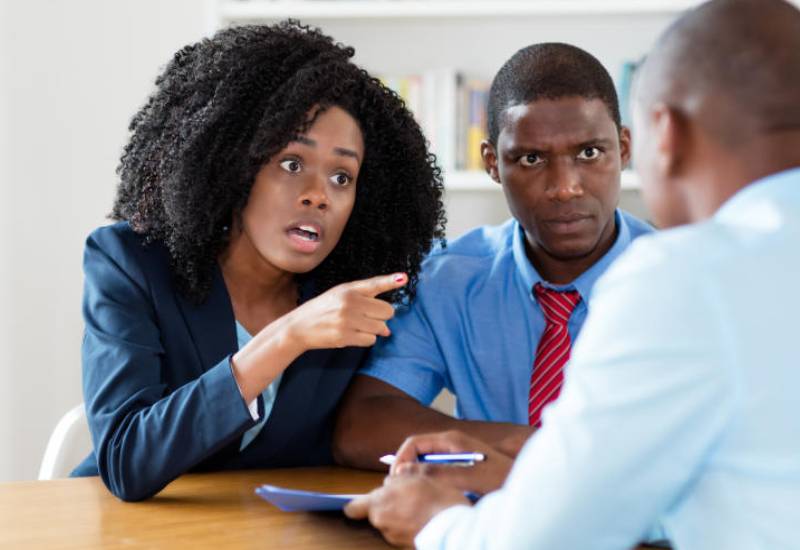 It strengthens you as a couple
Many couples these days are very fragile. More relationships are falling apart and part of the reason is that we don't know how to persevere when things don't go our way.
Going for therapy together helps you understand what real love is all about. Once you find a therapist who is genuinely keen on making relationships work, you have a better chance of withstanding the storms of life as compared to couples who are quick to walk away.
It gives room for honesty
Going for therapy as an individual is important. But it's even more beneficial for you to go together so that you have a chance to say what's on your mind without feeling judged.
Sometimes when we are alone with our partners, it's hard to address issues that we've always wanted to address without feelings getting hurt.
A therapist knows how to get the conversation going and that is something all couples need.
It increases intimacy
Intimacy isn't always thriving especially when you've been together for a long time. You get busy and sometimes the issues you have been having get in the way.
As you go for therapy together, you start to open up more and heal those areas that have been giving you trouble.
The result of that is increased intimacy which is very important in a healthy relationship.
So, should couples go for therapy together? Absolutely.
Related Topics