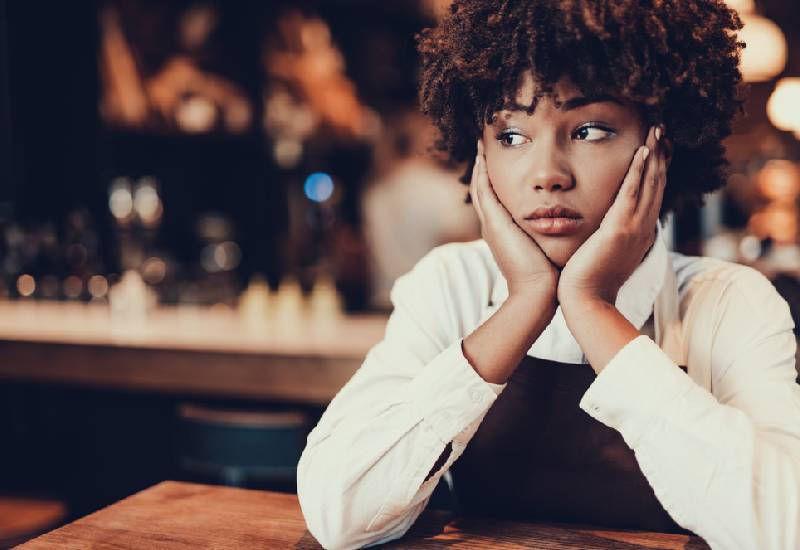 In a perfectly normal world, being without friends would be impossible. However, the world is not perfect and people can also be mean. One can be full of experiences with people they thought were their friends only to regret later. Or they are introverts.
For whatever reason you don't have friends, you don't have to bother or stress yourself because it is possible to still find joy. Here are seven ways to be happy if you have no friends.
Understand that you are good enough all by yourself.
You're a valuable person, you are enough, and you don't need the approval of anyone else for that to be true. When you're alone, remind yourself that it's because you choose to be. It really is a choice because of reasons best known to you.
It's very easy to find someone to spend time with, but when you have high standards for the people you allow into your life, you're telling yourself that you're better off by yourself than with people who don't value you.
Hang out with your family
If you have family around, hang out with them. Meet for picnics, brunch, a few day trips, a cinema date or even dinner to spend quality time.
If you don't get on with them so well, now might be the best chance to try a little bit of fixing the bridges. Sit down over a cup of tea or coffee and talk to them.
True, it's easier said than done, but it might be the best or even only chance you are going to have to do this for a while.
READ MORE
Do all the things that make you happy
Doing things that bring you joy will make the time go faster and make you feel fulfilled. It's not only with friends that you can find joy. Joy should be something you first give yourself before seeking from others.
So, if you love art, exercise, watching movies, baking, singing in the shower, listening to loud music or even playing video games, do more of it. It will generate a feeling of happiness and joy.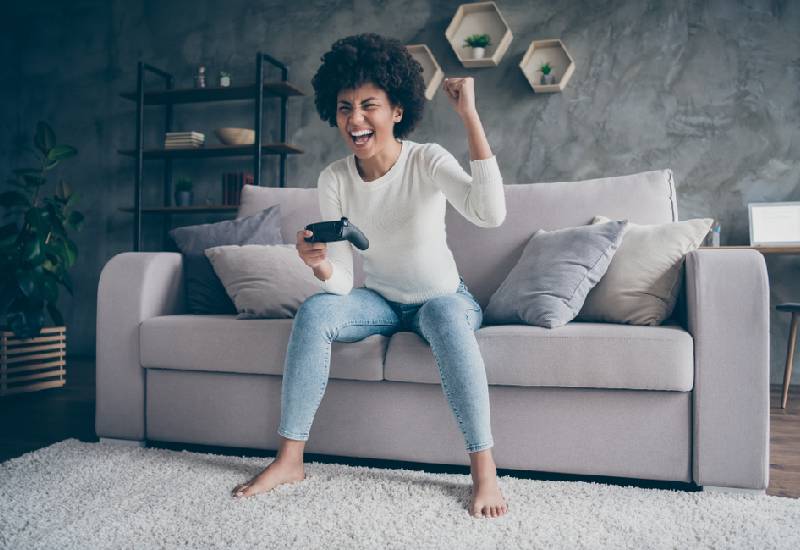 Organize and make plans
Use this time to get organized about your week, next month or even next year and make some plans. Whether it's for your holiday next year, where you want to move to in a few years or even just ways you can work on yourself next year, this is a great time to think about the future.
When you feel lonely, it's really easy to get caught up in how rubbish your present is, but thinking about what lies ahead can give you hope for pulling out of your loneliness.
Meet people in other ways
Just because you don't have friends doesn't mean you are doomed for life. You can meet people in other ways like in volunteering services or even through community activities such as cleaning the park around where you live and other activities.
You can help other people and interact with them at the same time.
Get a temporary job if you don't have one
If you have a job and feel like you can take on another job because you have too much time that makes you feel lonely, then that might be a good idea. It will be a great way to meet new people, learn new skills, get you out of the house and earn some extra cash.
Chances are, there will be loads of people your age that are doing the same thing, so you might just make a whole new bunch of friends through it as well.
Learn to talk to yourself
The sages say that, 'It's perfectly normal to talk to yourself; you're only crazy if you talk back'.
Every single person has an inner voice that talks to them at all hours of all days, and getting to know that person and how to talk to them is one of the most important things you can do for yourself.
When you fill your time with other people, it's easier to ignore this voice, but when you're alone, it's your only company. This voice rubs off on you. It is you.
The way that you talk to yourself when no one else is around helps shape who you are.