Gloria Nyang'iye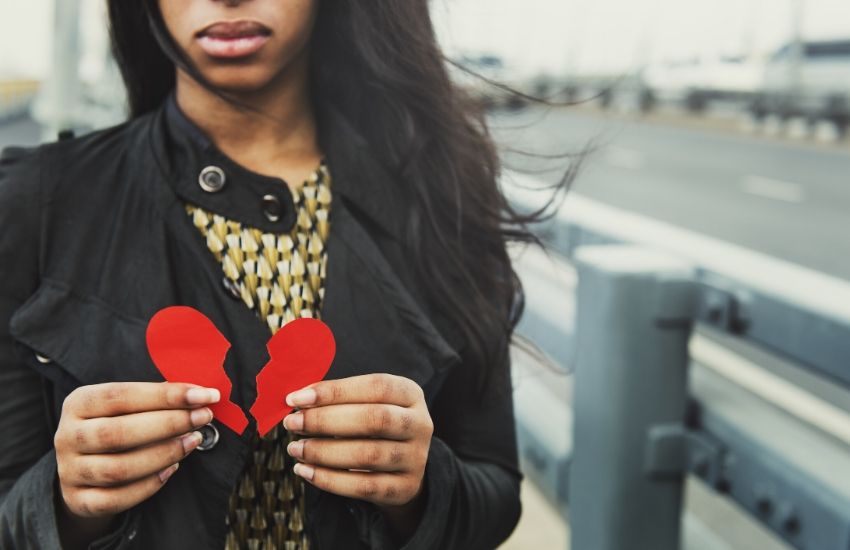 Post-breakup heartache can make you do illogical and irrational things that will only make you feel better temporarily. Breakups don't always bring out the best in people so that short period of time after splitting up should not be a time to do things that could affect future relationships.
ALSO READ: Woman, 29, had world's second longest pair of legs - and loves showing them off
While you're trying to get your balance back, it's important that you avoid making choices off of temporary emotions.
Here are five things that you should never do fresh out of a relationship.
Neglecting yourself
Before you got into that just-concluded relationship, you had your own identity and individuality. Don't allow the absence of another person to make you feel worthless. You have to take care of your mental and physical health.
In the same breath, don't overdo things by trying to look overly sexy in a desperate attempt to show them "what they're missing". This will only show them that they still have control over your emotions. Simply take care of yourself for yourself.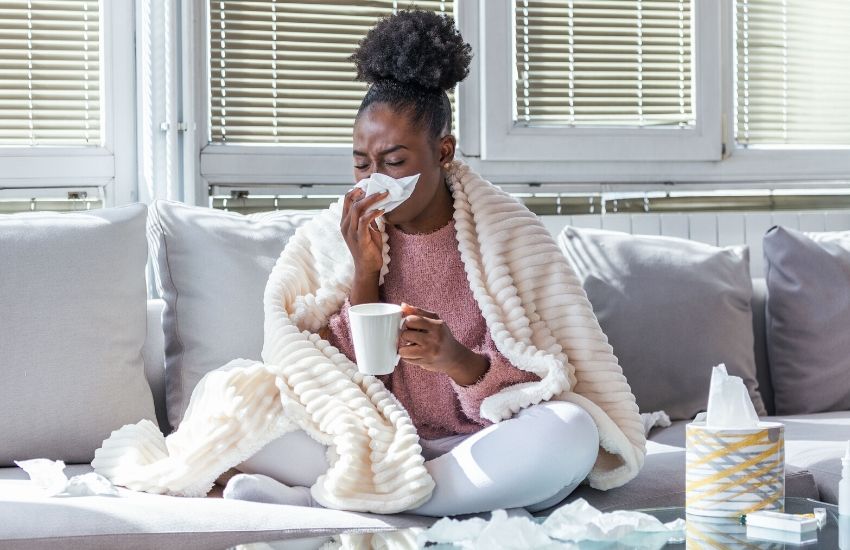 Getting revenge
A breakup can leave some people with rage which can translate into deep hatred towards an ex. Different people react differently to hurtful situations and cheating is a common dilemma. Some choose to damage the wrongful person's belongings, inflict pain or publicly humiliate them.
Doing so gets you absolutely nowhere in life because you'll most likely regret the revenge. Trying to get even with your ex is like giving them a key to your emotions that they can open and shut as they please. Simply be the bigger person and move on in peace.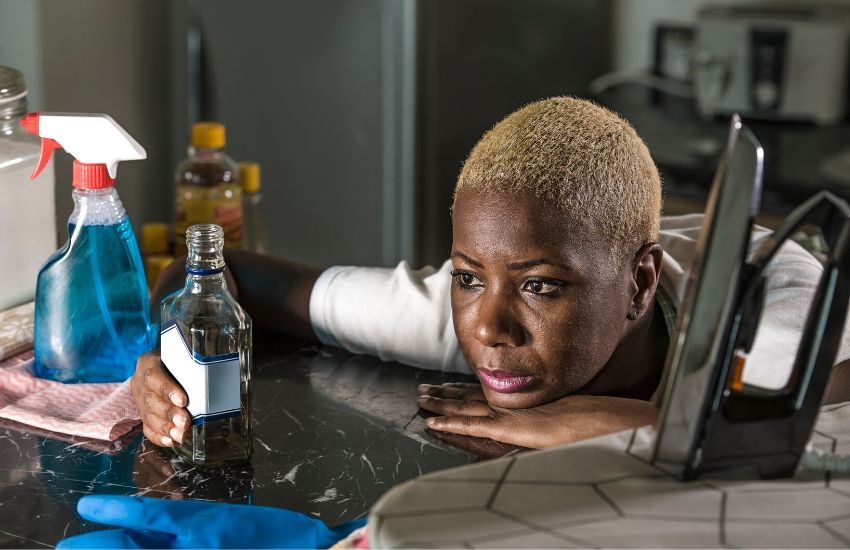 Stalking your ex's new partner
People who do this want to make a comparison between themselves and their ex's new partner. They want to see whether that new person in their life is an upgrade or a downgrade from them. Doing this will only create envy in your heart, making it harder for you to move on.
ALSO READ: Sickle cell anaemia: When pain can be eased by drinking enough water
The worst thing you can do for yourself is to start looking, talking and acting like your ex's new love interest. Doing this further gives your former partner an upper hand over you. You'll lose yourself and, in the end, your ex will still stick with the original version of what you're trying to turn yourself into.
Drinking your pain away
As part of taking care of yourself, consuming large amounts of alcohol isn't good for your health.
Numbing your pain will only suppress it for a limited amount of time before exploding and swallowing you whole. Instead of diverting feelings of pain when they arise, deal with them head-on. Pray about it or seek professional health as opposed to suffering in silence.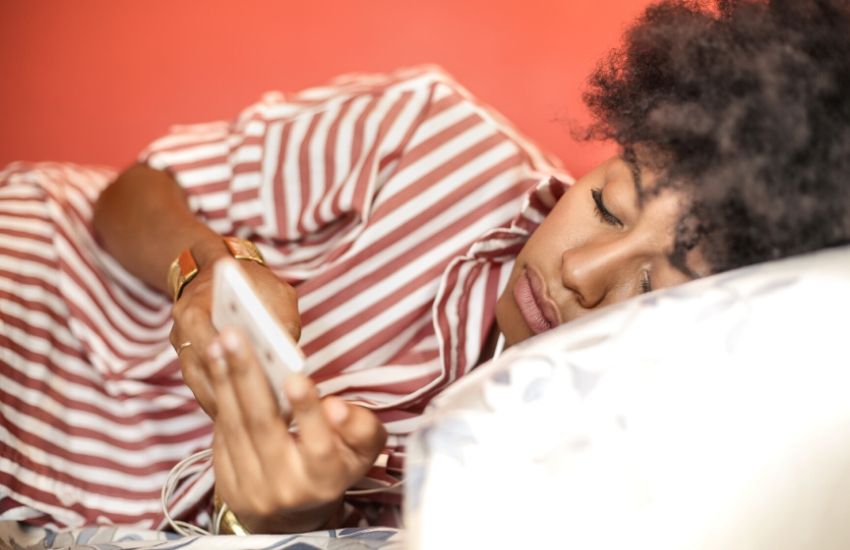 Rushing into a new relationship
When your heart is broken, you desperately want to piece it back together, but jumping into another romantic relationship right after a breakup will not fix it. You need to spend some time by yourself to regain your individuality, feel each emotion fully and deal with them as they come. Additionally, reflect over every lesson you learned from your previous relationship, this way, you'll not carry old baggage into a new, blossoming love.