Kitchen gadget: Heat resistant kitchen gloves
Wellness By
Wambui Kuria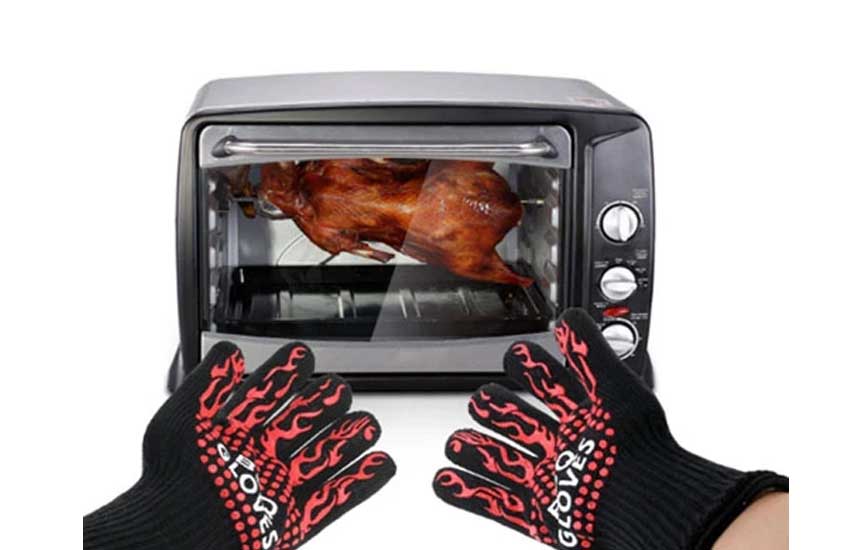 I recently found something way better than the kitchen mitten we have been used to for years -- heat resistant kitchen gloves. There's no need to risk staining your kitchen cloths when touching or moving hot cooking pots, casserole dishes and baking tins from the stove top or oven.
ALSO READ: Kitchen gadget: Slow juicer
They will also protect your fingers and hands when grilling meat or vegetables. The glove goes halfway up your arm, allowing you to get really deep into the oven without burning your forearm. A point to note is these gloves are not water proof.
However, they can withstand heat of up to 260 degrees C (very hot). Hand washing and not machine washing is recommended. You can find them on Amazon, Aliexpress and Ebay.