Vivianne Wandera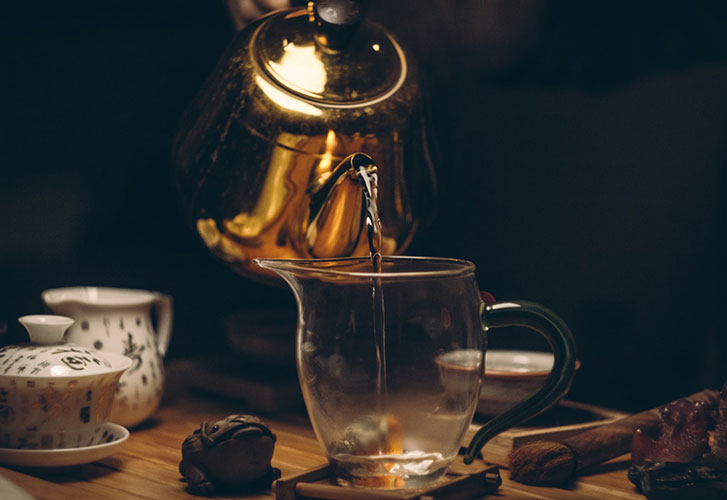 Hot water just like cold water provides your body with the necessary hydration it needs to replenish fluids. Hot water can help in improving your digestion, reducing stress, reducing joint pains and relieving nasal congestion, among many other things. Warm water that between the temperature of 120°F and 140°F helps improve one's health in different ways as it serves different purposes to the body.
The hot water however should not be too hot that it causes burns and it is advisable to add a small slice of lemon to help in vitamin c boost.
These are some health benefits of drinking hot water after waking up in the morning.
1. Relieves nasal congestion
The warmth from the hot causes steam that helps unclog nasal congestion in people who suffer allergies in the morning. Inhaling the hot vapour gently while holding a cup of hot water helps loosen the clogged sinuses and relieves a sinus headache. Because the mucus membranes run from your nose throughout your neck and upper torso, drinking hot water helps warm the mucous membranes and also soothes a sore throat that is caused by mucus build-up.
2. Aids in your digestion
Hot water activates your digestive tract and helps make digestion of food more bearable. Water is the lubricant that keeps digestion going smoothly. As the water moves through your intestines and stomach the digestive organs are hydrated better and are able to get rid of waste. How water also dissolves and dissipates things your body may have a hard time digesting.
3. Calms central nervous system
Drinking hot water in the morning can help calm you central nervous system and lubricates your body at the same time. The water relaxes you and gives pain relief which will help in making you feel calmer during the day and will help with pain relief in your joints. People with Arthritis can get extra pain relief by drinking hot water.
4. Relieves constipation
Hot water helps your intestines to contract which helps with bloating and constipation. When your intestines contract, the old waste that is trapped in the intestines passes out of your body. Drinking hot water regularly will help to keep your digestive system in check.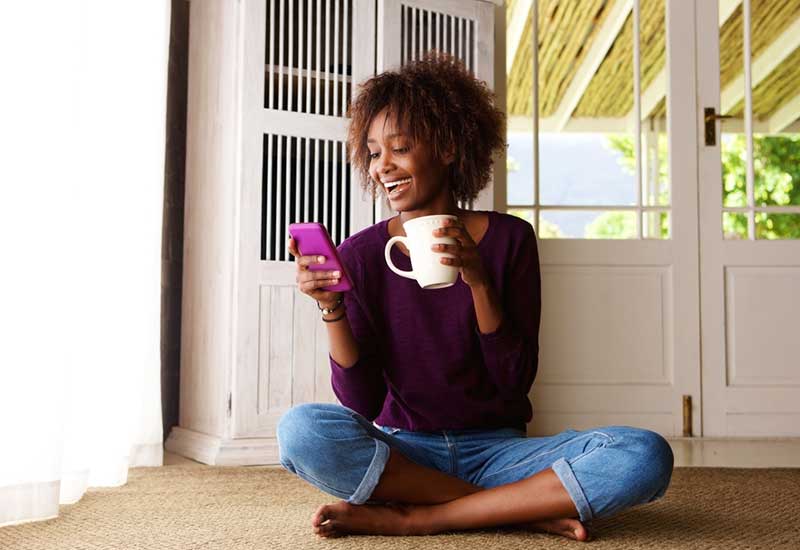 5. Keeps you hydrated
Hot water does the same job as room temperature or cold water in terms of keeping your body hydrated. The target of drinking eight glasses of water a day is hard for many adults to meet which makes starting your day with a glass of hot water a substitute that will last you almost the whole day.
6. Can help in weight loss
Hot water raises your body's temperature control systems. When your body compensates for the warm temperature of the water it tends to bring down your internal temperature and this activates your metabolism. The hot water helps your intestines to contract and clear out waste products that cause bloating which in turn gets rid of the water weight.
7. Improves circulation in the body
Having a glass of hot water in the morning helps in circulation in your body. Your veins and arteries expand and carry blood more effectively. Your blood flow affects everything in your body from your blood pressure to increasing or lowering your risk of getting cardiovascular diseases. The hot water relaxes tense muscles and helps you to have healthy blood circulation and flow.
8. Reduces stress levels
Due to the improvement of the central nervous system function after drinking hot water, you end up feeling more relaxed when you have a glass of hot water in the morning. According to some studies, if you add warm milk to the mix you will feel much better compared to how you will feel when you drink plain hot water.
9. Help reduce toxins
Drinking hot water in the morning temporarily causes a raise in your body temperature. Taking a hot shower or drinking hot water when you wake up causes your body's endocrine system to be activated and you start to sweat. Sweating is uncomfortable but it is an important way of getting rid of toxins and different irritants that you get exposed to in different environments.