Home
/
Interior décor
Interior décor: Veggie centre pieces for your table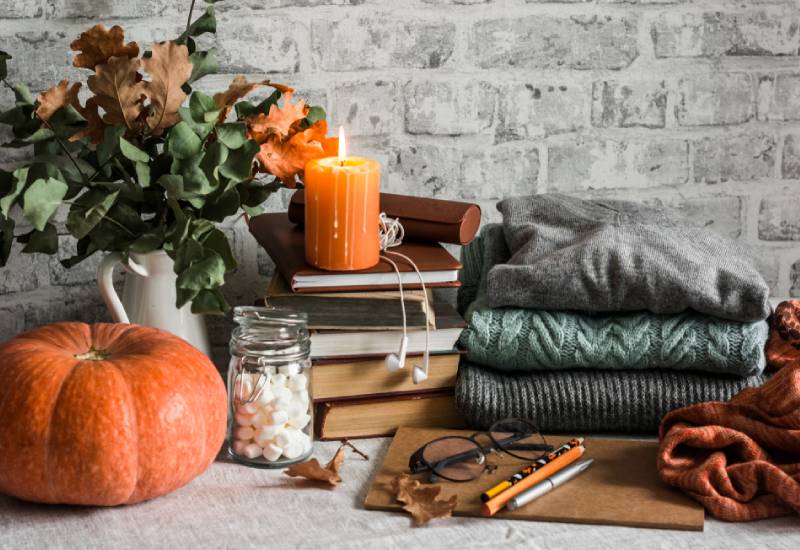 Who said flowers are the only decor items which can make it to your table centre piece?
Centre pieces can be varied and made more affordable and what a better way than to use natural vegetables and fruits, already in your household, to create a stunning centerpiece?
Organise your veggies such as butternuts and onions in a woven basket filled with nuts. Add some colour into it by placing a purple cabbage in the mix with apples and oranges to create colour contrast.
A simple black woven basket keeps the focus on the inner content. Alternatively, you can place a glass bowl or spoutless glass beaker at the centre of the table and fill it halfway with grain or lentils such as beans, maize that can be used as a stand for a curtain.
Use a taller vase to place wheat and even common grass stalks for a natural ambience on a coffee table or a lower set table.
There are many factors to consider when selecting a centre piece adornment for a table so that it successfully holds together.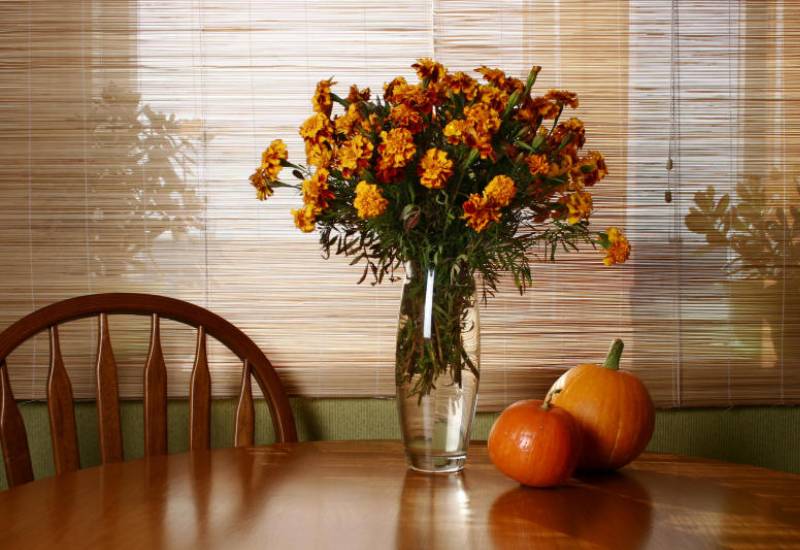 Avoid creating a tall centre piece at a dining table as it obstructs people's view at a dining table and inhibits discussion as people try to converse above the arrangement.
The shape of your table will guide you on the kind of centre piece to use. Round tables suit a single centre piece while rectangular tables can use multiple centre pieces in a narrow arrangement to avoid crowding the able.
Square tables have more space at the centre and can, therefore, accommodate a wider arrangement and stop the table from looking sparse.
As with every decor project in your setting, adding a personal taste will differentiate your arrangement, such as surrounding your centre piece with an organza cloth to delicately flow around the centre piece. Selecting decor items that make you happy and that bring a burst of visual delight to your living space.
Related Topics