Esther Muchene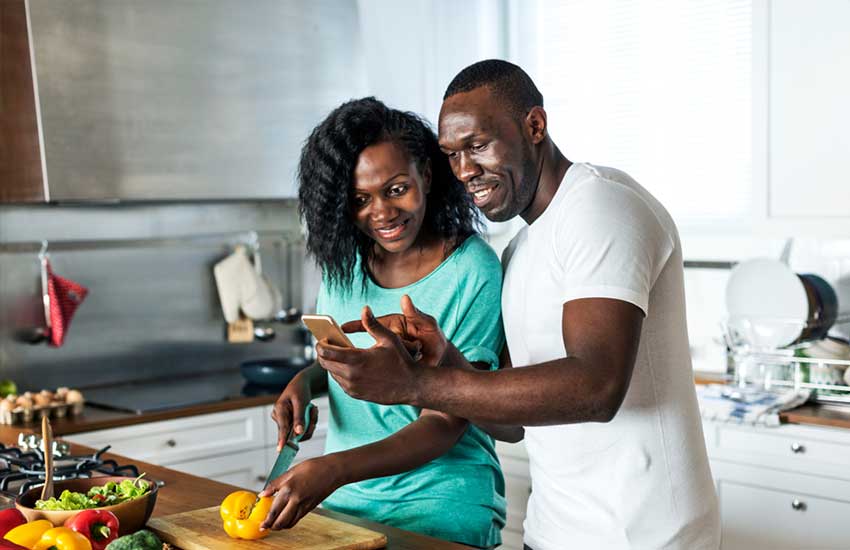 ALSO READ: Bad bachelor: How I moved out, moved on
When it comes to marriage, teamwork is one of the core components.
Two people who are different come together and make sacrifices for one another in order for things to work. As you begin your lives as a married couple, new things that require some compromise will come up. You both have to figure out how to handle financial responsibilities, kids and household chores.
Many couples end up having disagreements and misunderstandings when the responsibilities are not well divided from the onset.
In order to divide them fairly, you both need to decide who will be handling what tasks. With these amazing tips, you should be able to come to an understanding when it comes to splitting responsibilities.
They don't have to be divided 50/50
Responsibilities being divided fairly does not necessarily mean they have to be made equal. Splitting tasks is not about keeping a record of scores whenever someone does something. If you use this approach, one person will end up feeling dissatisfied because tasks don't always hold the same weight. As a result, couples end up having petty arguments that are unnecessary. Therefore, don't be too rigid when it comes to dividing tasks. What should matter is that the effort being put into them is equal.
Be open minded on household chores
Gone are the days when society believed that only women belong in the kitchen. Recent generations have paved way for both men and women to manage household duties as traditional roles diminish. If the man arrives home from work before his wife, he can handle the dinner instead of waiting for her while the kids get hungry. An agreement for example can be reached that the wife can cook while the husband washes the dishes to create some balance.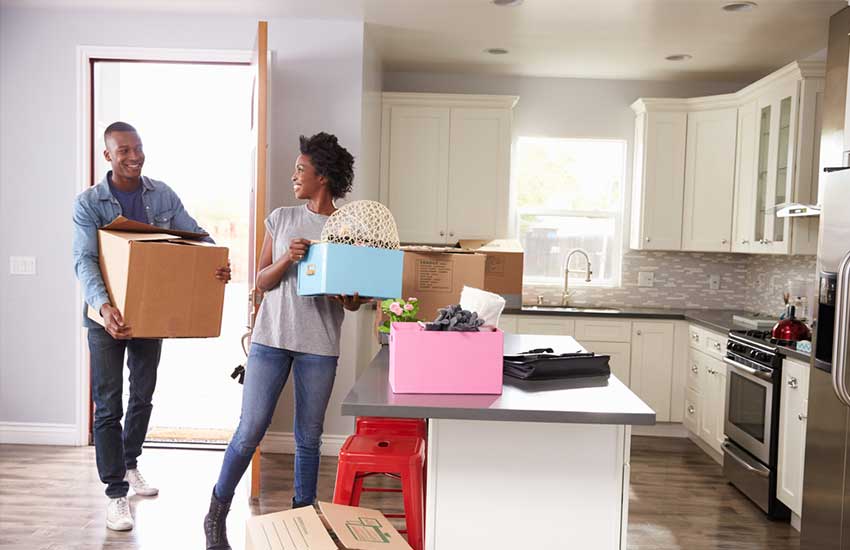 ALSO READ: Men only: When women aren't loyal to their husbands
Take turns when it comes to kids
In order to create a harmonious work-life balance, you should take turns picking kids from school, changing diapers, preparing school lunch and other aspects that involve your children. The parenting life can often be stressful which can lead to occasional meltdown when things aren't managed properly. With the right kind of planning, things can run smoothly for the whole family. If you both have busy schedules, ensure you make a plan on who will be handling what when it comes to your kids.
Plan your financial responsibilities
It is also important to make a blue print when it comes to bills, budgets and other financial duties in the family. You should both discuss and clearly underline the expectations that you have as far as this is concerned. Let your spouse know that you expect them to handle the fees and other major things if that is the case. You should also let them know if you are okay with splitting these financial responsibilities. Another way of balancing is letting one handle the bills while the other draws a budget to keep track of things. Both your contributions are just as important when it comes to this.
Get extra help
This is a great way to handle responsibilities when it comes to kids and the household. If you feel overwhelmed, look into getting a trusted nanny who will take good care of your children while you're away is a good idea. It is okay to get extra help especially when you both have busy work schedules. You should also teach your kids on how to be responsible so that they can be able to take care of themselves. Showing them how to do chores and make simples meals is a great way to equip them with life skills for the future.