Home
/
Meghan Markle's unfair criticism over her choice of dress at wedding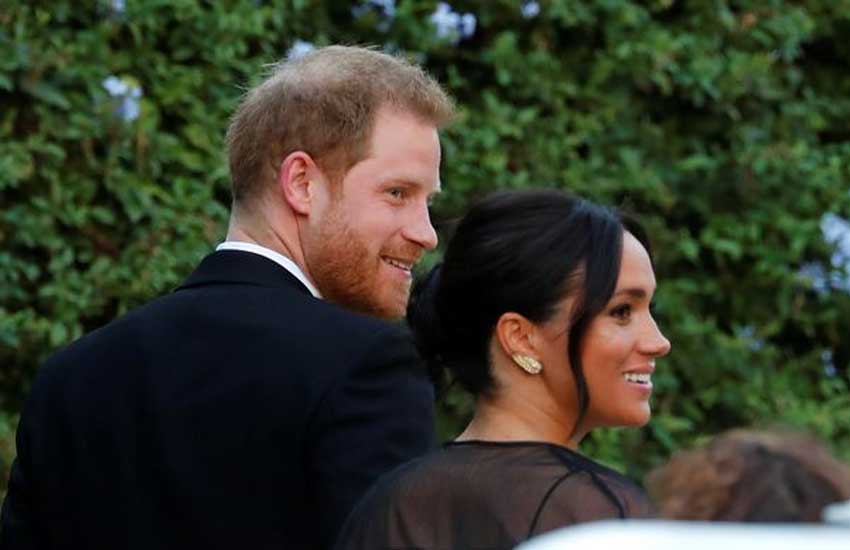 Meghan Markle has been unfairly unfairly criticised for choosing to wear a black dress to her friend's wedding in Rome.
The Duchess of Sussex opted for a Sh1.1m (£8,900) black Valentino puff sleeved embroidered tulle gown for fashion designer Misha Nonoo's sunset nuptials in Rome.
While many praised the new mum for her elegant and classy outfit, one stylist has slammed her for breaking tradition and opting to wear black on a happy occasion.
Speaking to MailOnline, stylist Lucas Armitage branded her outfit choice as "shocking".
He explained: "Wedding guests usually shun black in favor of a more complimentary colour to pair with white…"
Lucas added: "Meghan isn't one for playing by etiquette as we well know but even for her this is fairly shocking."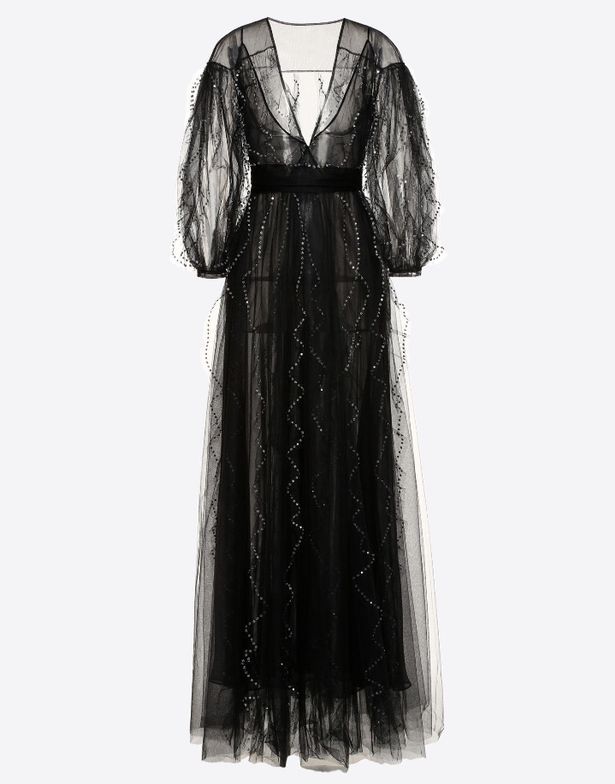 However, Meghan wasn't the only high-profile wedding guest who opted for a black ensemble for the fashion designer's wedding.
Supermodel and fellow American Karlie Kloss also opted for a black dress.
The 27-year-old was seen arriving at Villa Aurelia in a strapless, figure-hugging gown covered in black sequins.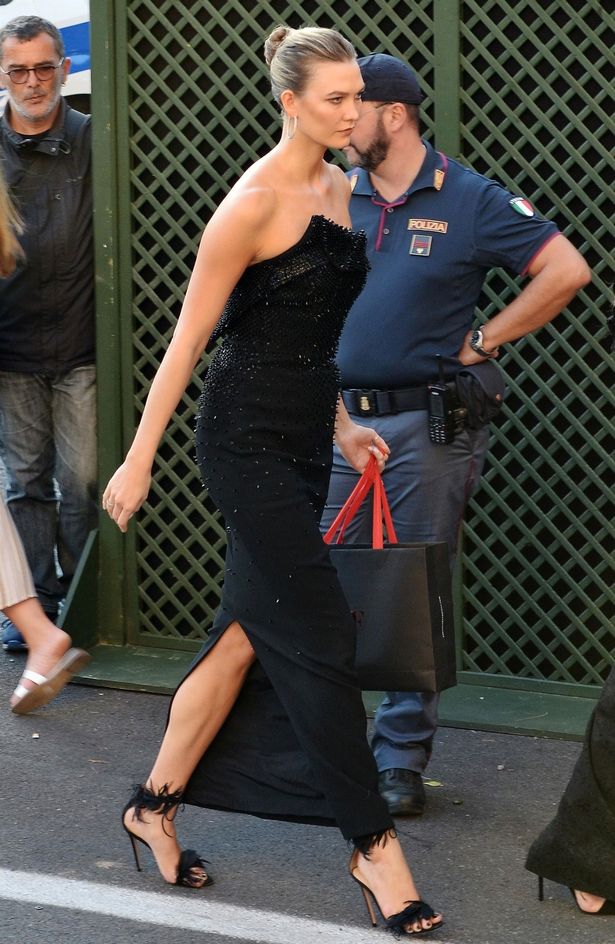 While most would argue that wearing black is common on the other side of the pond, there were a few notable Brits on the wedding guest list breaking with tradition.
The most noteworthy was Princess Eugenie, who was seen wearing a simple black boat-necked number as she sat alongside the bride in a golf buggy.
Are celebrities good role models for young people?
Related Topics