You don't feel so beautiful in the morning, do you? Especially with the mussed up hair, bleary eyes, and no makeup! What if it didn't have to be that way?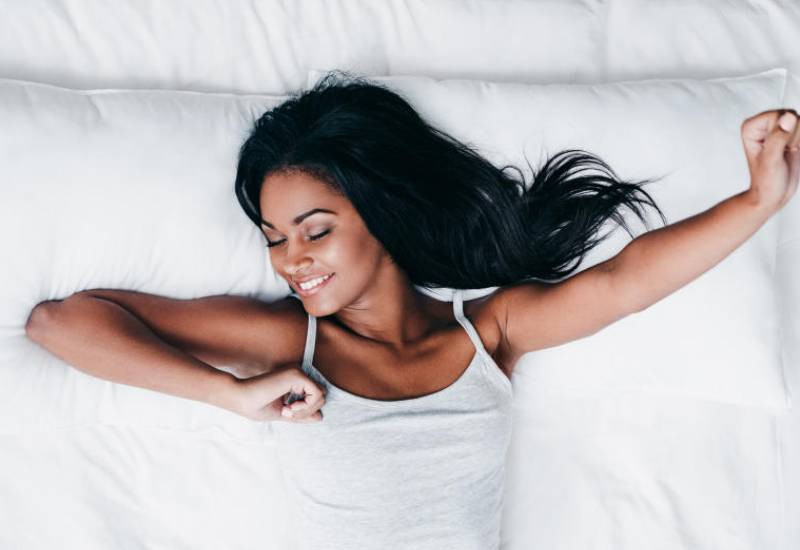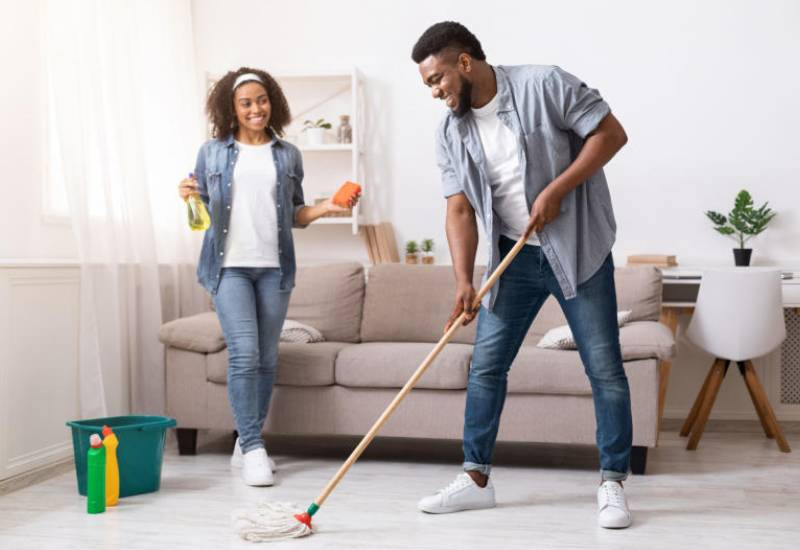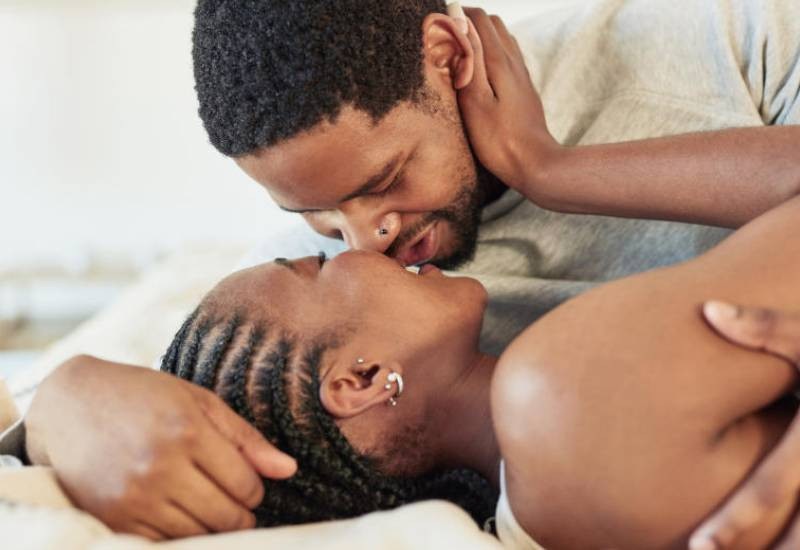 This particular activity leaves one extremely tired and somewhat mildly sedated, making you wake up late and we all know every aspirant wants to win by 8.00 am!
If you or your partner is hiding something from the other, it is going to do inevitable damage to your relationship at some point and is a definite red flag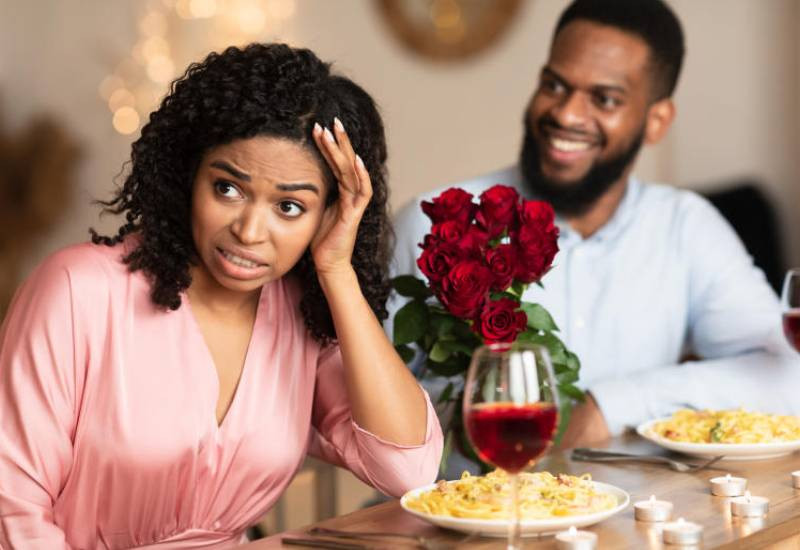 With motherhood comes great joy and delight. Everyone wants to hold the baby, but who will hold the mother?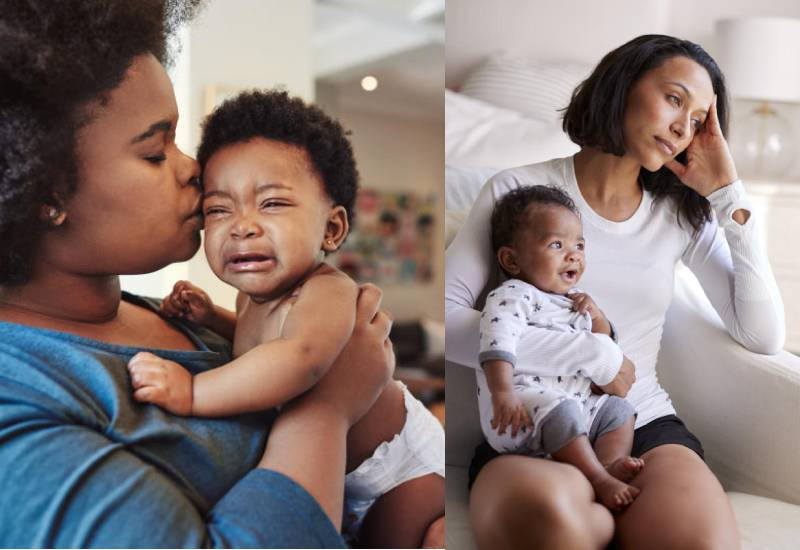 The right cold weather pieces will make you look effortlessly stylish and transform monotonous outfits. Before you hit pause on your coats and boots, allow us to warm up your imagination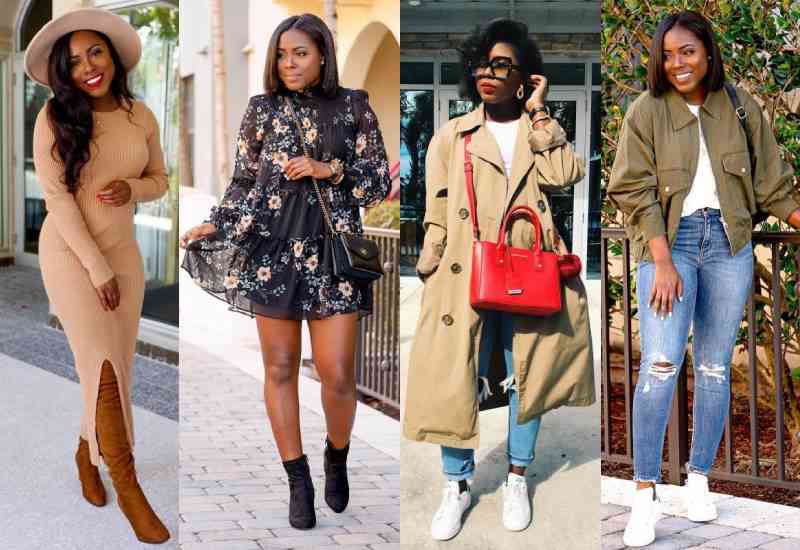 My husband and I have been married for a few years now, and generally speaking, we are still very happy together. But we rarely make love, what is wrong?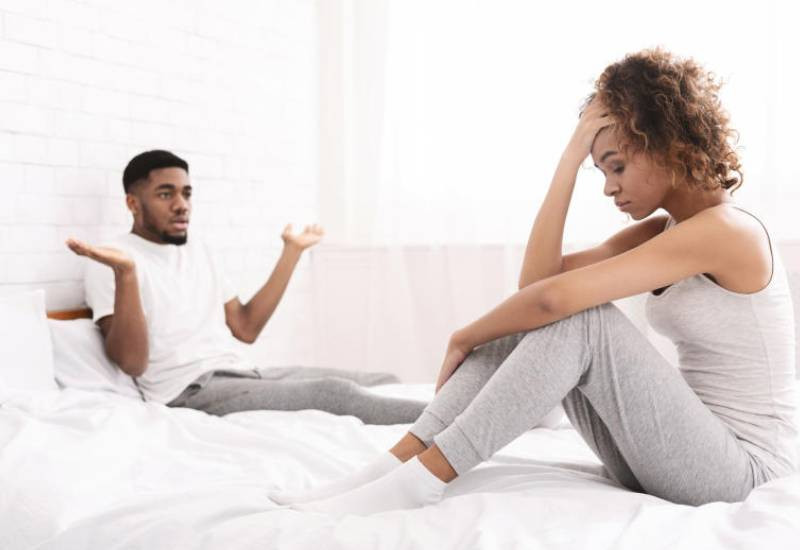 I hate my mother-in-law! She is forever correcting me and comparing me unfavourably to everyone else. How can I get her to change?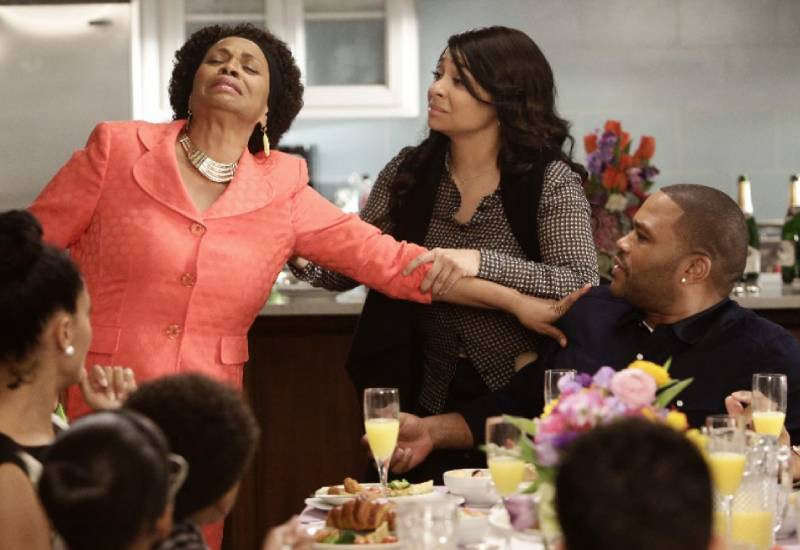 Women leave all manner of small clothes and lipsticks behind when they visit men but those small markings are not of interest today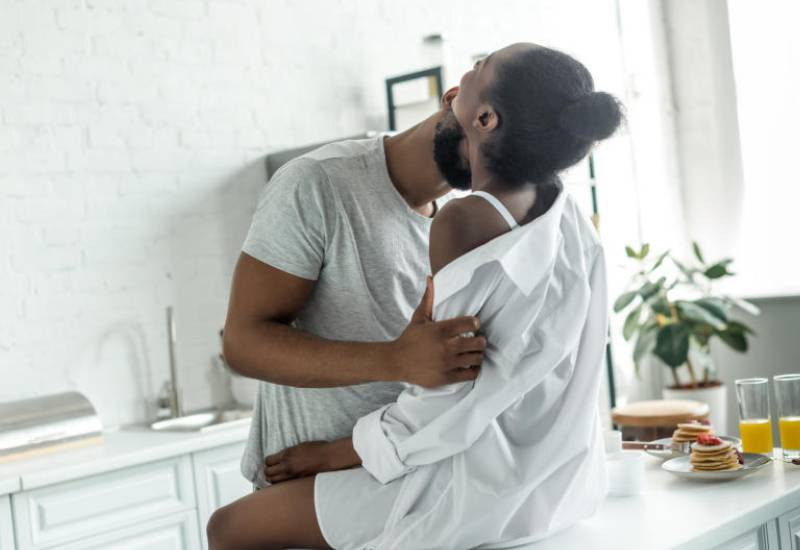 He moved from verbal abuse to slaps then kicks and one time he beat me so badly – he stepped on my chest and rubbed his feet on me like you would a rug at your doorstep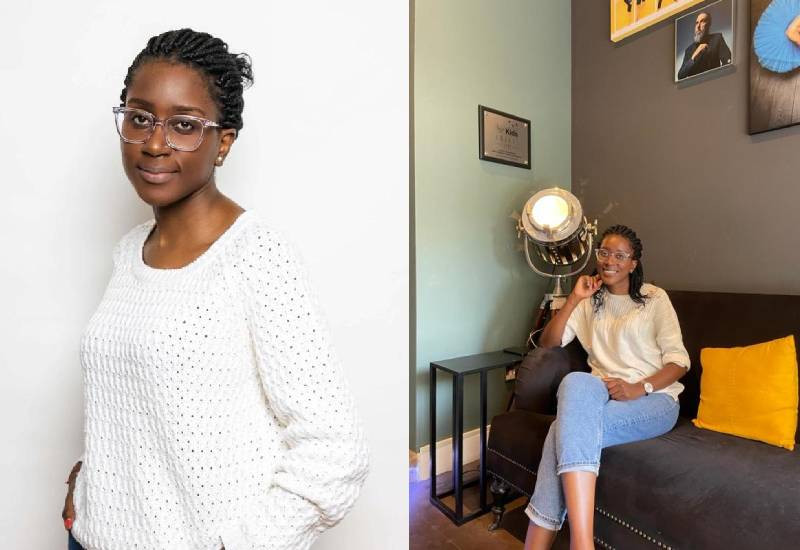 The best way to manage psychological distress will depend on your child's age, their personality and how you generally handle their distress moments before flying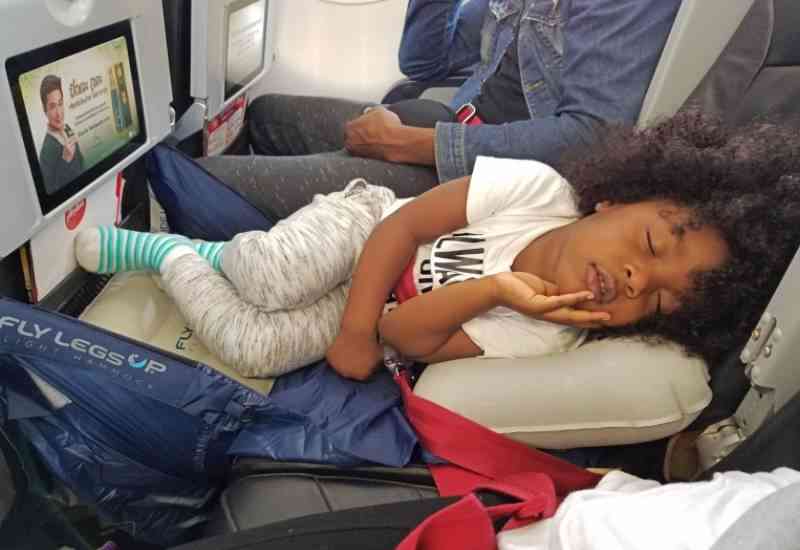 Josphine Mueni is a former sex worker who got exposed to the industry while a teenager. She reveals how she was given two cats as juju to boost her sex business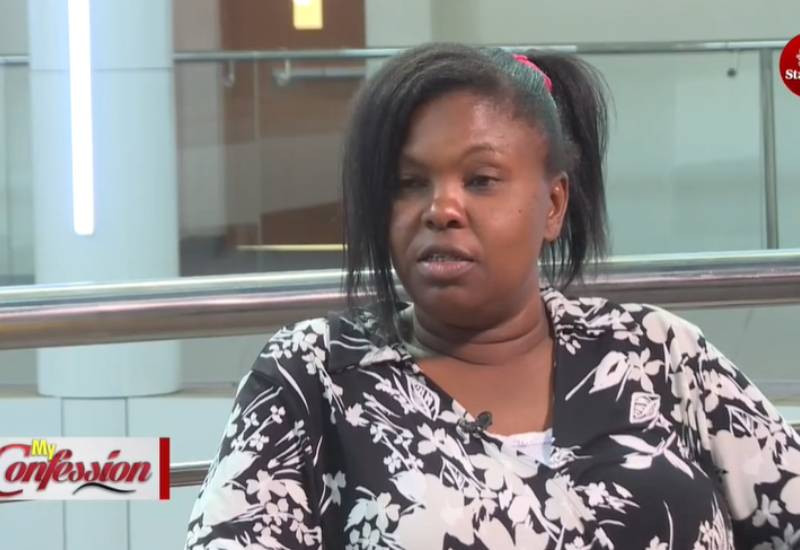 A recent report revealed that 55 per cent of the 21.9 million children in Kenya have widespread access to pornography and are exposed to sexual exploitation