While a degree of stress can be motivating, persistent and overwhelming work-related stress can take a toll on our mental and physical well-being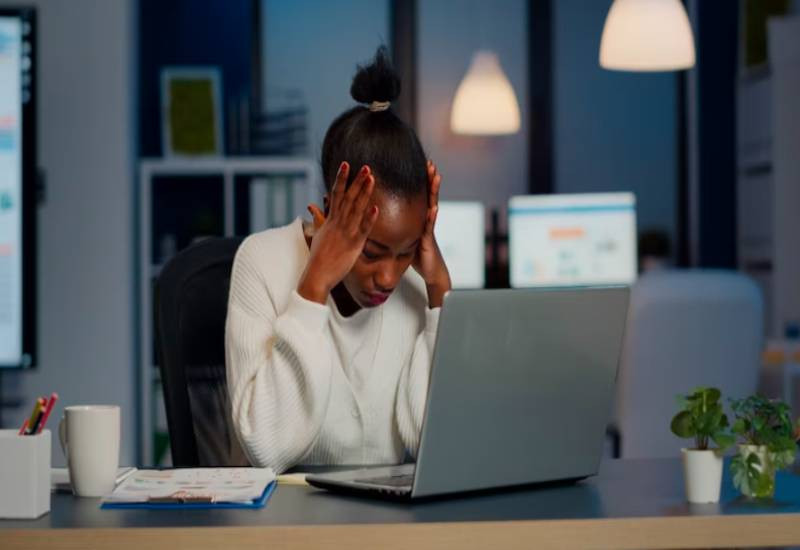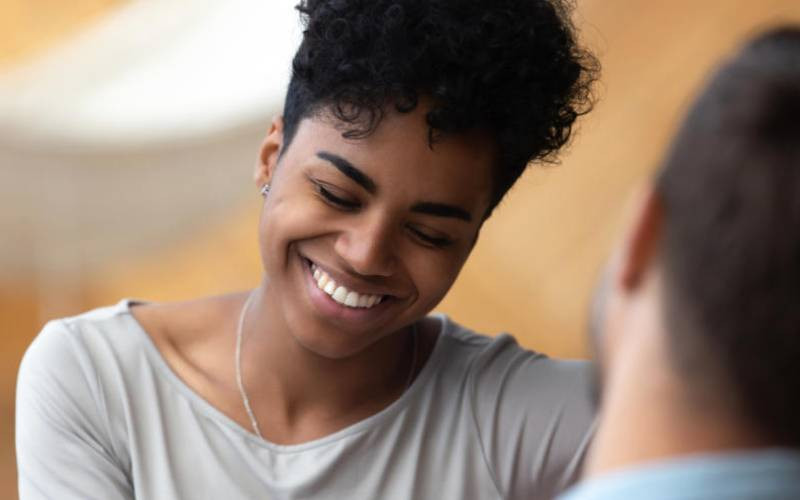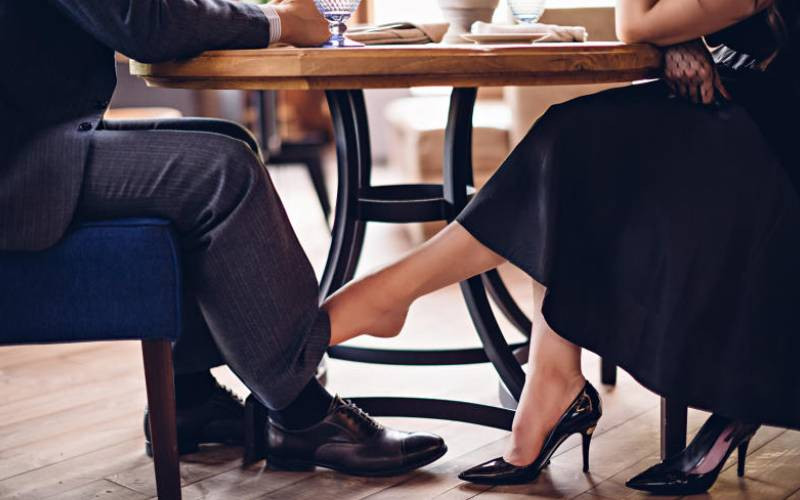 I have always had a preference for masculine young men, but lately, I find myself thinking a lot about some older colleagues who are far less macho. What is going on with me?
It is one of the first all-women ranger units in Kenya, with 16 members from the Maasai community living around Amboseli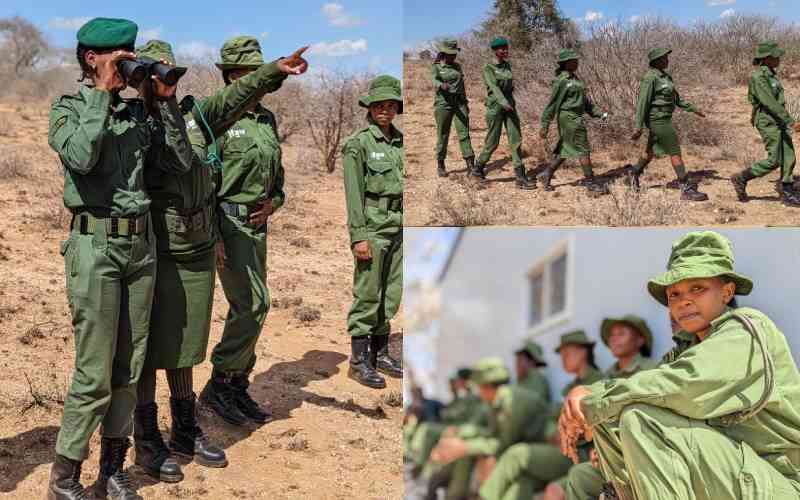 For situationships to work out, men would need to be more like women, and women would need to be more like men but that isn't feasible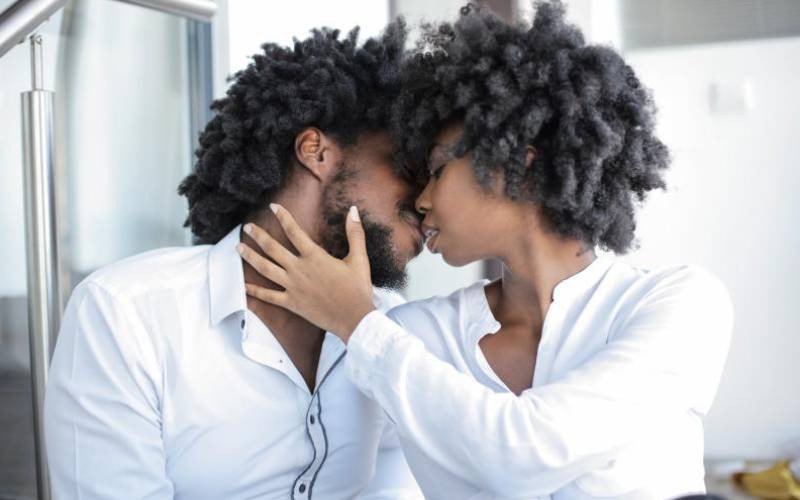 If you are motivated by envy, you'll burn out because there will always be someone on a higher level, richer, happier or more educated than you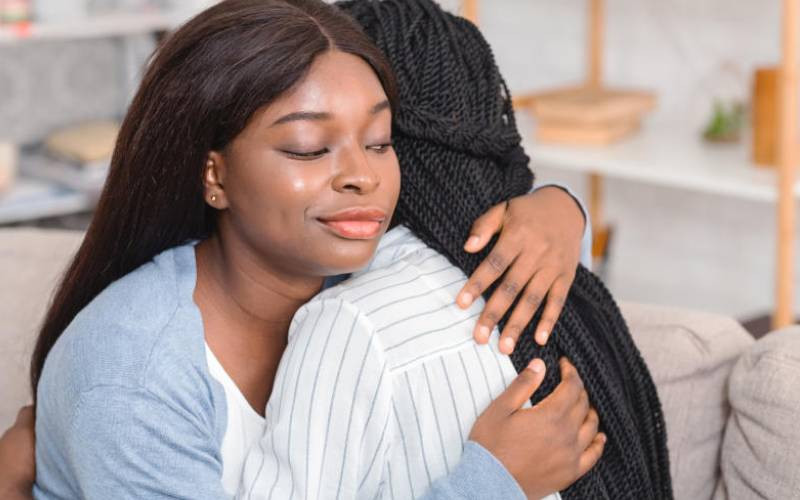 Mums are usually very exhausted immediately after delivery. It's dad's time to make cups of tea, prepare three-course meals, and generally pamper their partners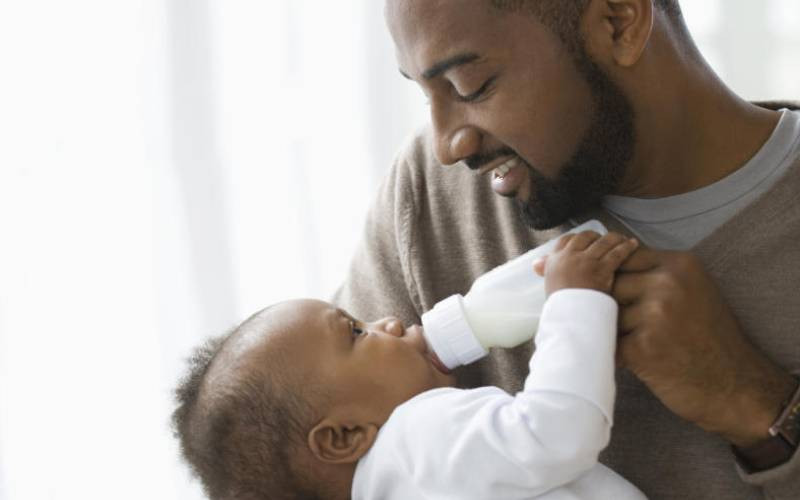 Menstruation cramps have hugely contributed to drug misuse, women who experience severe cramps rely on painkillers to go about their daily business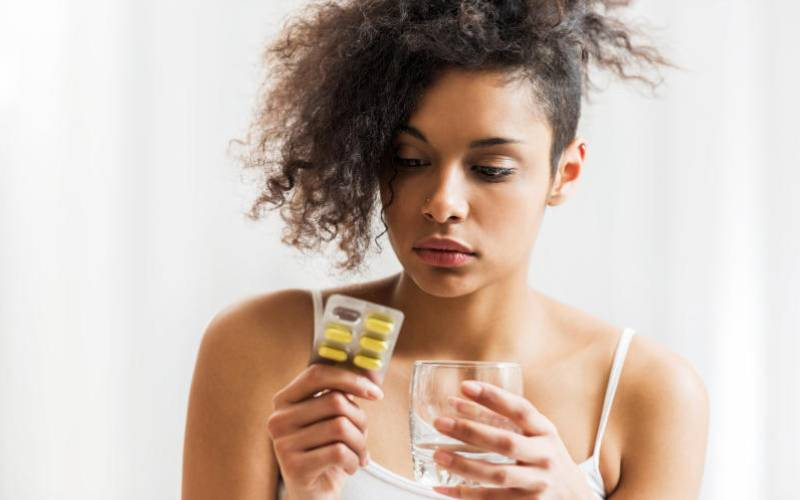 I really like this guy, but it doesn't seem to be mutual. He's always talking about other girls he's with and never touches me or says anything flirtatious. What should I do?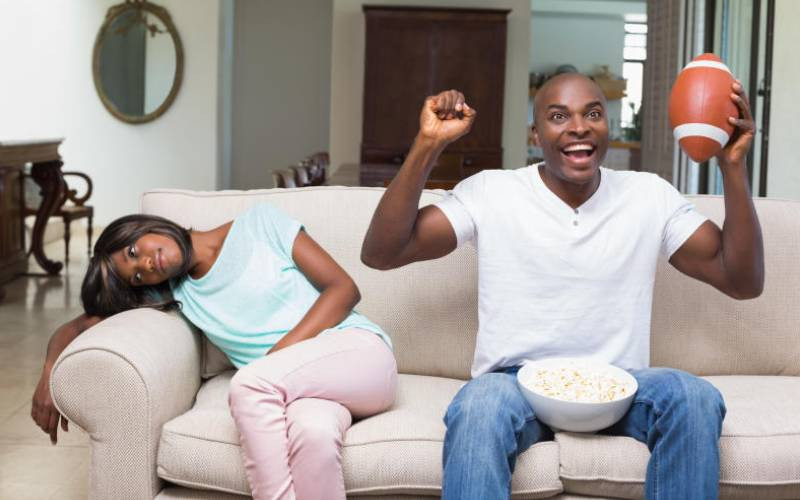 While you might argue that the bosses' attitude and behaviour largely determine how long house helps stay around, getting the right house help on the other hand is pure luck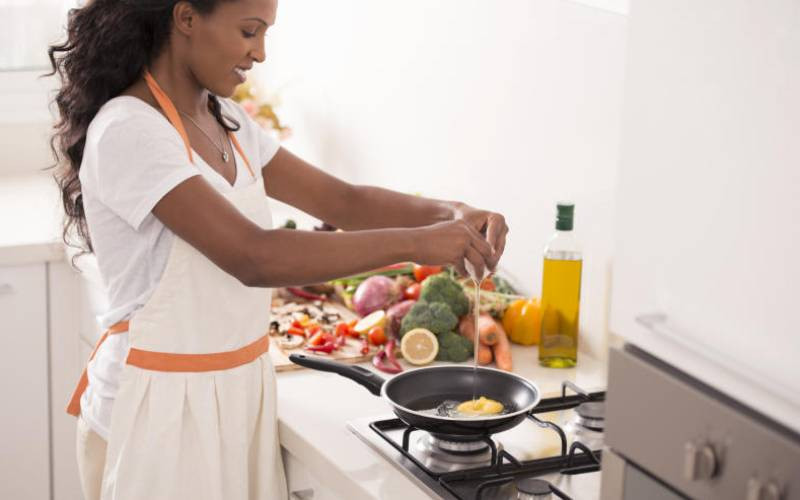 Like family, our friends have the power to influence our personality, our outlook on life and other deep areas of our lives more than we realise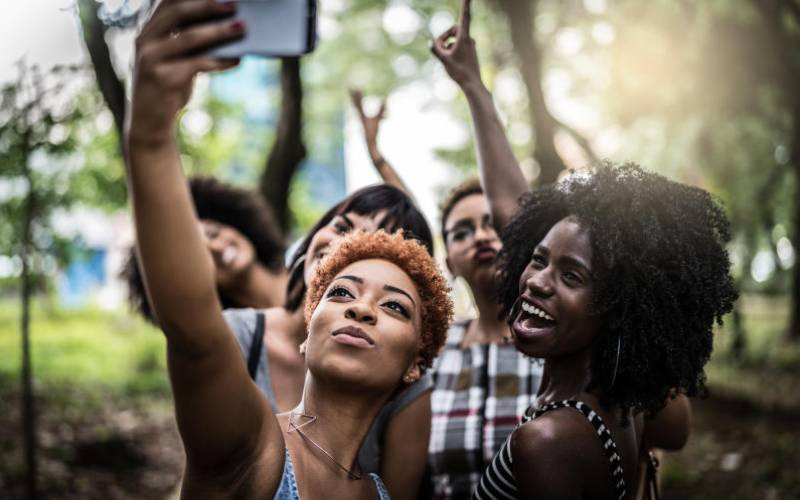 Self-sabotage is sometimes linked to mental health problems, unhealed trauma or just personality issues. The first step is to recognise that you have a problem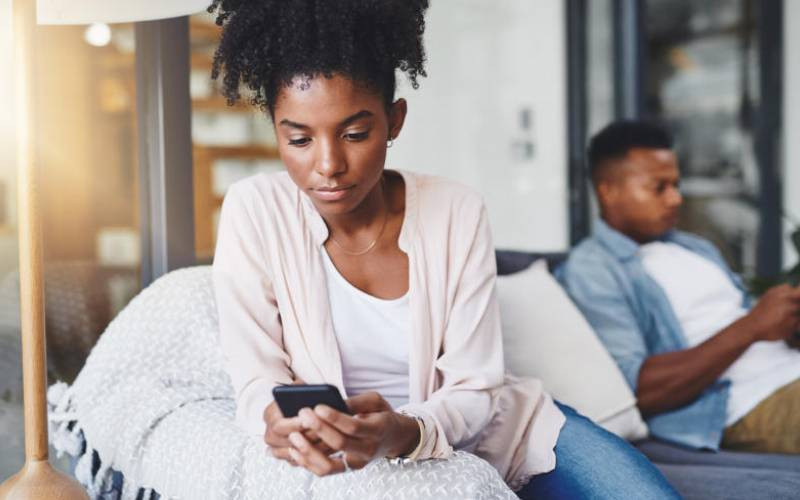 Burnout is the result of prolonged stress, which, if left unchecked, can lead to illness and mental breakdown