Mirror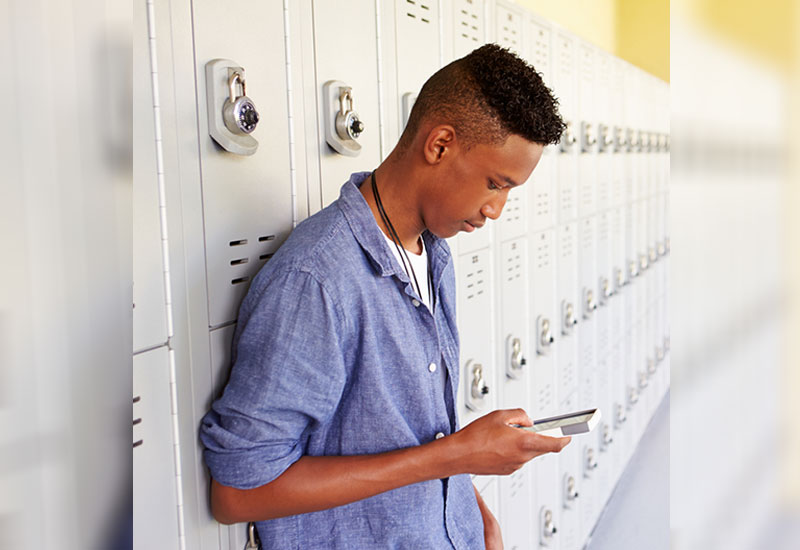 With so much interaction done online, it's increasingly tricky to know when your child is potentially in danger.
The line between trusting your child (and respecting their privacy) and policing them out of concern is a fine one for parents to tread.
The online world is perpetually changing, and it can be difficult to be alert to which mediums are used and what exactly is going on.
To help worried parents, the Police Service of Northern Ireland (PSNI) have elected to post an American style graphic sexting dictionary on Facebook for parents to familiarise themselves with online talk.
The page of abbreviations is as alarming as it is eye-opening.
Ranging from salacious come-ons to disturbing orders to "kill yourself" it gives a sometimes uncomfortable glimpse into what happens online.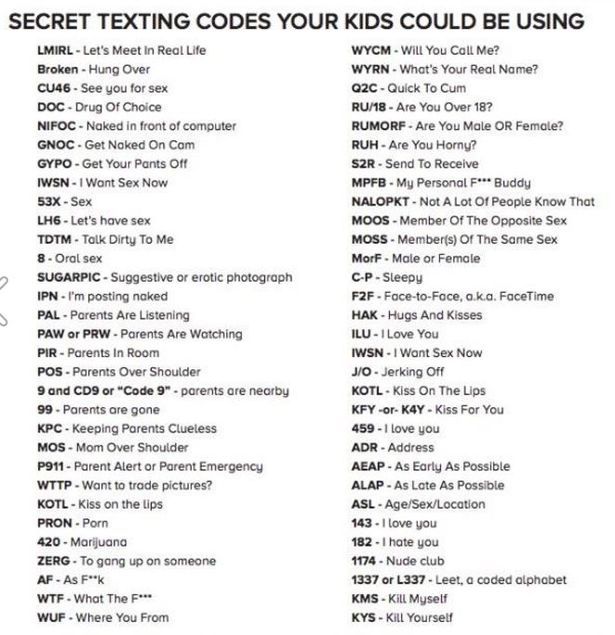 Presumably more in-the-know, young readers have pointed out the urban tech dictionary is not current.
A spokesman for Newry and Mourne PSNI said: "As a follow up to the text talk post just to clarify that this was an American resource and indeed some of the codes may not be being used here but it is something to be aware off if you see cryptic messages on your kids' devices.
"Also prevention is better than cure so speak to your kids about their online activity, what they are using and respect the age limits of social media platforms – is it proper to set up a kid with a Facebook account at eight years old?
"What is an appropriate age to give your child a smartphone or device and data or Wi-Fi access?
"There are hundreds of text talk codes – a simple online search will reveal what any codes you spot actually mean."
Belfast Live has since published an up-to-date version of the most common abbreviations. It includes some of the following:
1. 143 – I love you
2. ADN – Any day now
3. TDTM– Talk dirty to me
4. CTN – Can't talk now
5. J4F – Just for fun
6. RU/18 – Are You Over 18?
7. LMIRL – Let's meet in real life
8. WTPA – Where the party at?
9. MOS – Mom over shoulder
10. NAGI– Not a good idea
11. NIFOC– Nude in front of computer