Audrey Masitsa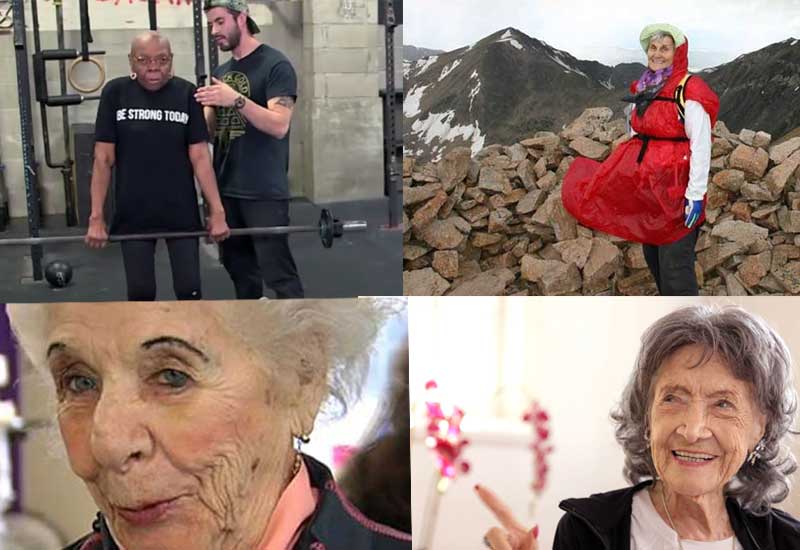 ALSO READ: Why you should exercise your less dominant side
Working out can be a struggle for even the youngest fitness enthusiast. But for these three women, it is a source of peace and joy, not to mention a passion.
Constance Tillit, 84, a widow for four years, turned to exercise when she was drowned in sorrow at the loss of her husband.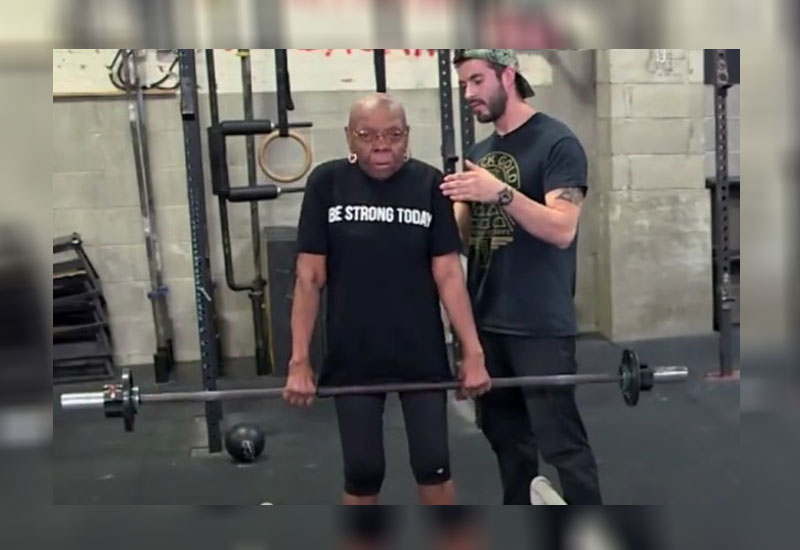 CrossFit is her sport of choice. She has had two knee replacements, two shoulder surgeries and two hip replacements, but Constance still continues to workout.
"Get up and do it!" she says. "Stop with the whining."
Anne Lorimore, 89, had always wanted to climb Africa's highest mountain and in 2015 she finally accomplished the feat. Anne had always loved hiking and when the opportunity to climb Mt Kilimanjaro came up, she couldn't let it pass. So she added it to her bucket list.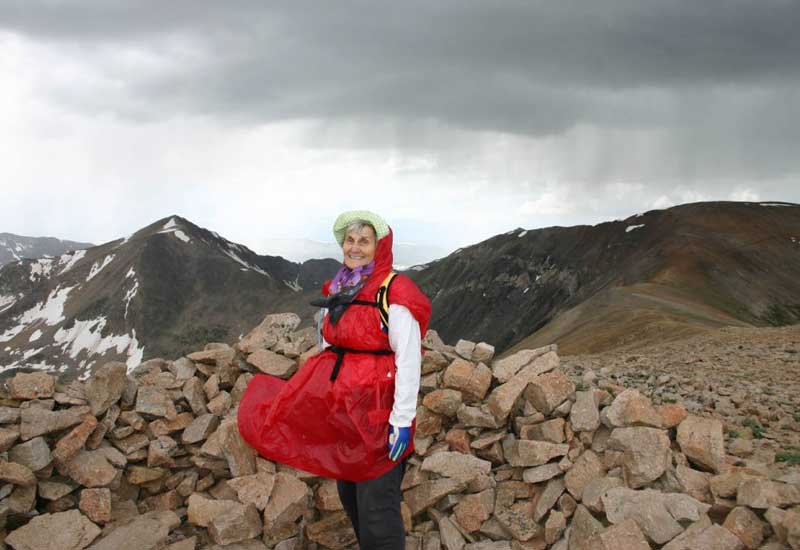 It takes eight days to get to the top of Mt Kilimanjaro. She caught the flu on day four but Anne continued the climb to the summit.
Before crossing the climb off her bucket list, she had hiked Ayers Rock in Australia having just recovered from lymphoma and completing chemotheraphy.
ALSO READ: I found a solution to my stress, converted it into a business
As for Tao Porchon-Lynch, yoga is her workout of choice. The 100-year-old fell in love with the sport at the age of 27 when she started practicing it. Later, she became a yoga instructor, a job she has done for 45 years.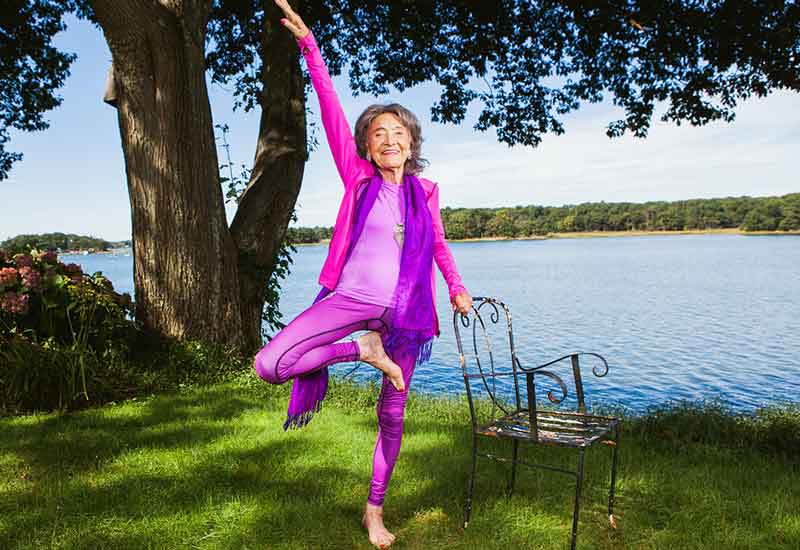 Tao has had three hip replacement surgeries but she doesn't let this stop her from an active life. Ï don't let anything get the better of me," she says. Tao was named by the Guiness World Records as the oldest yoga teacher in 2017.
Speaking of an active life, Kaye Didas, 97, makes sure to go to the gym three times a week. Her workouts last 30 minutes and she doesn't make excuses when it comes to her workout routine. She has been going to the gym since the 1960s.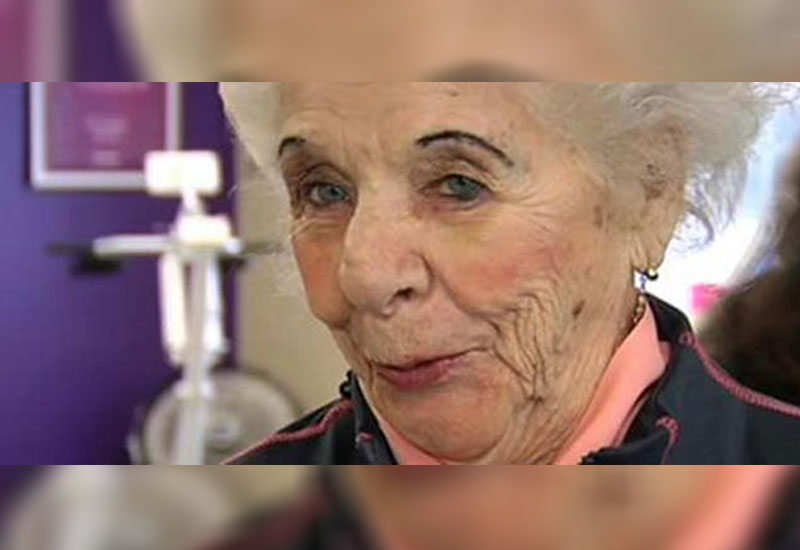 "There's no excuse not to be active," she said during an interview. "If you have a positive attitude you can't miss."
Kaye had two tumours in her brain for which she had an operation. But she was back in the gym two months later.