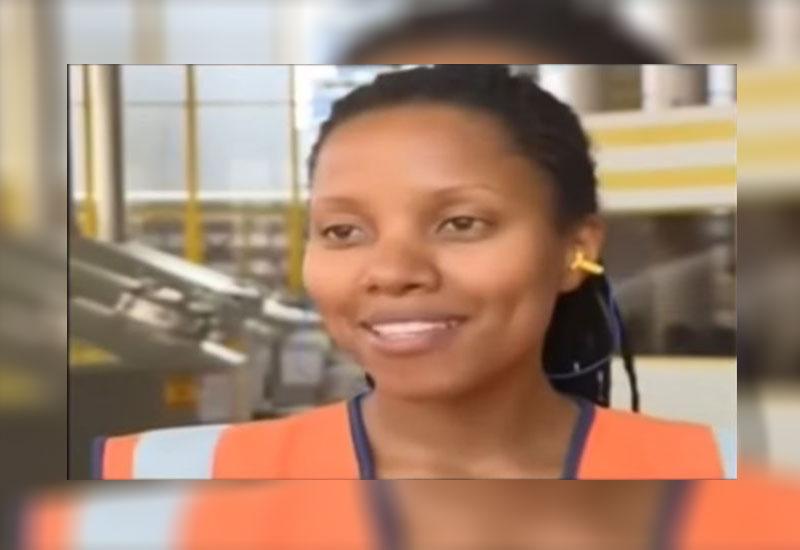 Valentine Wambui carries out her work as a beer brewer with confidence in spite of being in a predominantly male dominated profession. Her passion laced with a tinge of interest in the brewing business drove her into this career. She speaks to KTN's Julie Wambui about what it takes to become a beer brewer.
ALSO READ: Move it: Why I quit my job to pursue cycling
What do you do as brewer?
I basically create recipes or edit recipes to fit the consumer needs.
What did you study at university?
In campus I did Chemical and Process Engineering which basically involves transforming raw materials into a finished product. That includes whether you are managing the materials, whether you're managing the energy that goes into it, whether you're managing all the utilities around it, the water, also design of equipment.
From chemical engineering, how did you get into brewing?
When I first came to the brewery, I came in as a graduate trainee. We do three rotations so my first rotation I did maintenance-related work. Then when I got into my rotation in the brewing side of the business I was exposed to the many dynamics or the many challenges that the brewing career has to deal with.
I've also progressed my studies into the brewing industry. I went for a certified brew-master course in Berlin.
ALSO READ: Inside JK Rowling's Sh290 million mansion where she penned four Harry Potter books
How long have you been working here?
I've worked here for seven years.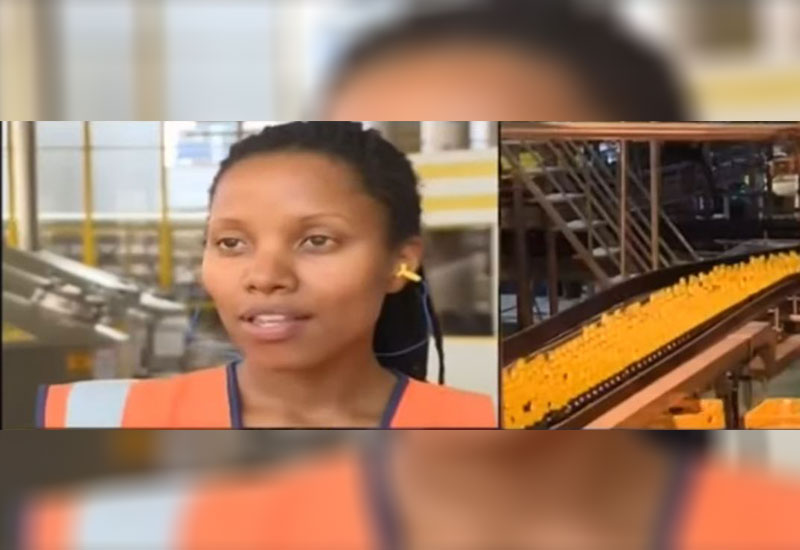 What challenges do you face in brewing?
Major challenges would be the changing weather and global climate and the changing environment. This puts a lot of stress on water supplies. Sometimes the rains fail and we depend on crops; barley, malt, sorghum and hops. Things are taking longer than they used to take. So there's sometimes an unpredictable environment that would affect maybe how we get our supplies and how we get some of our materials.
There are many dynamics if it's changing material or changing customer dynamics, there is so much work to optimise that it presents a very good challenge for anybody who loves challenges. I love challenges.
How are you as a company looking to overcome these challenges?
ALSO READ: The unsung heroines of community health work
We're trying to look into sustainable ways of agriculture to see how we are able to go into the future without having to think about having issues with grain availability.
What does it take to become a master brewer?
For More of This Stories Subscribe to the Standard Epaper to get a copy of Eve Woman in the Standard
I've learnt how to think on my feet. I don't have to look at data for three days or even for 24 hours to decide what needs to be done. I'm highly analytical from the kind of way we work here, the fast-paced environment. Also thinking about new solutions all the time. There's never a type of a problem which doesn't have a solution. It's always, what do we do? So this has failed, the rains have failed so what do we do because the consumer at the end of the day needs their beer on their table.
Apart from brewing, what else have you learnt while working here?
I think most of the skills I have learnt is to do with safety. Before I came here I didn't know anything about First Aid or about extinguishing fires and what types of fires and what to do when what happens.
Do not miss out on the latest news. Join the Eve Digital Telegram channel HERE.