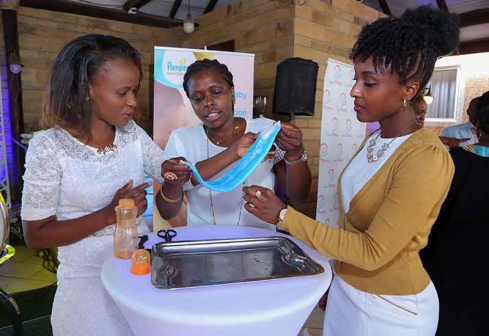 A select number of lucky mothers were the first lot to experience the new pampers premium diaper brand launched on 9th December 2017 at Pride Inn Hotel, Rhapta road.
A first in Africa, the launch marked the first of many new beginnings for the pampers brand.The brand is set to be the benchmark of the premium care category and is geared towards setting the market standards by providing an even better experience for both mother and baby.
The new premium care diaper prides in offering the best skin protection for babies through its unique innovations and improved features.
First, through the unmatched channel technology that helps to evenly distribute the wetness throughout the diaper living the baby feeling comfortable and free.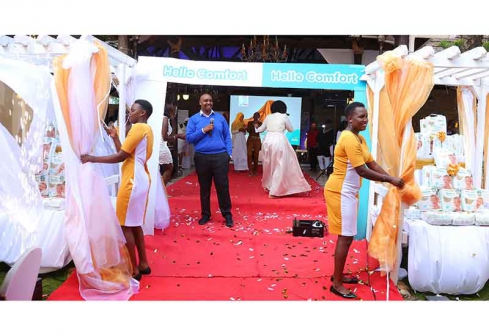 Secondly, the new diapers have a silky soft top layer with lotion that ensures that the baby's bottom remains moisturized and comfortable. In addition, one of the unique features for the new premium care diaper is the wetness indicator that turns from yellow to blue when the baby is wet. With this new addition parents no longer have to keep on checking whether to change the diapers from time to time.
Other than the unique first experience with the new pampers premium care brand, mothers at the same event were also able to learn about different milestones through their baby's growth.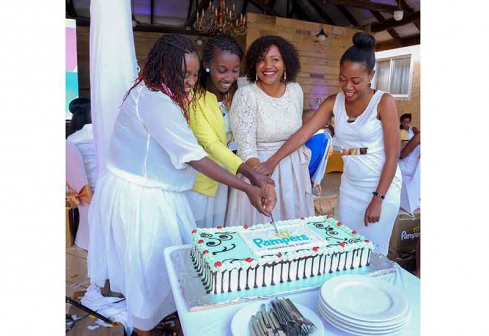 The event featured a speech specialist to share with the mothers present on baby's speech development and what to expect when the child is learning to speak. Mothers present also received learnings on babies sleep patterns and how to program the babies sleep to enhance the baby's growth and development. Lastly, the mothers were also given a guide on gauging their baby's psychological health and pointers on what to look out for as strides to ensure that their babies are in perfect health
Do not miss out on the latest news. Join the Eve Digital Telegram channel HERE.