Gadgets
Your Home By
Rose Kwamboka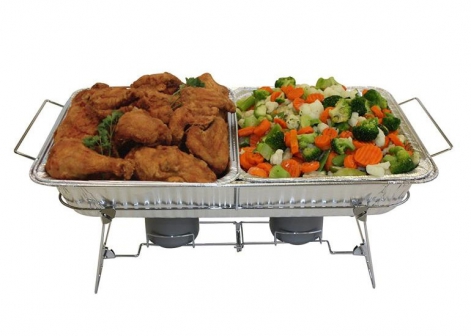 Disposable buffet kit
This buffet kit contains everything you need to conveniently warm and serve food.
The kit includes a reusable, folding wire rack that makes storage easy, a full size aluminum water pan, two standard-sized, reusable aluminum food pans measuring 30 cm by 25 cm, two 200ml cans of Sterno brand cooking fuel, a plastic serving spoon and a plastic serving fork.
Each can of fuel burns for up to two hours and is non-toxic.
It costs Sh3,000.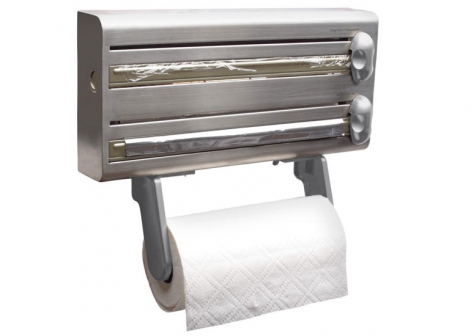 3-in-1 dispenser
This three-in-one dispenser allows for easy access to cling film, foil and paper towel in your kitchen. The dispenser consists of two compartments and an adjustable paper towel roll holder to fit most standard sized kitchen rolls: It measures 38cm by 13cm. To use the dispenser, pull the required amount of cling film, foil or paper towel and then slide the cutters across to leave a neat edge. With a brushed stainless steel finish, the dispenser suits any kitchen style and adds and aesthetic value to the kitchen. To fit the dispenser in your kitchen, attach it to the wall using the wall fixings and screws provided with your purchase.
It costs Sh4250.